CARA nurtures at Go Volunteer Expo
Posted on Saturday, 12 March 2016
CARA Welfare Philippines, along with other twenty-four non-government organizations joined the Go Volunteer Expo last weekend at Glorietta Activity Center.
Go Volunteer Expo was a two-day event which aimed to "nurture", "empower", "inspire" and let the public "discover" all the volunteer opportunities available. The event was an effective platform in introducing all the participating organizations involved in various advocacies and causes.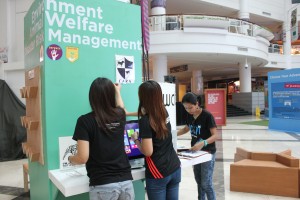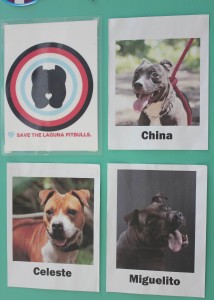 These organizations were grouped into five hubs – Education, Youth, Poverty Alleviation, the Environment, and Government and Human Rights. CARA was categorized under Environment, Animal Welfare and Disaster Risk Management group and was the only designated organization dedicated in nurturing people on animal welfare movement.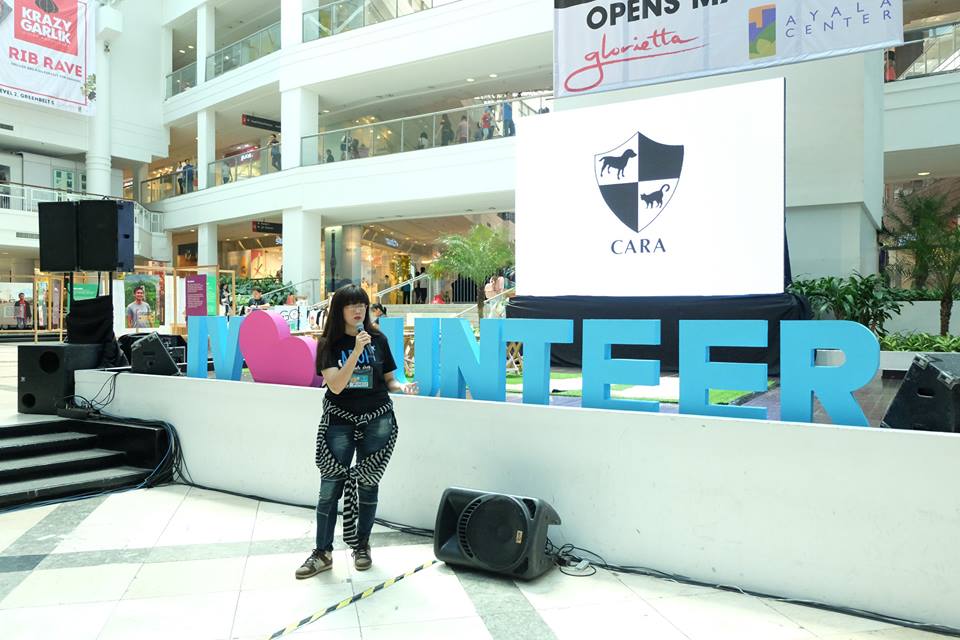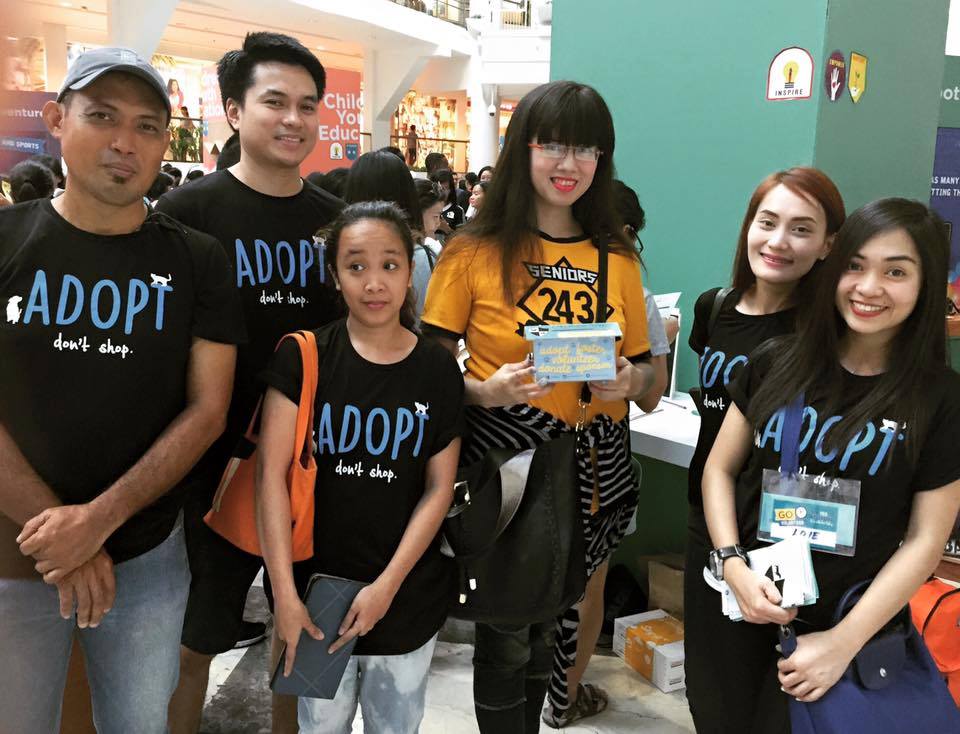 Highlights during those two days in CARA booth were: 1) Senior volunteer Eric Suguitan's lovely "Ambassadogs", Ginger and Kimchi visited and instantly charmed the crowd – a proof that animals are indeed friendly, and 2) Another senior volunteer Ahvie Bonifacio who was also present at the event said that, "We can make a change if we unite." True enough, there was an overwhelming number of people who have expressed interest in signing up to volunteer. They were concerned about the plight of animals in our country and wished to find out about how to address animal abuse and abandonment.
Just in time before the upcoming Volunteer Orientation on March 19 (Saturday), several volunteers from CARA and Laguna Pit Bulls (LPB), who served as the front liners from day 'til night, grabbed the chance to spread the word.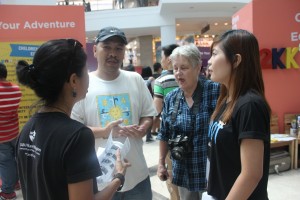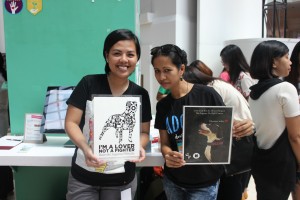 There are many volunteer opportunities waiting for everyone here at CARA and LPB – may it be fostering or adopting rescues, writing articles for the blog, representing the organizations at events, getting involved in direct animal care, etc. At the end of the day, all volunteers share the same advocacy, same passion. And that's what's keeping CARA and LPB continue educating the public on animal welfare.
We thank iVolunteer Philippines for having CARA be a part of Go Volunteer Expo and we send loud barks of congratulations to a very successful event. 'Til the next Expo!
Want to help? Adopt or foster a rescued pet? Wish to donate? Please click these links:
For more inspiring pet stories, click here.
Want to share your own pet story? Email it to <secretary@caraphil.org>