It's been four years! Thank you.
Posted on Friday, 25 March 2016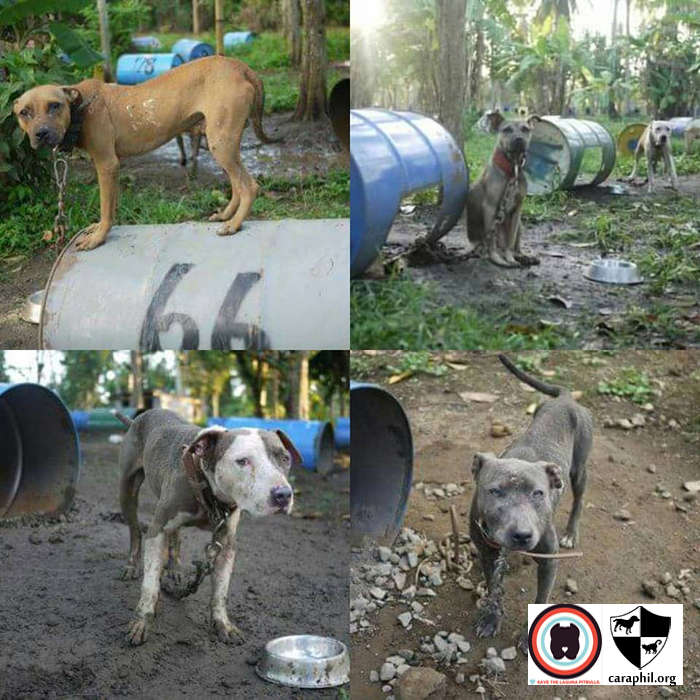 Four years ago we rescued 200 plus pitbulls from a Korean dog fighting syndicate in San Pablo, Laguna with what will eventually be named as the Laguna Pit Bulls Project under CARA Welfare Philippines.
With your continuous support of our cause we have 120 plus left under our care and are all thriving.
Happy Anniversary to the men, women and canines of Save the Laguna Pit Bulls. We did it. We made it four years down the road and we will continue to do what we do because we care.
Photos: by Maria Parsons
—
Posted by: Steph Lim
Reposted by: Teph Guira
---
If you can't adopt, foster.
If you can't foster, donate.
If you can't donate, volunteer.
If you can't volunteer, spread the word.
You can help.
—
Tags: Animal Advocacy in the Philippines, CARA Heroes, help save the laguna pit bulls