We Need You In The Animal Rescue Committee
Posted on Saturday, 11 June 2016
Do you want to be where the action is? With the animal rescue committee, you get to be out there and help strays, abused animals to be taken out of their misery. Be part of the team that gives hope to the helpless cat or dog. If you are someone who has a "can do" attitude, this committee needs you.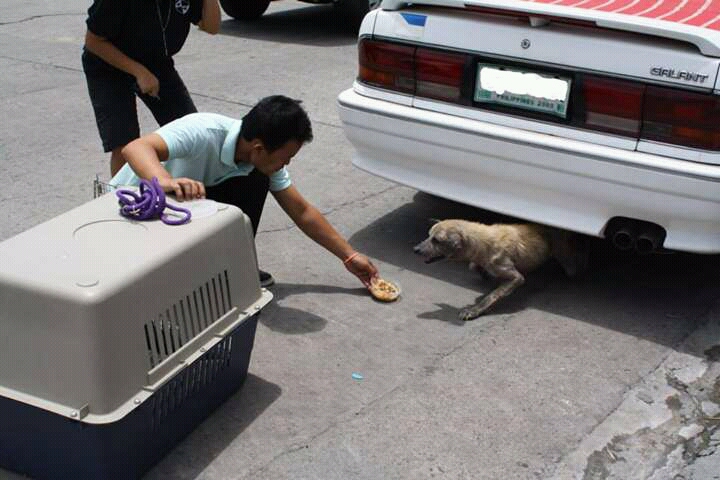 Coordinate with the concerned citizen who reported the animal for rescue. Work with the Animal Rescue team to investigate the potential animal for rescue.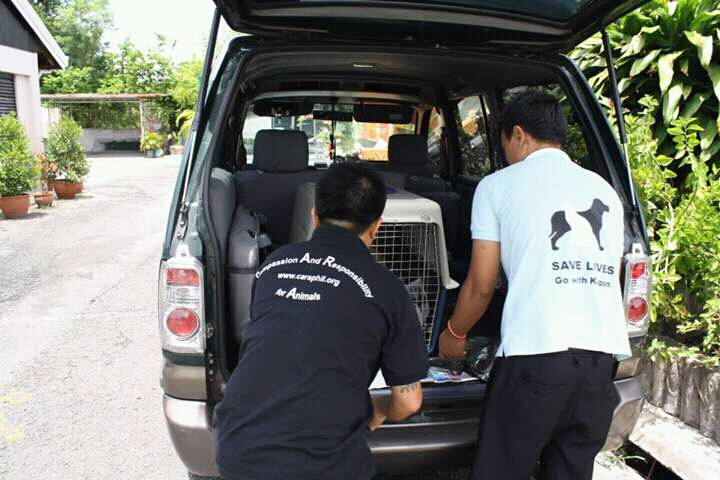 If you have your own transport you can help bring the rescued animal to partner veterinary clinics to have the animal checked for diseases.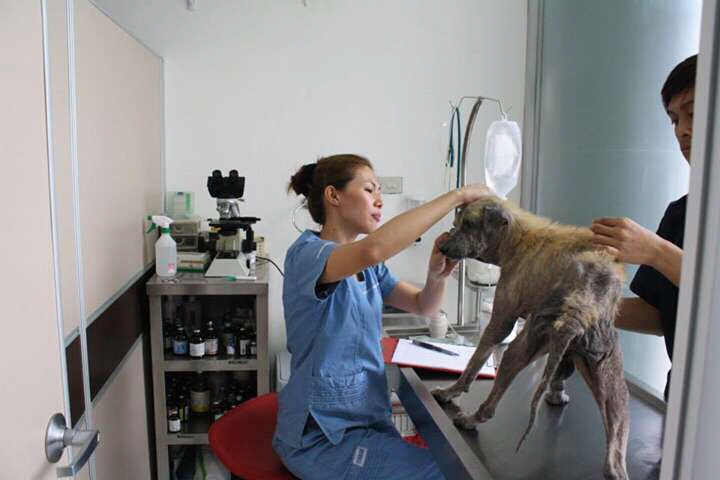 How volunteers may help:
Identify animals in need of rescue and coordinate this with the team.
Assist with the rescue of an animal (time must be flexible and it would help if you have your own transportation)
Check on and care for the rescued animals confined at the clinics.
Respond to reports posted on CARA's social networking sites.
Document the rescues.
Help raise funds for the rescues.
Identify veterinary medical volunteers and clinics to help out.
Work with Education and Media teams to drive awareness about rescued animals.
Interested to become a volunteer?
Download and accomplish the CARA Membership Application Form.
Email the completed form to join@caraphil.org
Attend the CARA volunteer orientation.
Tags: animal advocacy, Animal Advocacy in the Philippines, animal rescue blog, Animal Rescue Group., animal rescue in the Philippines, animal welfare group in the Philippines, animal welfare in the Philippines, animal welfare organization in the Philippines, CARA Welfare Philippines, how to support animal welfare in the Philippines, how to volunteer to help animals