Cruz Brings Happiness To A Second Family
Posted on Tuesday, 28 June 2016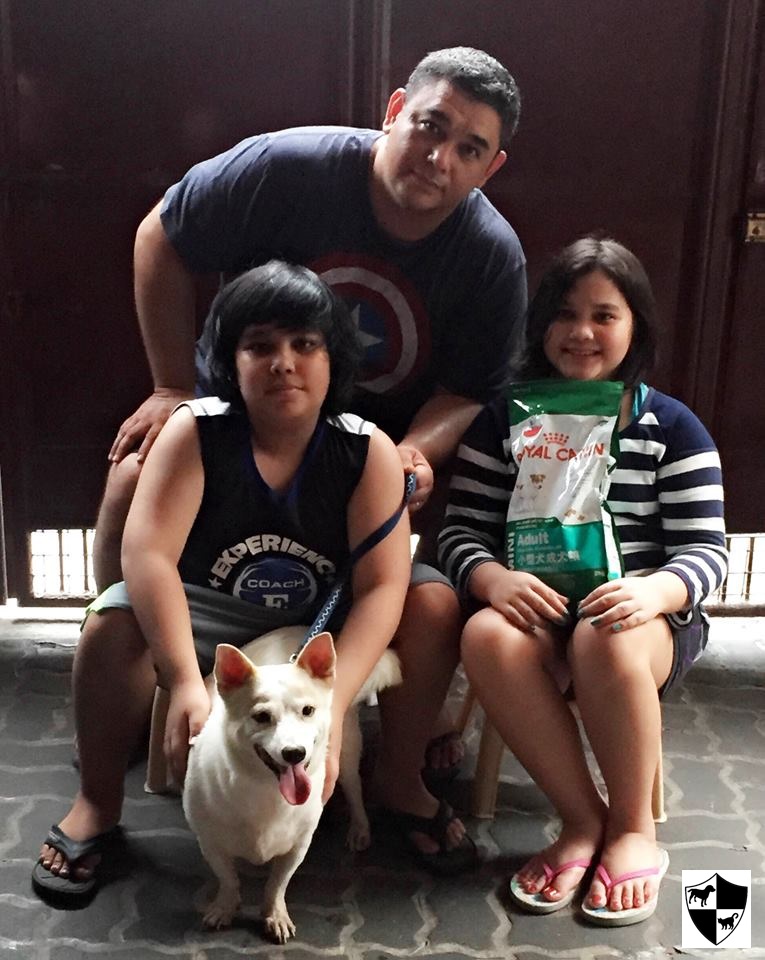 Cruz has finally been adopted!
This adorable dog was rescued as a puppy around 3 years ago, but was unfortunately returned to CARA when his owners moved out of the country.
He now has a new family who just adores him as much as we all do, and we know that this will be a furever home for our dear Cruzie. Special thanks to Royal Canin Philippines for the adoption kits that we are able to give away to our adopters.
Reported by Stephanie Lim
Posted by Stacey Vazquez
Tags: ‪#‎AdoptDontShop‬, adopt a dog, adopted pet, adopting rescued animals, animal advocacy, Animal Advocacy in the Philippines, animal rescue in the Philippines, animal welfare in the Philippines, CARA Welfare Philippines, compassion to animals, how to adopt pets, how to support animal welfare in the Philippines, pet adoption, rescued dog, rescued pet