Volunteer: The Direct Animal Care Committee Wants YOU
Posted on Friday, 1 July 2016
Do you want to be surrounded by sweet adorable rescues? Our clinic is filled with cats and dogs. Help out the CARA staff in providing care for these animals. Call the CARA clinic to meet the cats and dogs.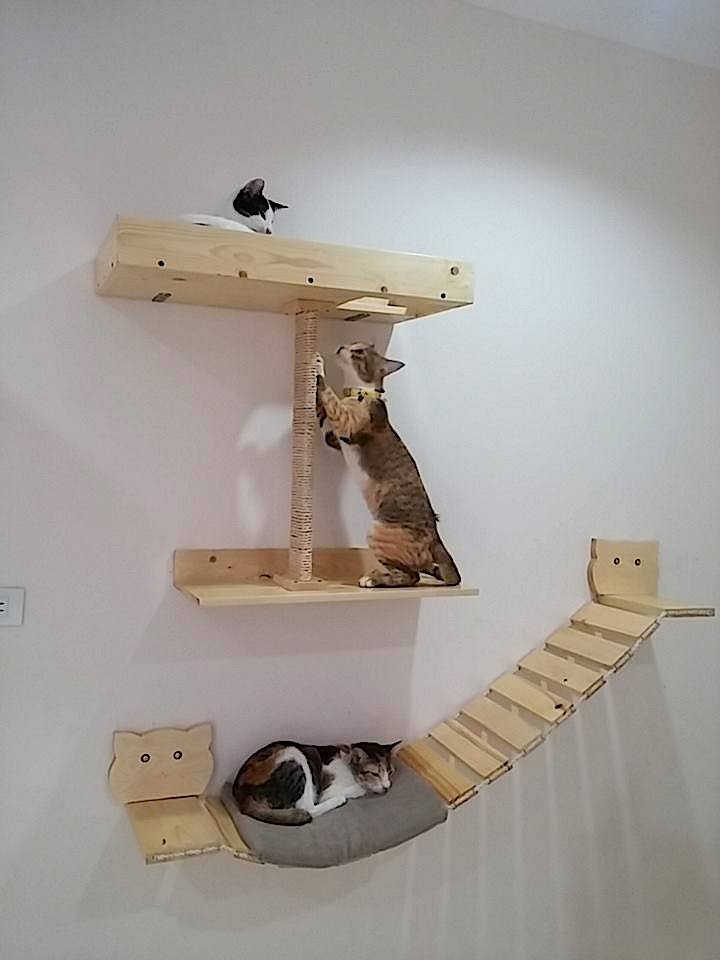 Volunteers shall help:
With maintenance of the clinic (feeding, cleaning, etc.)
Manage animal morale (play with cats, walk the dogs, etc.)
Perform administrative duties (receive and answer inquiries, organize paperwork, etc.)
(If in veterinary medical practice) Assist in surgery.
Interested to become a volunteer?
Download and accomplish the CARA Membership Application Form.
Email the completed form to join@caraphil.org
Attend the CARA volunteer orientation.
Tags: animal advocacy, Animal Advocacy in the Philippines, animal rescue group in the Philippines, animal welfare, animal welfare group, animal welfare group in the Philippines, animal welfare organization in the Philippines, animal welfare volunteer group in the Philippines, CARA Welfare Philippines, pet adoption