Bacon and March Get a Furever Home!
Posted on Monday, 4 July 2016
Although most cats are ok being alone, we always recommend adopting a pair so that they have a companion when they are left alone at home. This is why we are so happy that Bacon and March were adopted together!
Thank you, Eriko, for opening your home to these two sweet felines. Special thanks to Royal Canin Philippines for the adoption kits! 🙂
#CARAwelfareph #adoptdontshop #CARAcatBacon #CARAcatMarch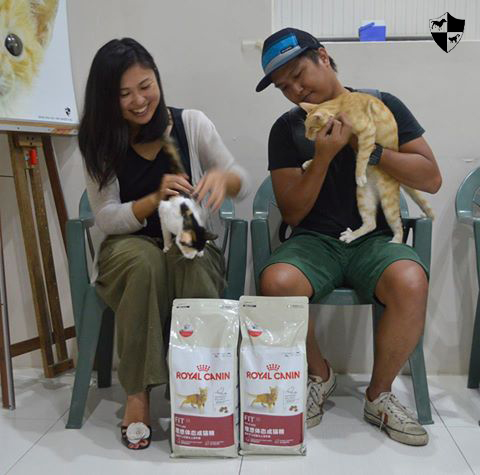 Reported by Stephanie Lim. Posted by Bea Ibanez.
Tags: ‪#‎AdoptDontShop‬, Cat Adoption