Porthos Gets a Furever Home!
Posted on Monday, 11 July 2016
Porthos, one of our little musketeers, goes home to his new family! 🙂 Thank you to the Beronibla family for choosing to adopt instead of buying.
Special thanks to Royal Canin Philippines for the adoption kits given away for each adoption.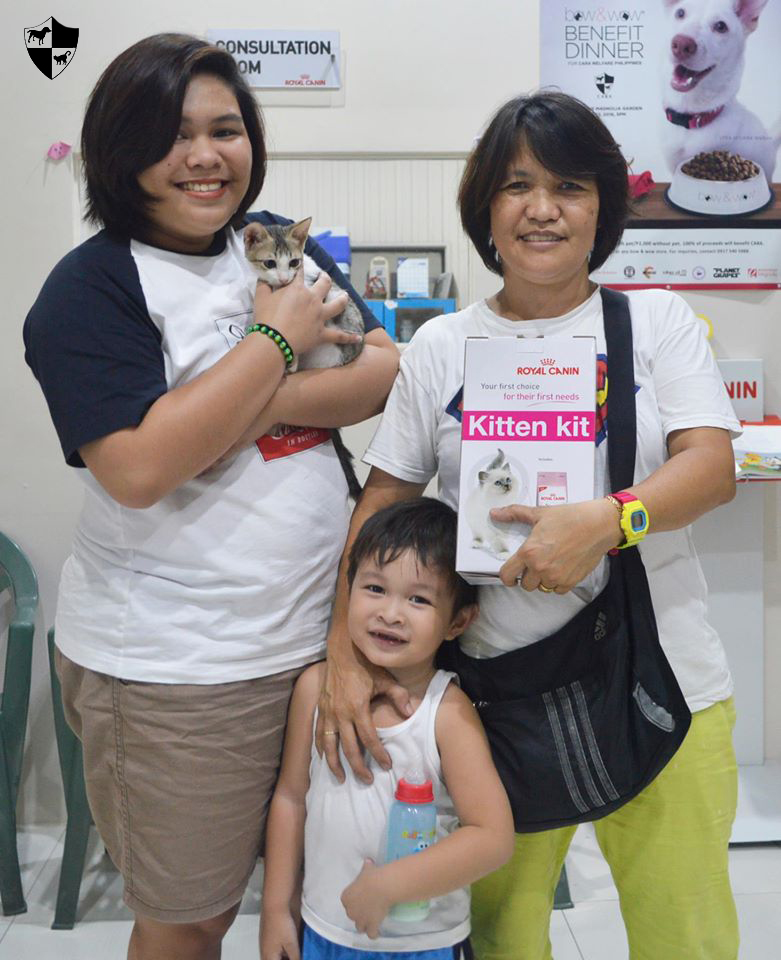 Reported by Stephanie Lim. Posted by Bea Ibanez.
Tags: ‪#‎AdoptDontShop‬