Erin Finds a Furever Home!
Posted on Friday, 15 July 2016
Little girl Erin has finally been adopted! Thank you to Patrick and Alyssa for giving Erin a furever home.
Special thanks to Royal Canin Philippines for the adoption kits given away for each adoption. 🙂
#CARAwelfareph #adoptdontshop #CARAcatErin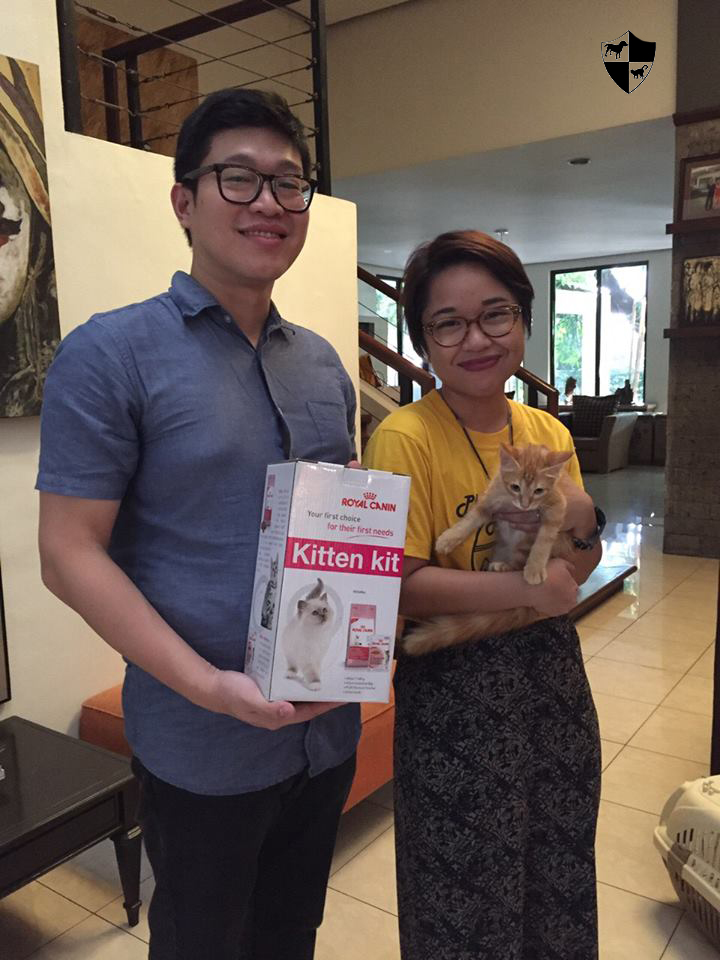 Reported by Stephanie Lim. Posted by Bea Ibanez.
Tags: ‪#‎AdoptDontShop‬, adopted pet, Cat Adoption, pet adoption