Adopted: MC Found His Furever Home!
Posted on Thursday, 3 November 2016
This furry little cutie has found his furever home!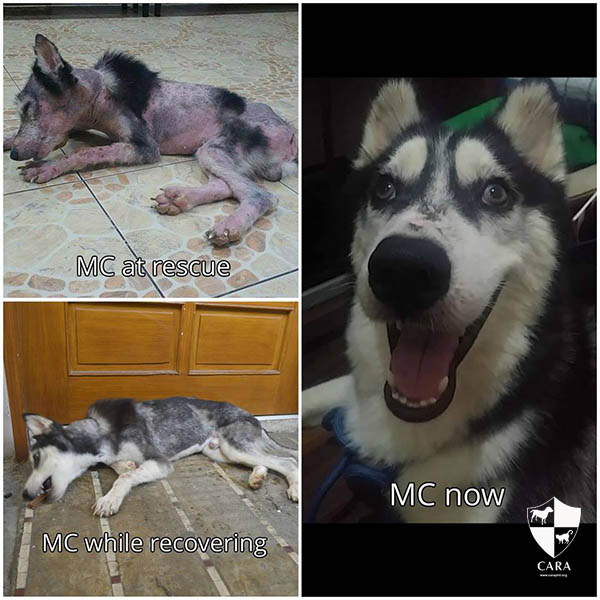 MC is now in a loving family that includes several fur-siblings he can play with! In fact, they have an air-conditioned room padded with mattresses where they can horse around to their hearts' content. Just look at him – he couldn't be any happier!
MC's other furry friends still need a home. Please visit the link below to view our adoption process:
http://www.caraphil.org/mainsite/get-involved/adopt-a-pet/
Want to help? Adopt or foster a rescued pet? Wish to donate? Please click these links:
Email your request to secretary@caraphil.org.
Reported by Kass Micu. Posted by Trix Deseo.
Tags: ‪#‎AdoptDontShop‬, ‪#‎CARABeforeAndAfter‬, adopt a dog, adoptdontshop‬, adopted pet, adopting rescued animals, animal rescue blog, animal rescue group in the Philippines, Animal Rescue Group., CARAdogMC, CARAwelfareph, how to adopt a dog