Adoptables of the Week: Dolly and Polly!
Posted on Monday, 12 December 2016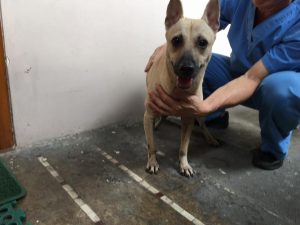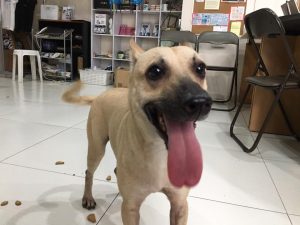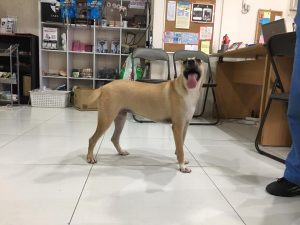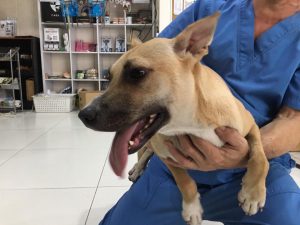 These two have been with CARA since June of 2015. They were found as puppies of a dog hoarder in a lot near Amber, Boni.
Dolly is slightly smaller and more subdued then her sister, Polly. Polly is just as cute and friendly, though.
Both of them are up for adoption, along with almost twenty other dogs at our clinic–and nearly a hundred cats!
Stay tuned for more posts on Dolly & Polly. 🙂
Want to help? Adopt or foster a rescued pet? Wish to donate? Please click these links:
Reported by Stephanie Lim. Posted by Alexandra Bichara.
Tags: adoptables, adoptdontshop‬, dogs, Dolly, pets, Polly