CARA Dog Adoptable of the Day
Posted on Monday, 19 December 2016
This fella–Mersho–is the quietest, most elusive dog you will ever meet. If you get to know him, he can sometimes be very sweet.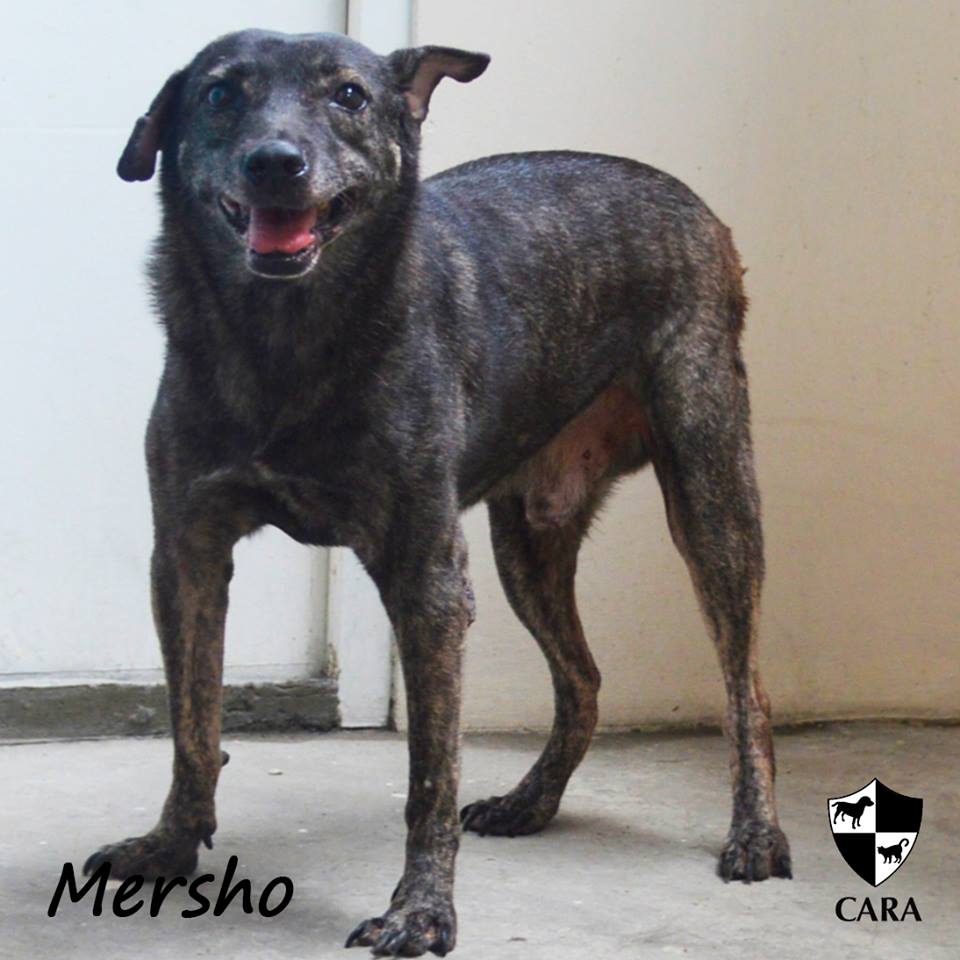 He was found in 2014 living in a carwash, walking around with a lump on his abdomen, obviously in a lot of pain. He was brought from Dasmarinas, Cavite to our partner clinic, where he was diagnosed with severe hernia, heartworm and ehrlichia.
He was treated for heartworm and underwent major surgeries repair the hernia.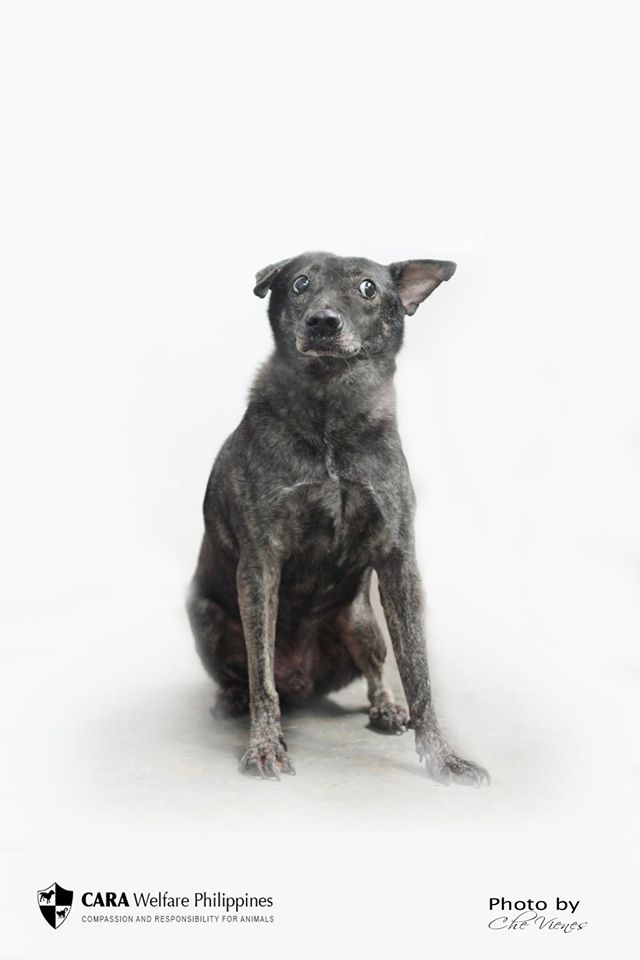 Mersho is a lover, and a fighter.
Mersho is up for adoption, along with over a hundred other animals at the CARA Clinic.
Do your part–share this post. Adopt, foster, or donate today!
Reposted by Angelina Fajardo
---
If you can't adopt, foster.
If you can't foster, donate.
If you can't donate, volunteer.
If you can't volunteer, spread the word.
You can help.
Tags: ‪#‎AdoptDontShop‬, adopt a dog, adoptdontshop‬, Animal Advocacy in the Philippines, animal welfare in the Philippines, CARA Welfare Philippines, CARADogMersho