Kalamansi the Dog is Adopted!
Posted on Tuesday, 7 March 2017
A big thank you to Sephy for adopting Kalamansi!
Kalamansi is one of Cherry's puppies. Her other puppies, Coconut and Pipino have already been adopted. As of March 2017, Pandan is the only one left in the CARA Clinic.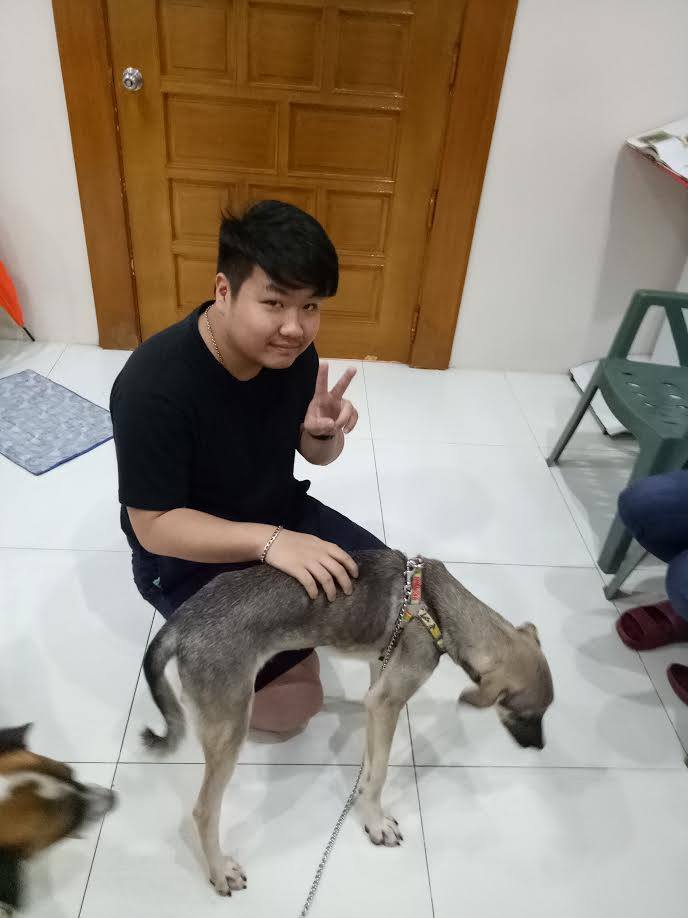 Posted by Isabela Ibañez . Reposted by Angelina Fajardo
---
If you can't adopt, foster.
If you can't foster, donate.
If you can't donate, volunteer.
If you can't volunteer, spread the word.
You can help.
Tags: ‪#‎AdoptDontShop‬, animal welfare, CARADogKalamansi, CARAWelfare Philippines, dog rescue