Selfies with Pets, Discounts, and More Fun Activities at the Cat and Dog Expo 2017!
Posted on Monday, 7 August 2017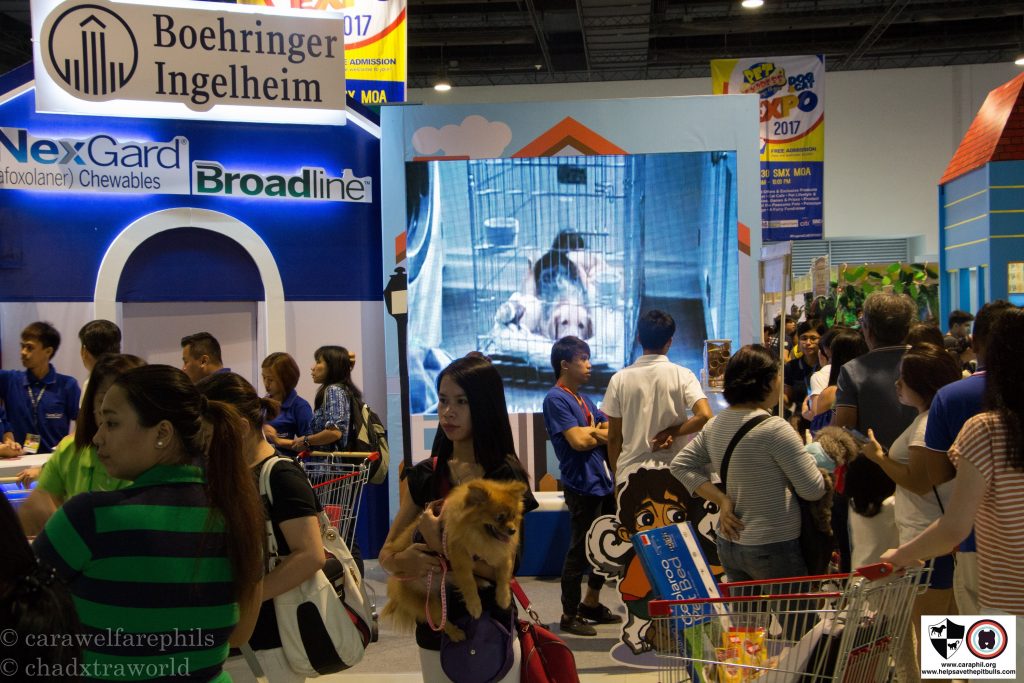 It was hard to see through the sea of people and animals at the Cat and Dog Expo!
Pet parents came to the Pet Express' The Dog and Cat Expo in droves! The SMX Convention in Pasay City where it was held was packed last weekend, July 29 and 30.
Each day was filled with various activities and fun events for pets and animal lovers alike. Various products like healthy pet food and cute clothes for pets were on sale. Promos and freebies were plentiful.
There were eating contests, lots of storytelling, happy greetings, and lots of pats. The atmosphere was paw-sitively cheerful.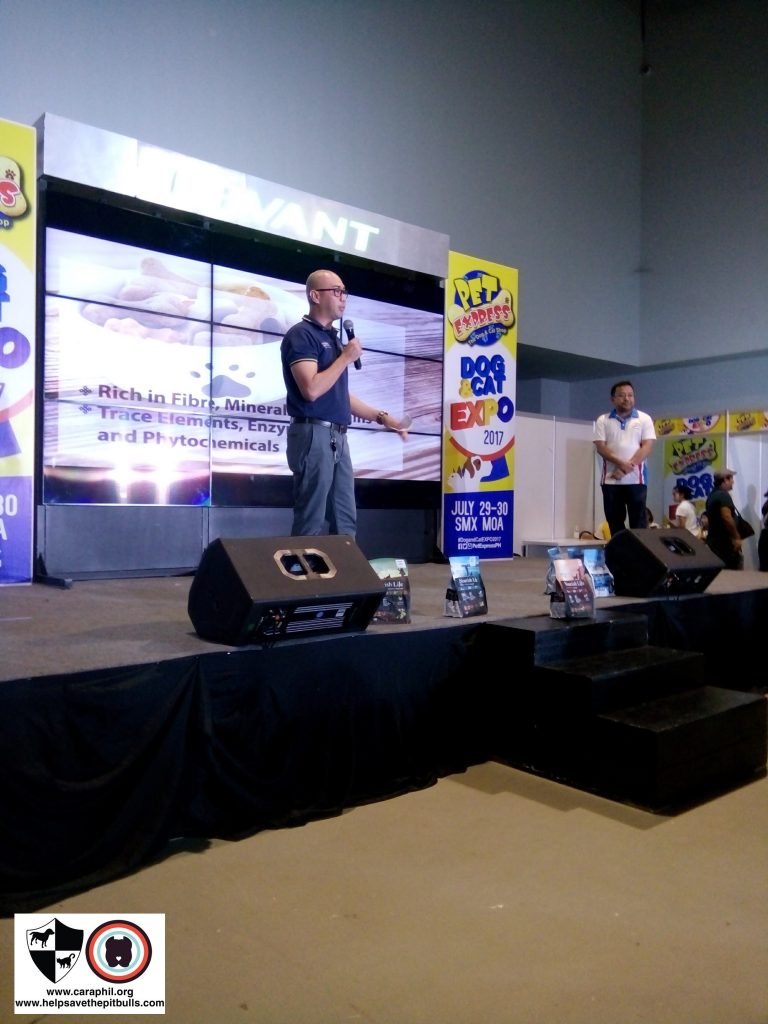 A speaker from Purine introducing new products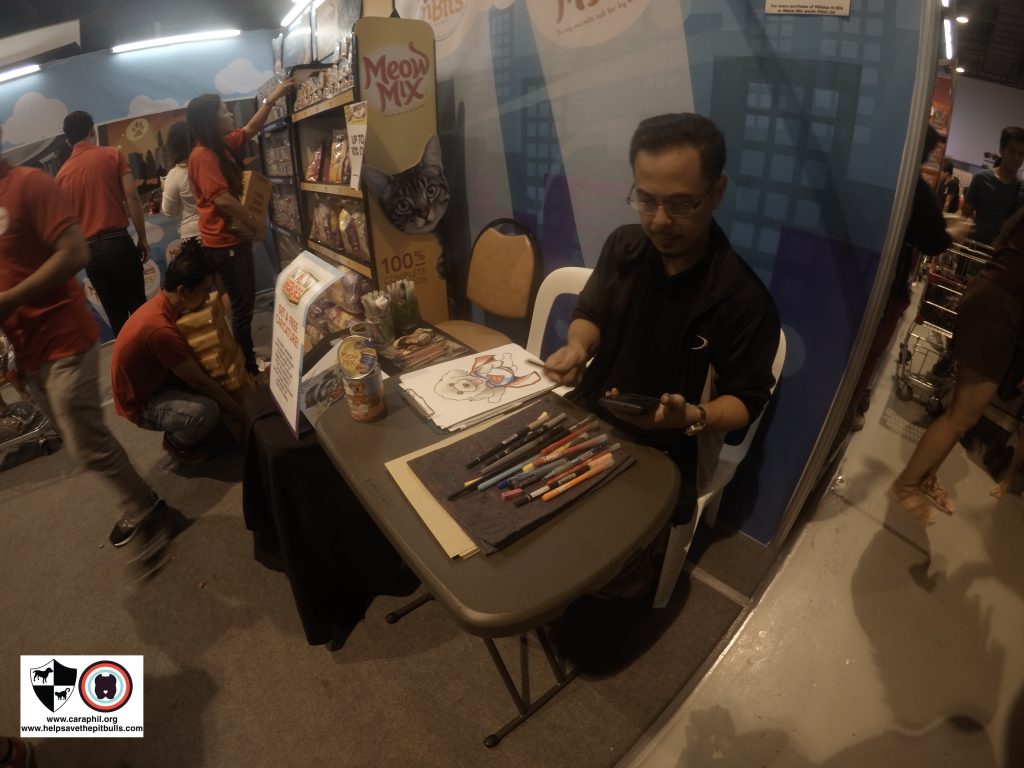 I met artist Ona at this event. He drew caricatures of pets.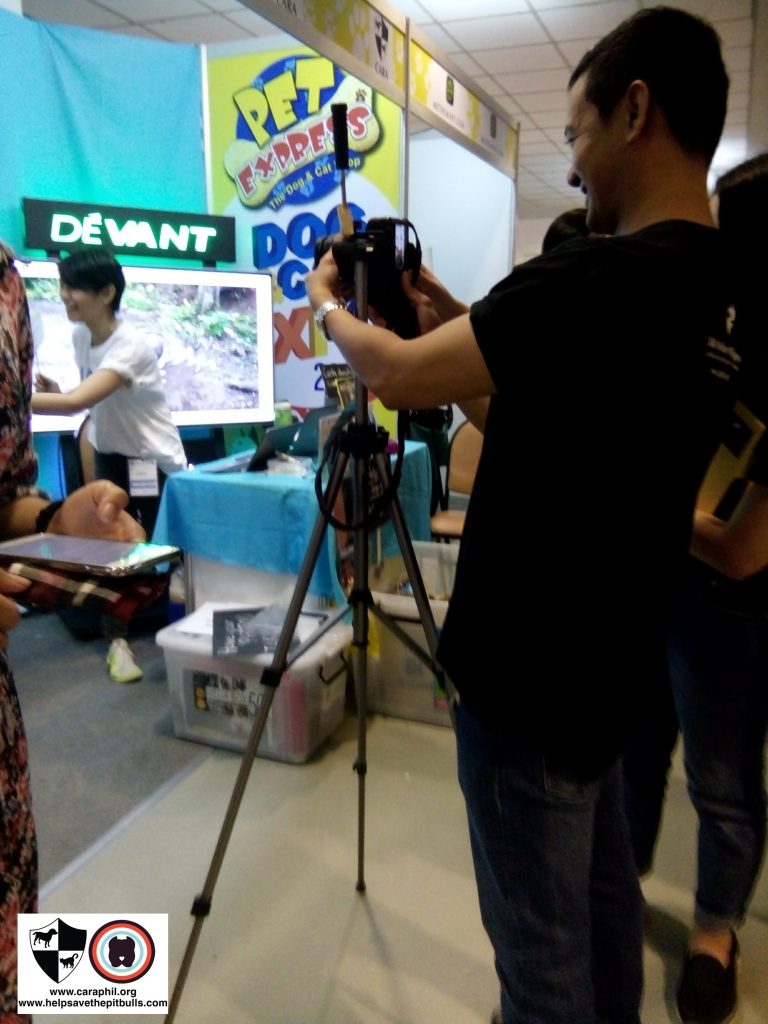 The CARA Photobooth was up and ready to take photos of parents and their furbabies.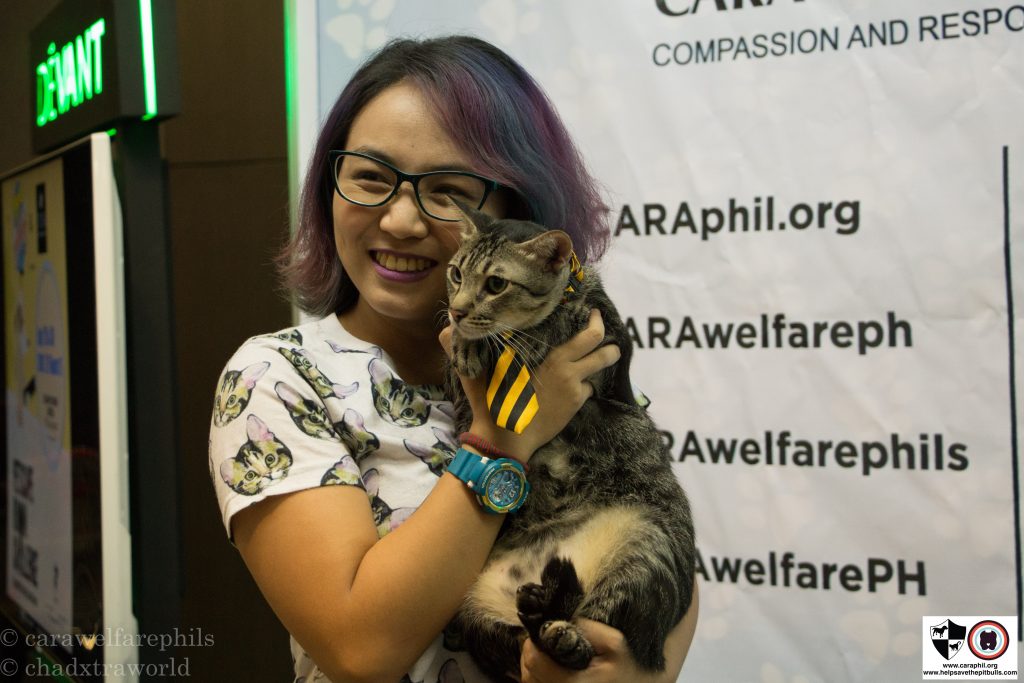 A cute cat looking confused as its owner posed for a photo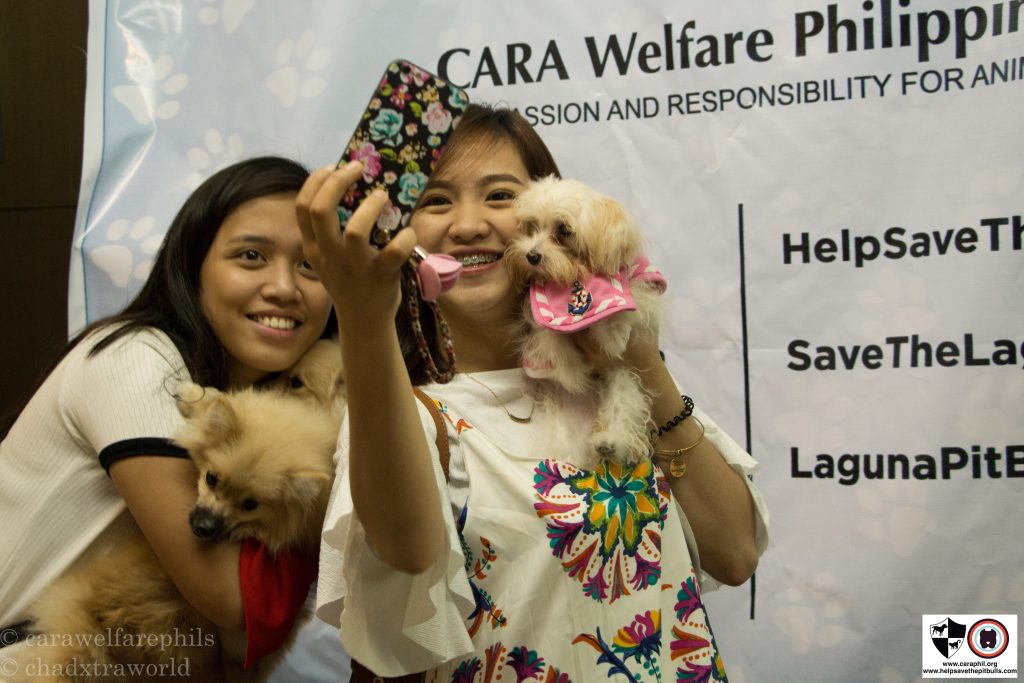 Selfies!
At our own corner, volunteers encouraged visitors to enjoy CARA's free photo booth. Pet parents posed with their fur babies with a variety of cute props. AmbassaDOGs, Ginger, Kimchi, and T-Bone made their appearance and were a hit with visitors.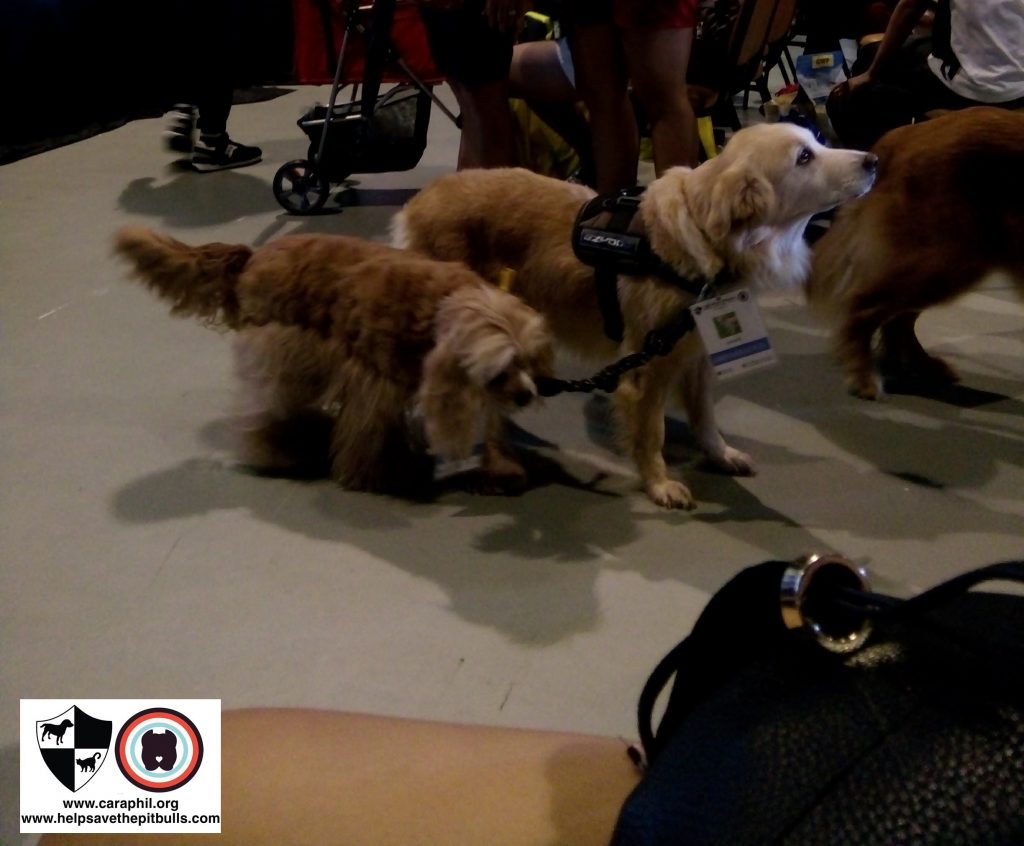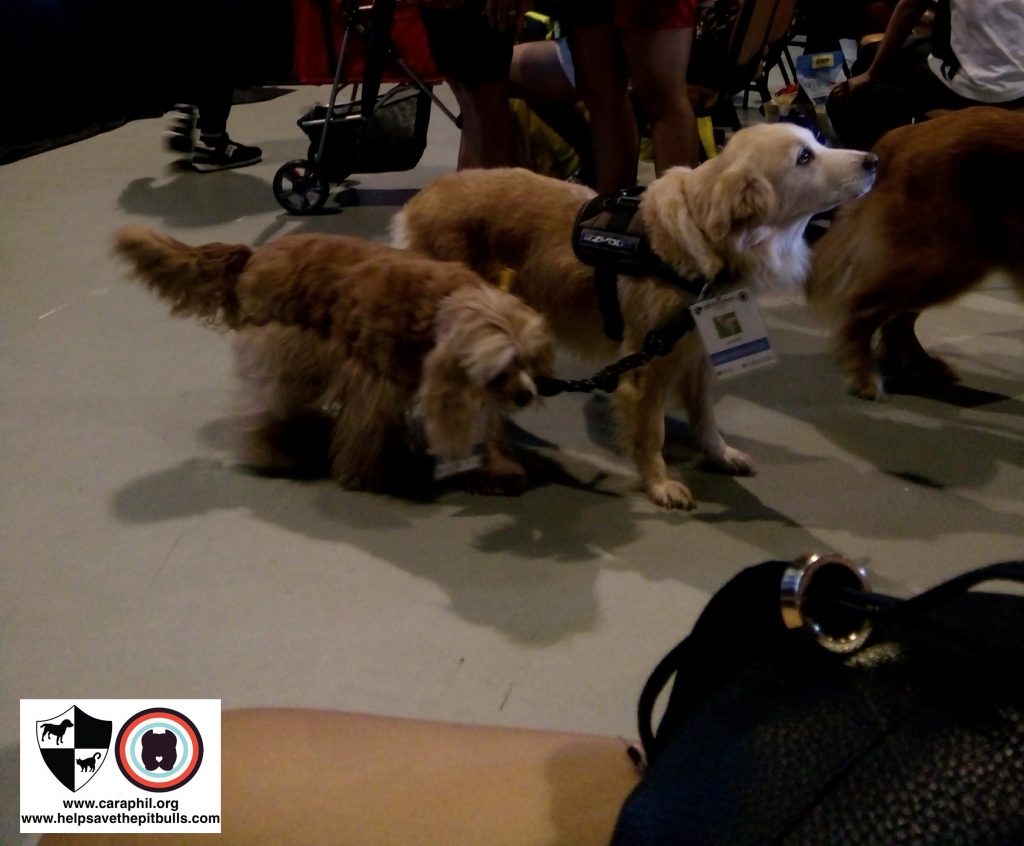 AmbassaDOGs Kimchi (left) and Ginger (right)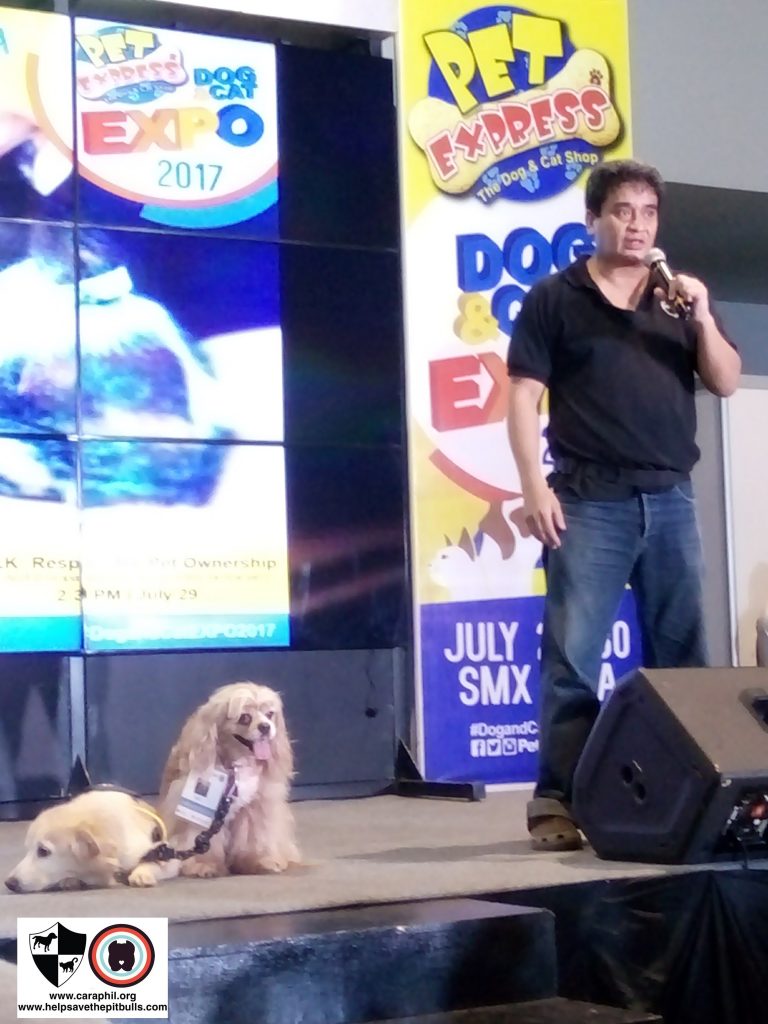 Ginger (left), Kimchi (middle), and Erik (right)
Responsible Pet Ownership
Together with CARA speaker Eric Suguitan, the ambassaDOGs gave a presentation on responsible pet ownership. Eric shared each of their stories, teaching what responsible pet owners should do in various situations. One of these teachings was illustrated through T-Bone's story. T-Bone was given up for adoption when his owners had to move abroad. Instead of selling T-Bone for thousands of pesos, they did what they could to find a good and loving place for him.
Dog Poop!
Erik expressed his disappointment over abandoned pet droppings outside the Pet Expo. He pointed out how irresponsible this was. As it is, only a few pet-friendly spaces exist in the country. The irresponsibility of pet owners will not help encourage establishments to open up their places to pets.
Pet Responsibility is an important aspect of taking care of our pets. Making sure our pets are not a trouble to others is something we all need to be aware of as pet parents.
Pets in cosplay!
At the expo, fur babies donned various costumes. We spotted a few of them: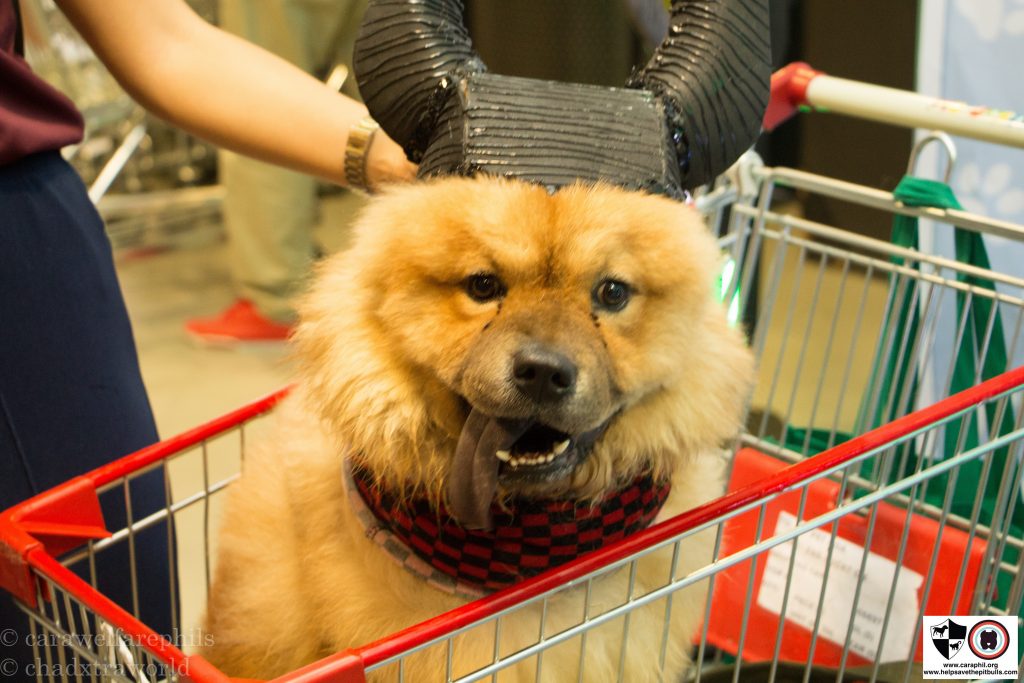 This Chow Chow with a Viking hat was having the time of its life. Lots of pets went around riding shopping carts!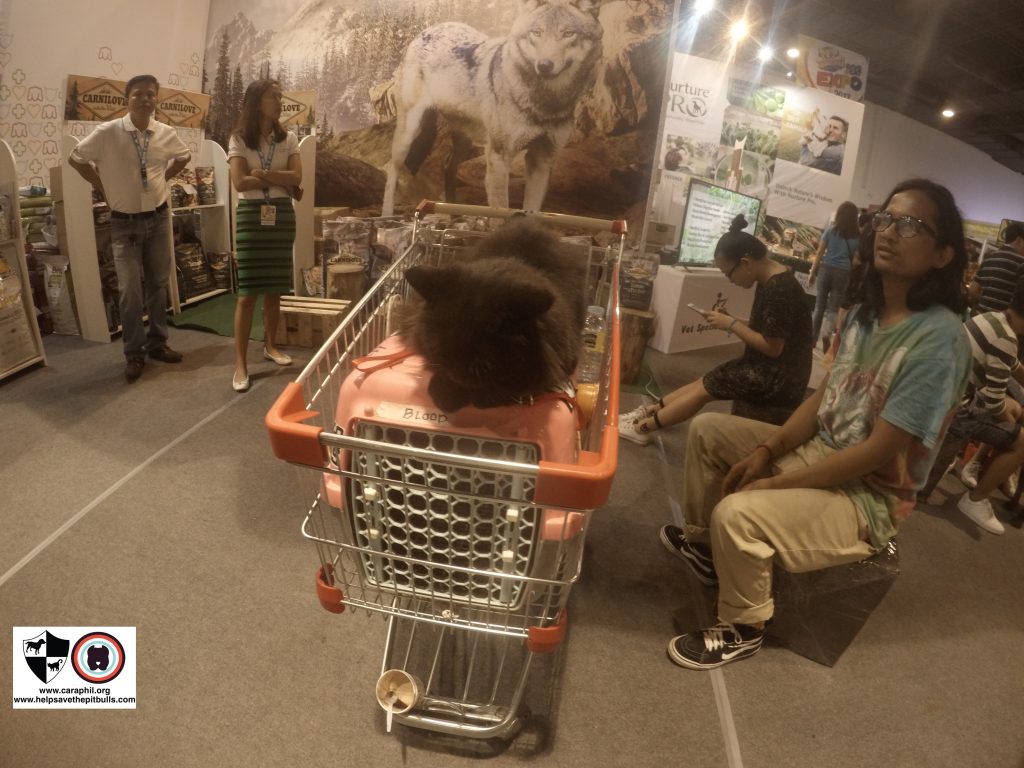 Her name is Blood. 🙂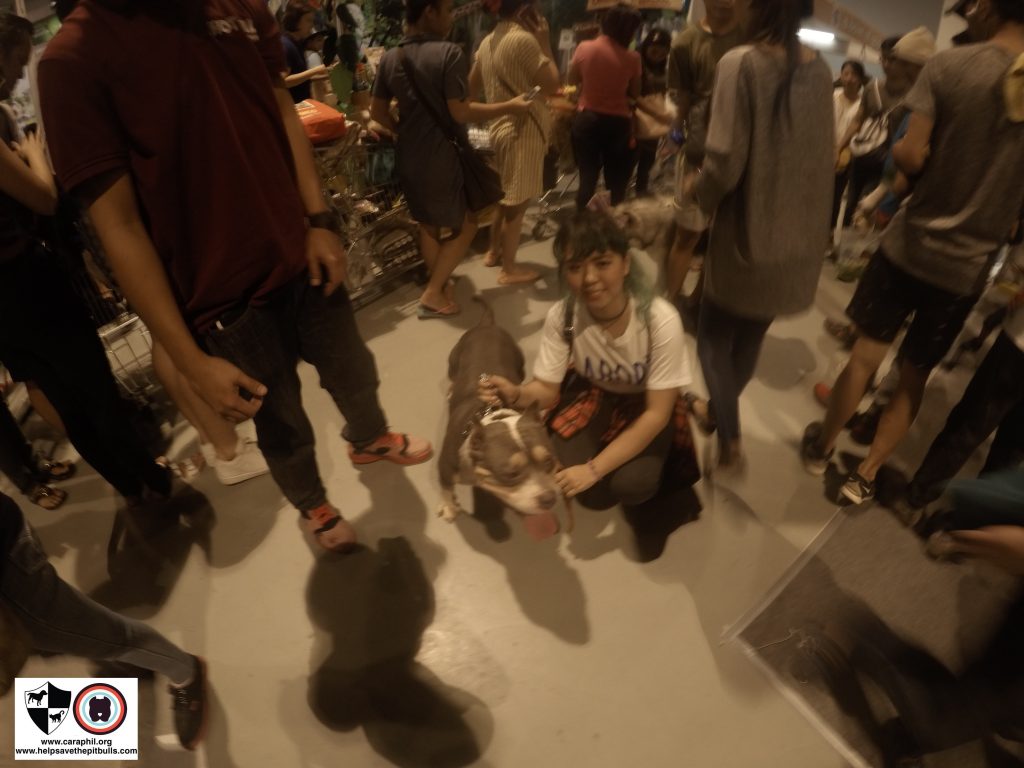 This sweetheart caught my eye and I had to take a photo!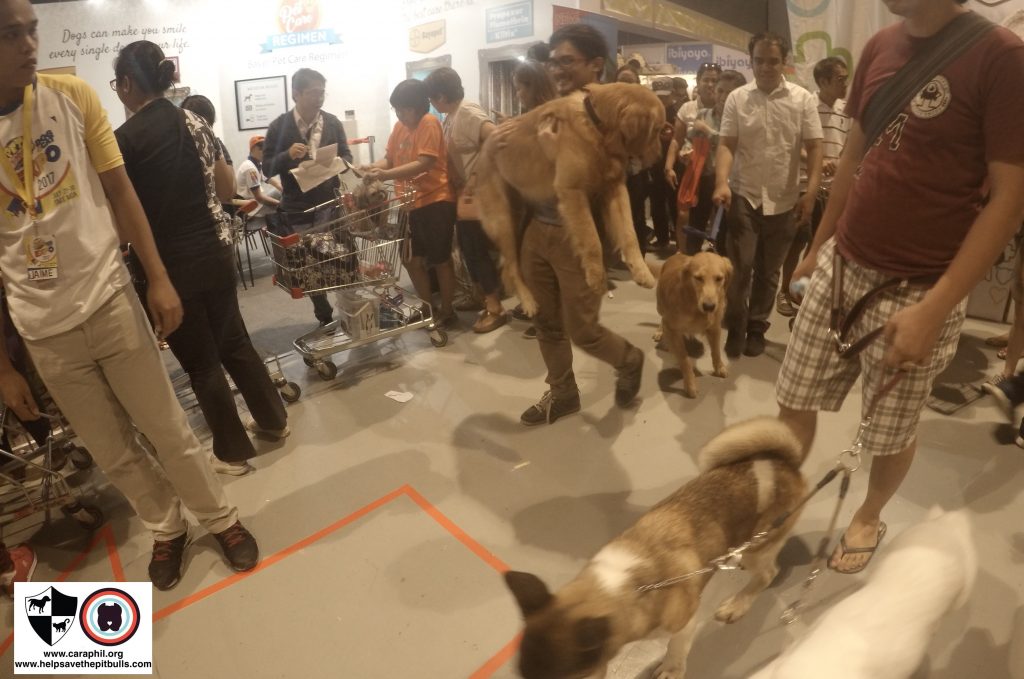 This fur baby was tired and asked to be carried.
Other animal organizations including the Philippine Animal Welfare Society also participated.
---
Want to help?
For inspiring pet stories, click here.
Want to share your own pet story? Email it to secretary@caraphil.org
Tags: animal rescue blog, animal rescue in the Philippines, animal rescue site, animal welfare blog, animal welfare group in the Philippines, animal welfare in the Philippines, animal welfare organization in the Philippines, animal welfare site, animal welfare volunteer group in the Philippines, CARAWelfare Philippines, Cat and Dog Expo 2017, how to adopt cats, how to adopt dogs, how to adopt pets, how to donate to help animals, how to help animals in the Philippines, how to help pets in the Philippines, how to support animal welfare in the Philippines, how to volunteer to help animals, Pet Events, TNR in the Philippines, trap neuter of cats