CARA would not exist without our members. We are a small hard working team with a common goal – to speak for those who don't have a voice.
CORE MEMBERS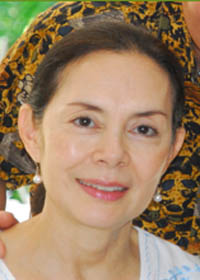 Nancy H. Cu Unjieng – President 
Nancy dedicates her life to animal welfare. She will fight for every single animal who crosses her path, and has achieved the impossible in many instances. If animals could speak, they would be cheering for Nancy.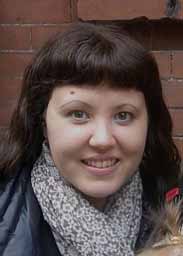 Tanya Guerrero – Vice President
Tanya is an author by profession. She is in charge of adoption and rescues.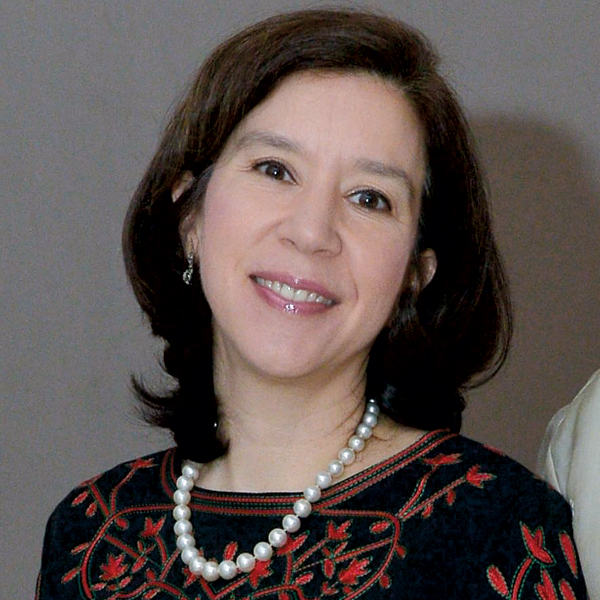 Claudia Wilson-Tambunting – Secretary
Claudia ensures the proper management and use of CARA's important organizational records.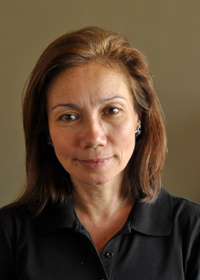 Vera Lim – Trap/Neuter/Return (TNR)
Vera,  a cat lover at heart, liaises with different communities and European NGOs for TNR and funding. TNR is the humane and effective method of controlling community cat populations.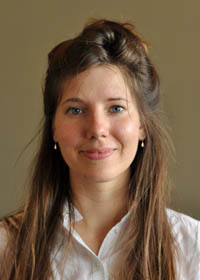 Malin Oskarsson – Treasurer
Malin is in charge of CARA's fund management.
Jane Prieto, Trustee
A semi-retired businesswoman, she now oversees CARA's clinic operation.
TEAM LEADERS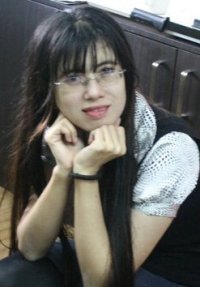 Michelle Baena CiriaCruz – Blog
Michelle is a bookworm as well as an animal lover. She founded the CARA Blog Community to help spread awareness on responsible pet ownership and strengthen the group's online presence. She now serves as the site's editor in chief.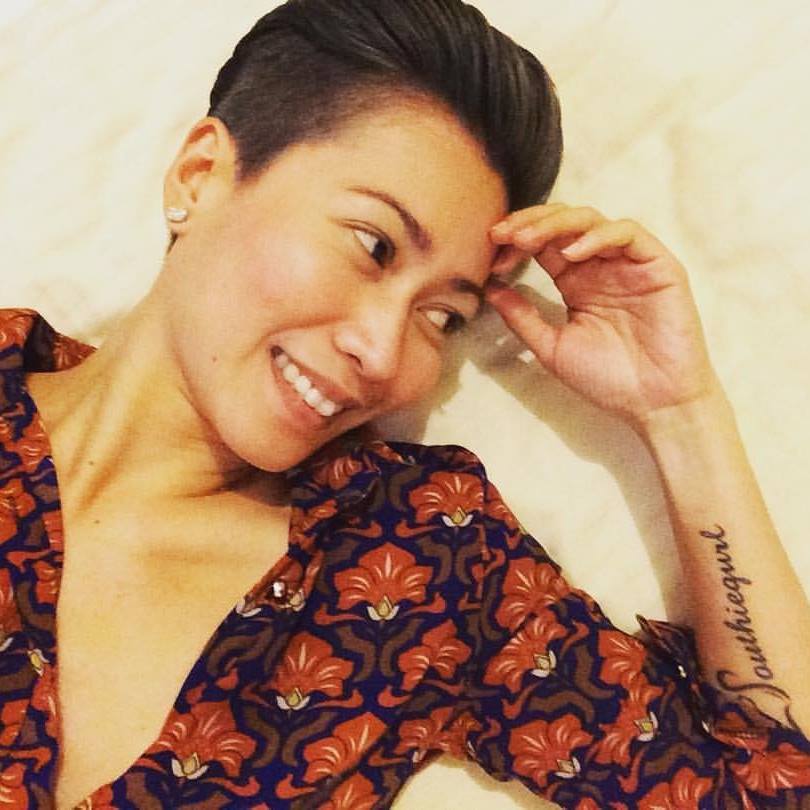 Ria Ilano – Volunteer Engagement
Ria is a vegan and makes sure to spay and neuter the cats she rescues. She is in charge of welcoming and training new volunteers to represent CARA.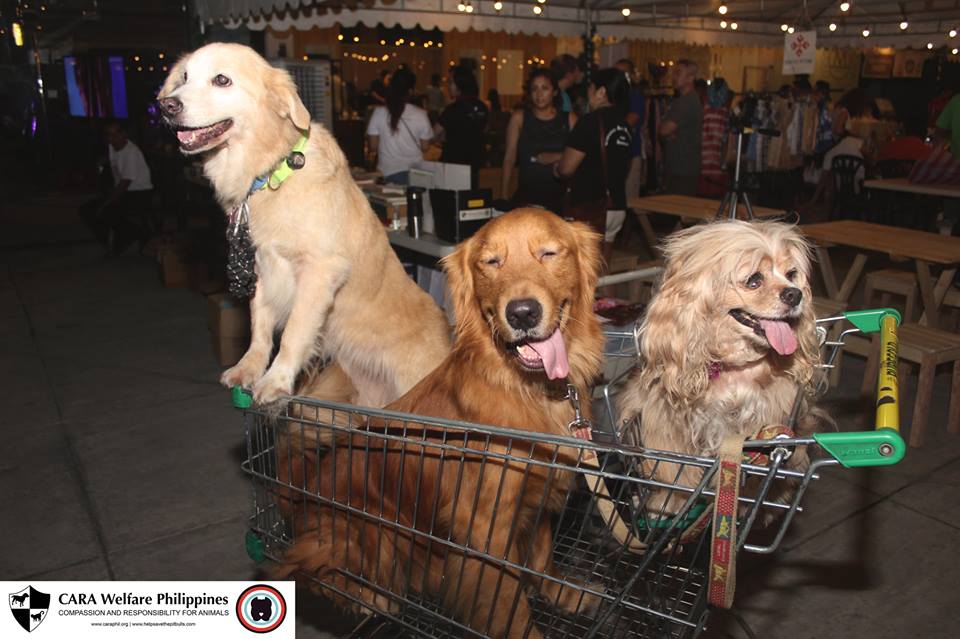 The Ambassadogs: Ginger, T-Bone, and Kimchi
Ginger is the big sister. She guides rescued dogs T-Bone and Kimchi at events, often accompanying dad and mom, Eric and Thea Suguitan.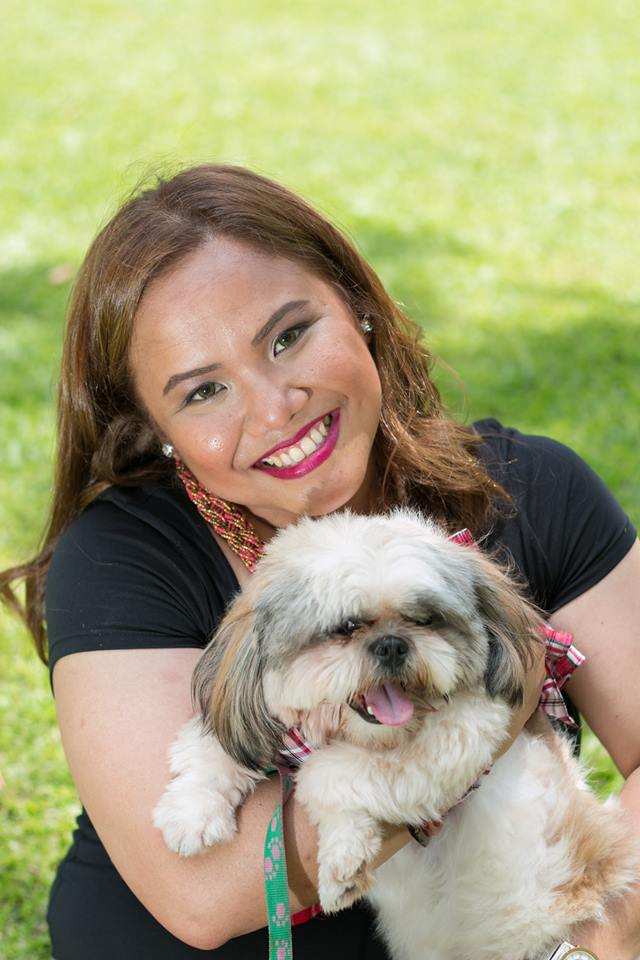 Gem Faisan – Adoption
Gem is a business manager in the IT industry. At home, she cuddles with Truffles and Muffin (her two Shih Tzus), cooks, bakes, and takes long walks. She is also big on scuba diving.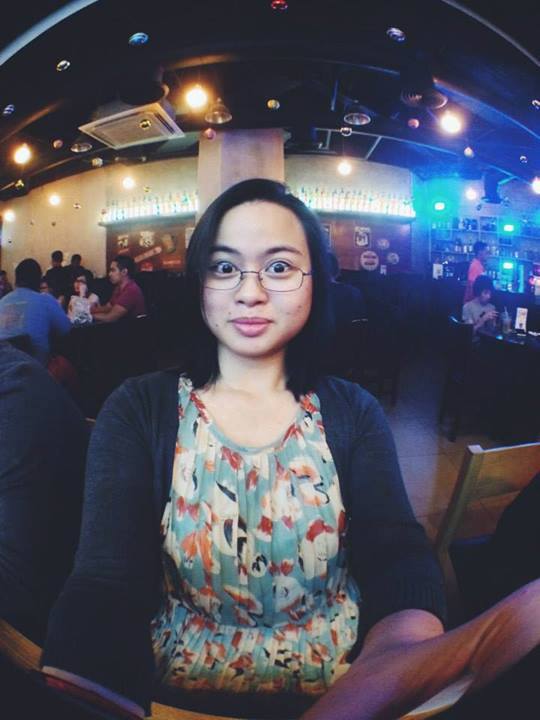 Ange Fajardo – Social Media
Also an active CARA blogger, Ange now manages CARA's social media (Facebook, Twitter, and Instagram). She loves to eat and so does her rescued cat Chokee.
Laguna Pit Bull (LPB) Project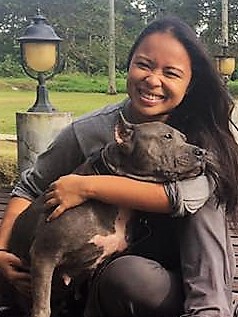 Keith Salas –  LPB Sanctuary
Keith has been volunteering since 2013. She adopted Mama, a rescued pit bull, from CARA, in 2014. She is now working full time with the LPBs, guiding their interactions with volunteers and guests, making sure the pit bulls are socialized and preparing them for adoption to loving homes.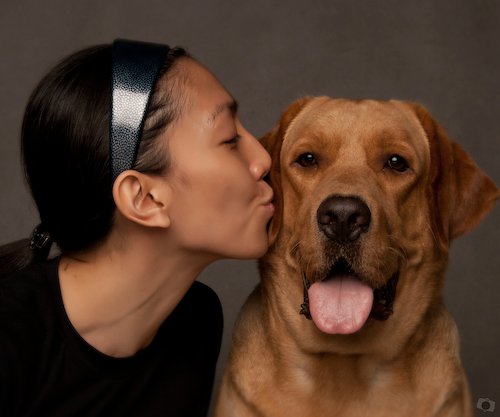 Jennie Fajardo-Panes –  Adoption
Jennie is a dog behavior specialist and foster mom to two rescued pit bulls. She is in charge of making sure that all our beloved pit bulls go to loving homes.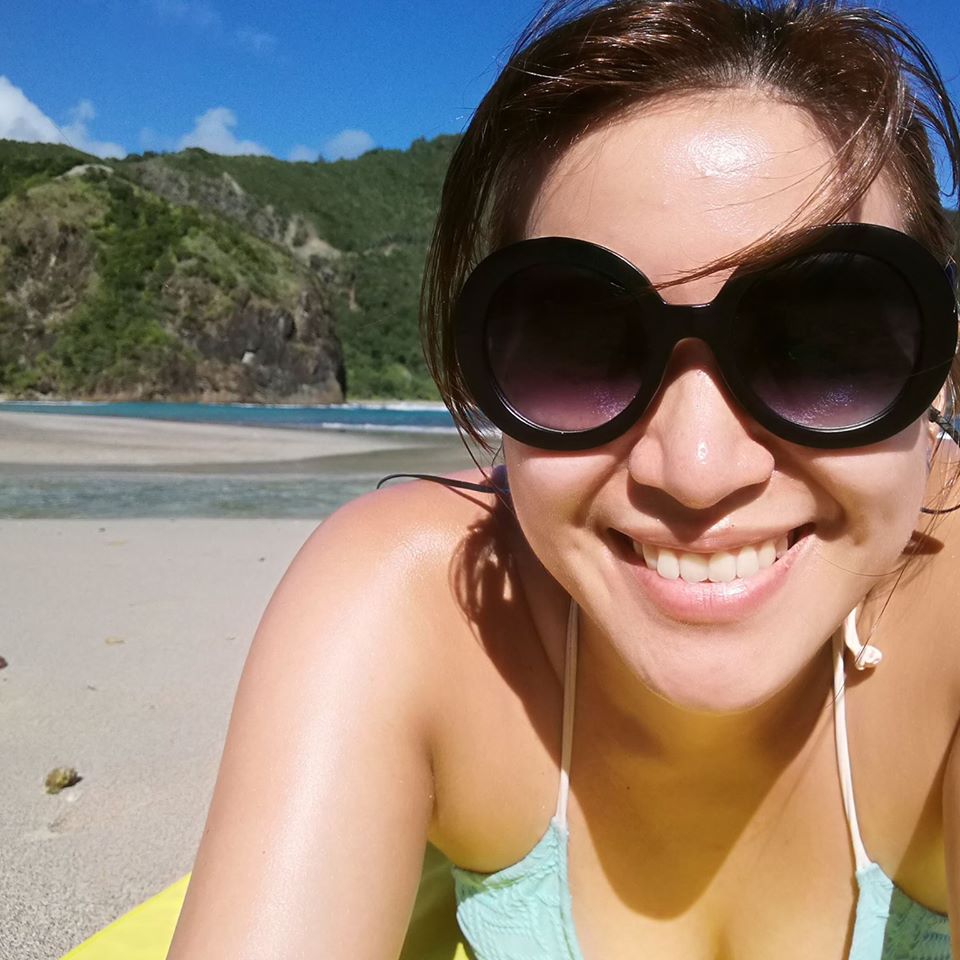 Amanda Beating – Social Media
Amanda is a creative hard at work to create happy stories for each Laguna pit bull she features on the LPB social media sites.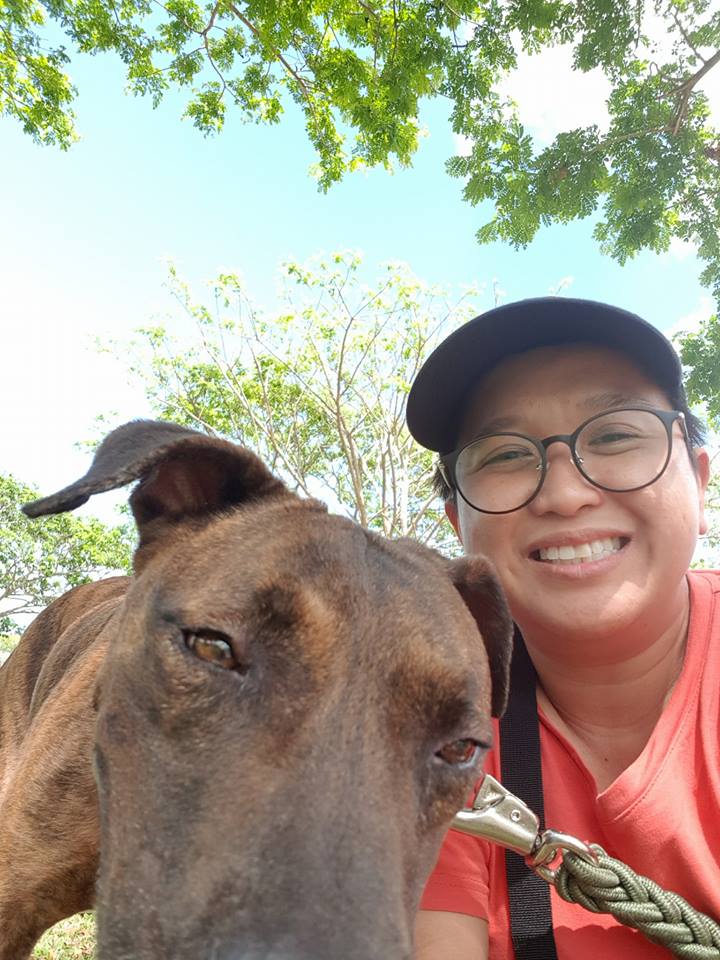 Antonette Leachon – Website Management
Tonette is one of CARA's bloggers as well as an active LPB volunteer. She is now responsible for revamping helpsavethepitbulls.com.
Caraphil.org Editorial Team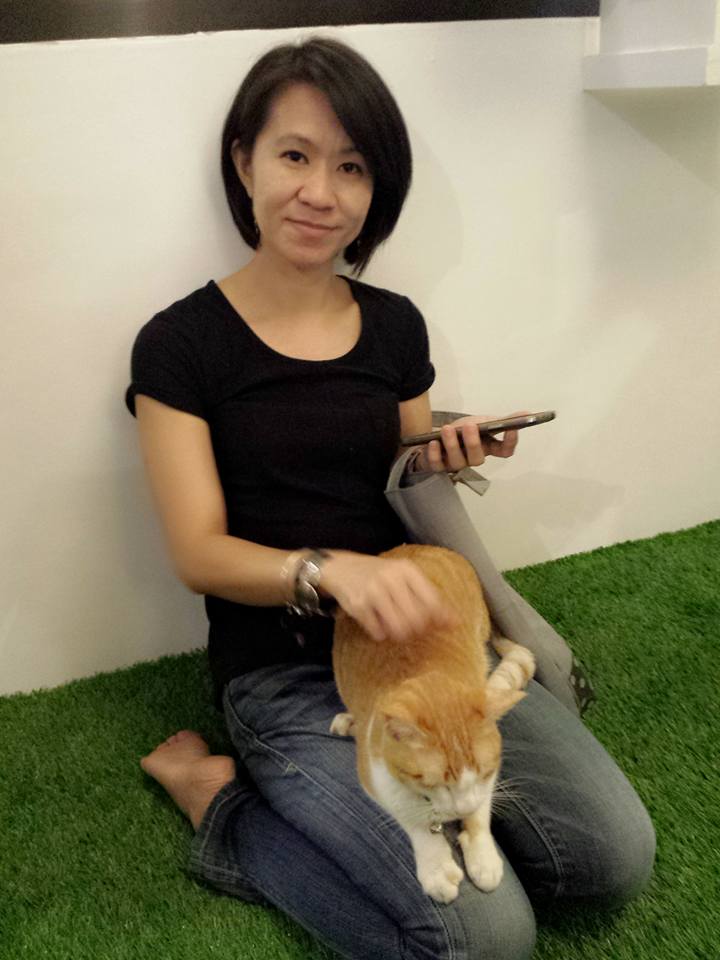 Glady Rosales – Associate Editor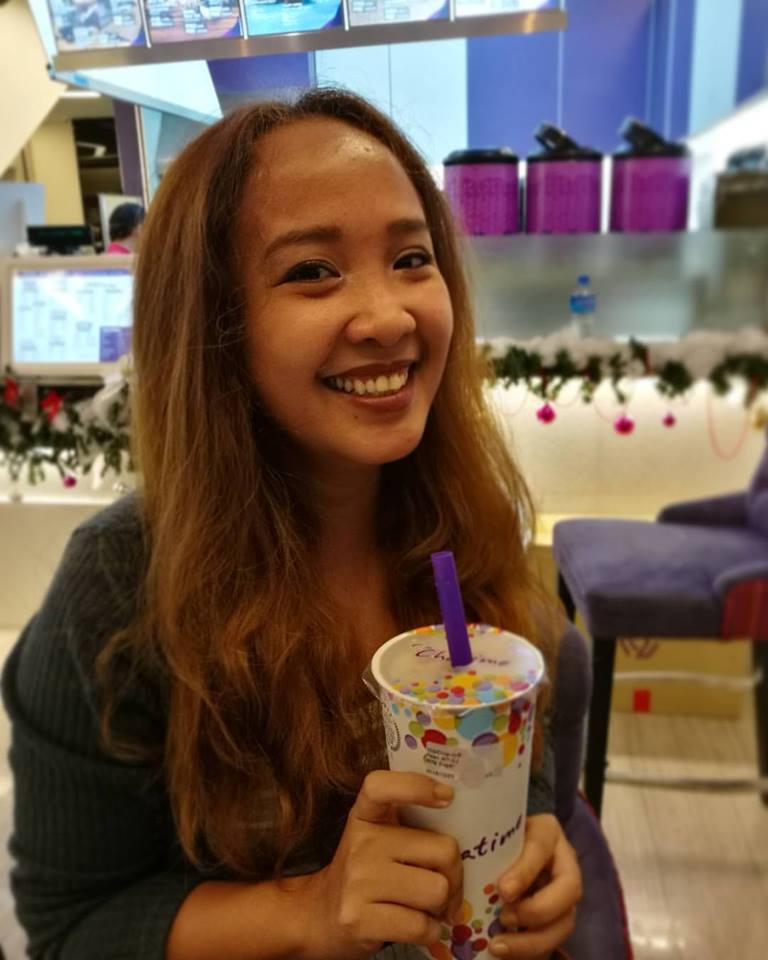 Shy Mar – Assignments Editor