CARA would not exist without our members. We are a small hard working team with a common goal – to speak for those who don't have a voice.
CORE MEMBERS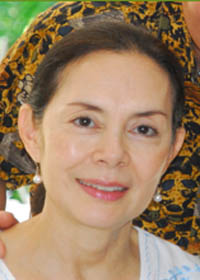 Nancy H. Cu Unjieng – President 
Nancy dedicates her life to animal welfare. She will fight for every single animal who crosses her path, and has achieved the impossible in many instances. If animals could speak, they would be cheering for Nancy.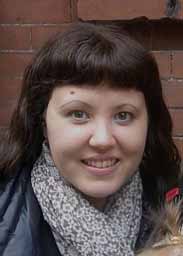 Tanya Guerrero – Adoptions, Rescues and Social Media
Tanya is an author by profession. She's in charge of adoption inquiries, rescues and CARA's social media.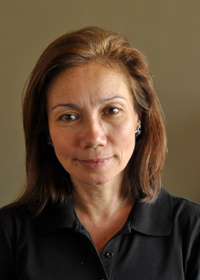 Vera Lim – Trap/Neuter/Return (TNR)
Vera is a cat lover at heart and she liaises with different communities and European NGOs for TNR and funding. TNR is the humane and effective method of controlling community cat populations.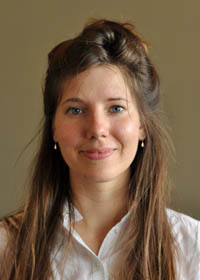 Malin Oskarsson – Trap/Neuter/Return (TNR) and Funding
Malin helps with CARA's TNR program and funding.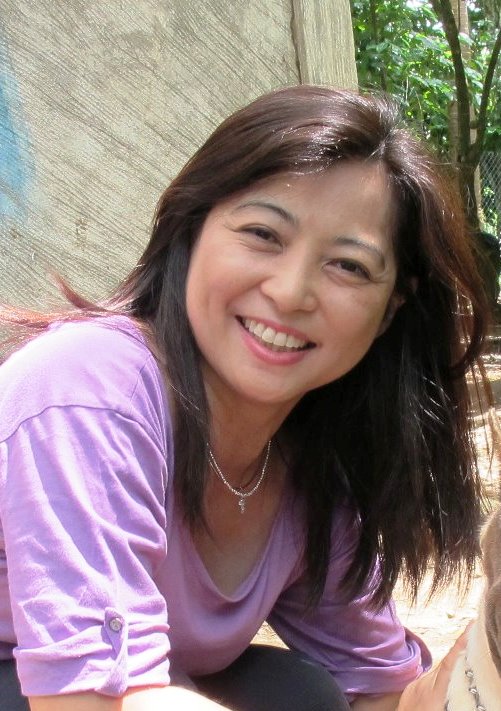 Kaoru Cumagun – Volunteers, Sponsorships and Laguna Pit Bull Project
Kaoru is an educator as well as loving mom to two-legged and four-legged family members. She takes care of sponsorships and volunteers, and also handles the Laguna Pit Bull Project.
TEAM LEADERS
Melody De Jesus and Owen Santos –  Laguna Pit Bull Project
Melody and Owen are in charge of introducing volunteers to the Laguna Pit Bulls rescued from a dog fighting syndicate. Through interaction with volunteers and guests, the pit bulls are socialized and prepared for adoption to loving homes.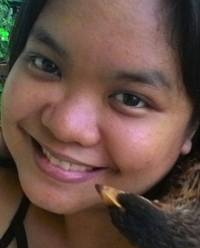 Gail Villanueva – Website Development and Maintenance
Gail is a loving mom to cats, dogs and ducks. She and husband Marc developed and now maintain the CARA and Laguna Pit Bull websites.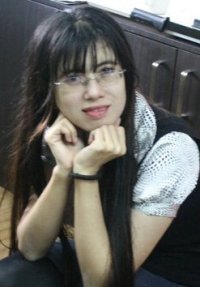 Michelle Baena CiriaCruz – Blog Community
Michelle is a bookworm as well as an animal lover. She created the CARA Blog Community to help spread awareness on responsible pet ownership and help strengthen the group's online presence.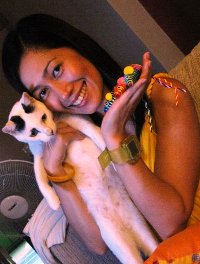 Ria Ilano – Education
Ria is a vegan and makes sure to spay and neuter the cats she rescues. As the head of the education committee she is often invited to school forums and events to speak about animal welfare issues.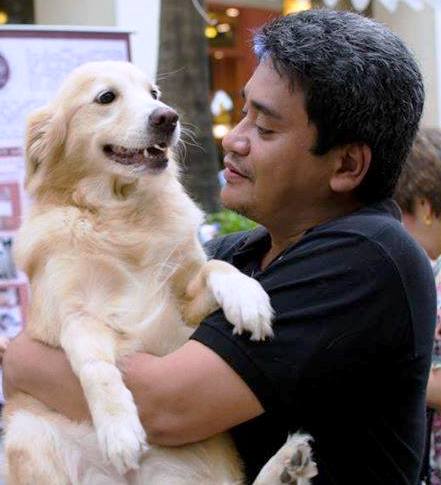 Eric Suguitan, CARA speaker
Eric is an educator and is a prominent voice in many animal welfare organizations. Like Ria, he is often called to speak in events where CARA is invited to participate. He is often assisted by his fur babies, Kimchi and Ginger.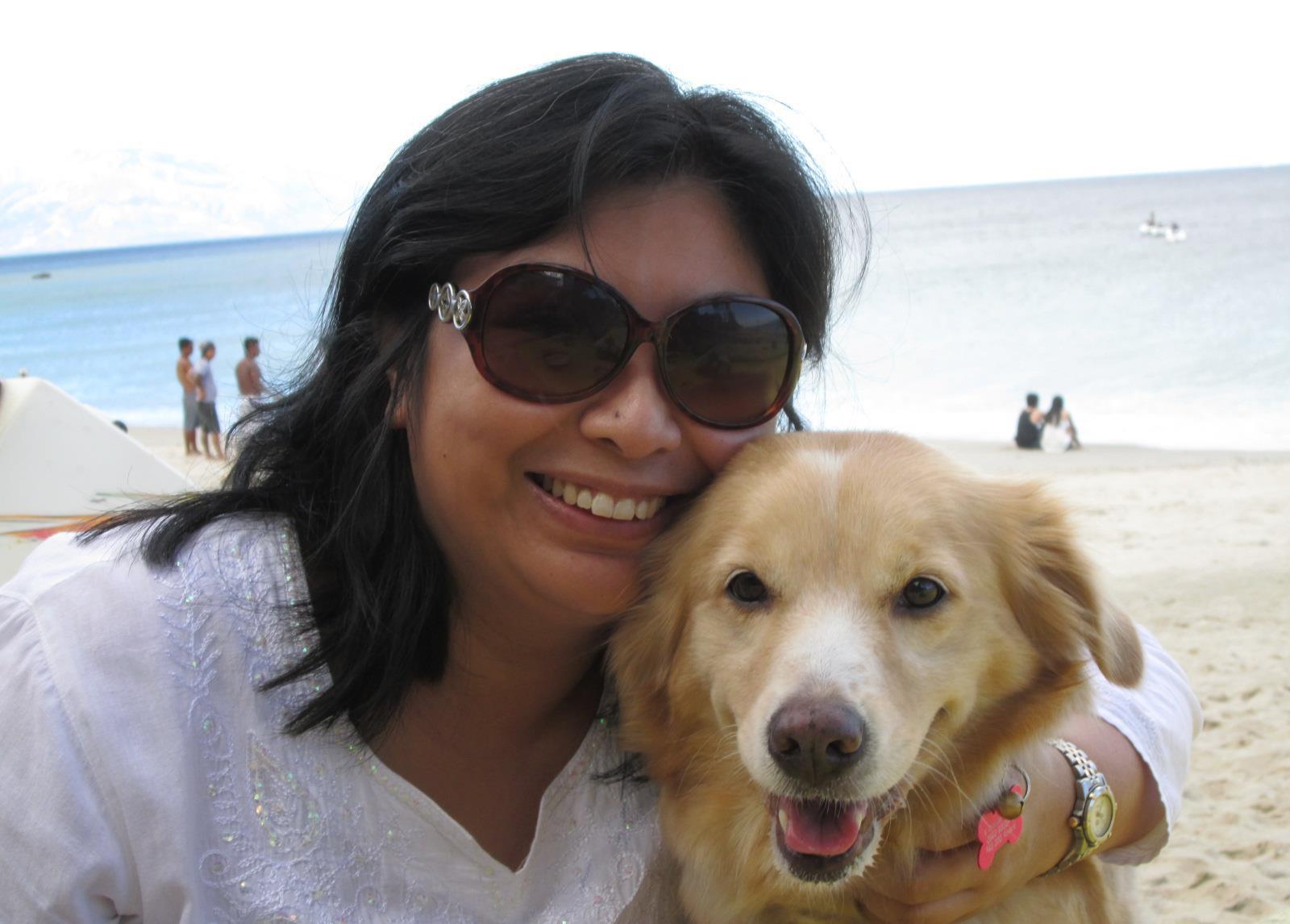 Thea Maceda-Siguitan – Events
Thea works in the hotel and restaurant industry. She is the contact person for event organizers and corporations that wish to invite CARA to their events or make CARA a beneficiary.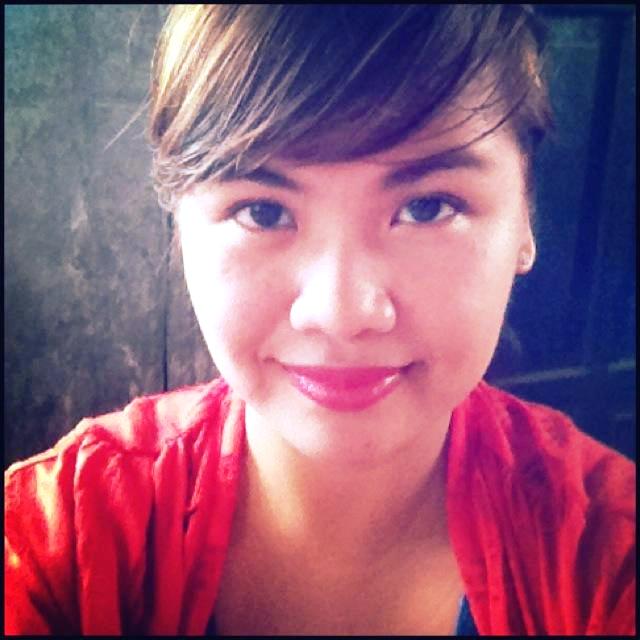 Aliza Conde – Pets Database
Aliza is an IT professional. Together with Gail she created the CARA Pets database and is in charge of maintaining the gallery of rescues and pets ready for adoption.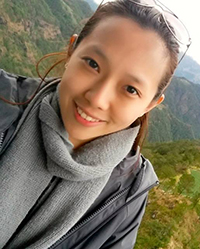 Stephanie Lim – CARA Admin
Steph is CARA's Admin Officer. She handles volunteers, communicates with CARA's key people and assists in events and activities, making sure everything runs smoothly.