Meet Scooter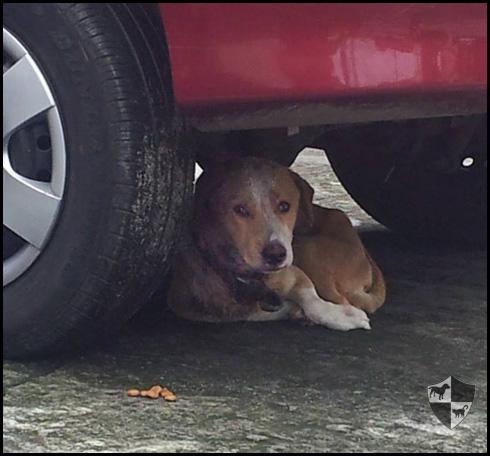 Scooter, formerly named Miro, is a beagle mix who has been under CARA's care since October last year. When he was rescued, he had a wide and deep gash on his neck. The pain he suffered made him such a grouch that we decided months ago to not put him up for adoption yet.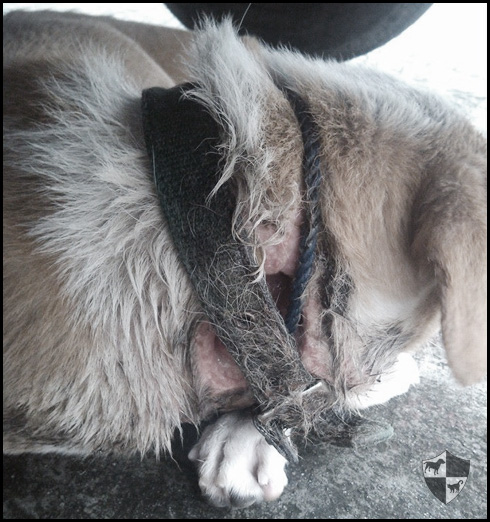 Due to its graphic nature, the photo has been desaturated
A CARA volunteer decided to foster Scooter so he could get used to being in a home environment. That was when his sweet disposition started to emerge. Then CARA volunteer & supporter, Jennie of Pup Culture, offered to take in Scooter and the cute canine trainee underwent an intense "puppification" program at Pup!
Several weeks later, here's Scooter — a very playful and fun-loving dog! As Jennie puts it, "he loves walks, playing with other dogs, and receiving treats from people… Once he discovers he is safe around a person, he is the sweetest lap dog God has ever made!  I will be glad to train and guide the family who will adopt him. It's so easy to like Scooter!"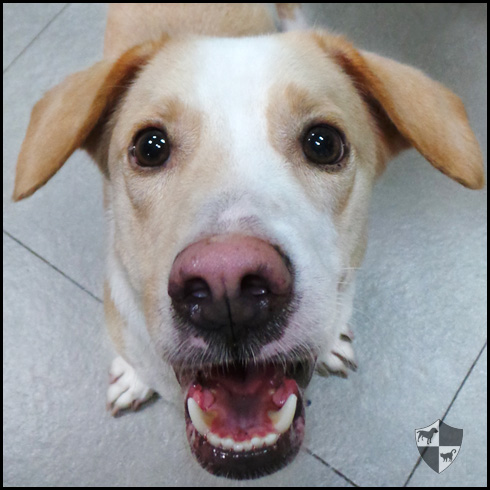 Scooter is now sooo ready for adoption. This cutie has a great personality (he went to puppy school!), is healthy and already neutered. Can't resist those puppyish eyes? Please send an email to adoption@caraphil.org and let us know if you are interested in adopting Scooter. If you can't adopt at this time, we hope you will share this with your friends and help us find a forever home for Scooter.
More photos of Scooter: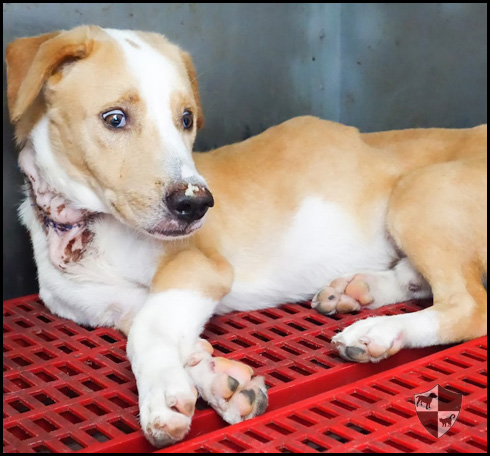 Scooter after the surgery. Many thanks to those who donated during Fundraising Friday.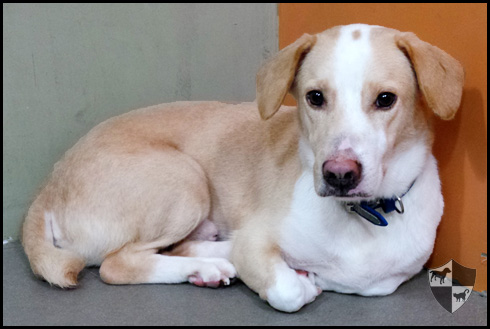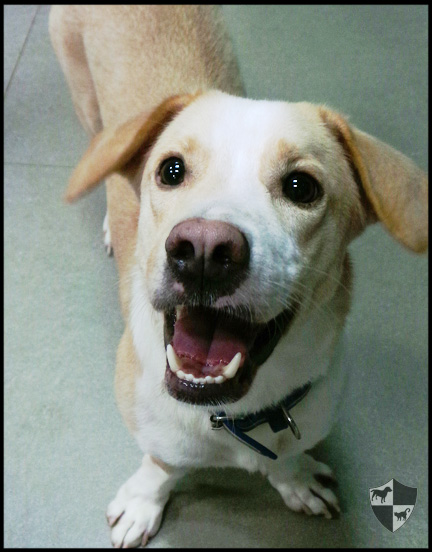 Scooter after graduating from Pup Culture