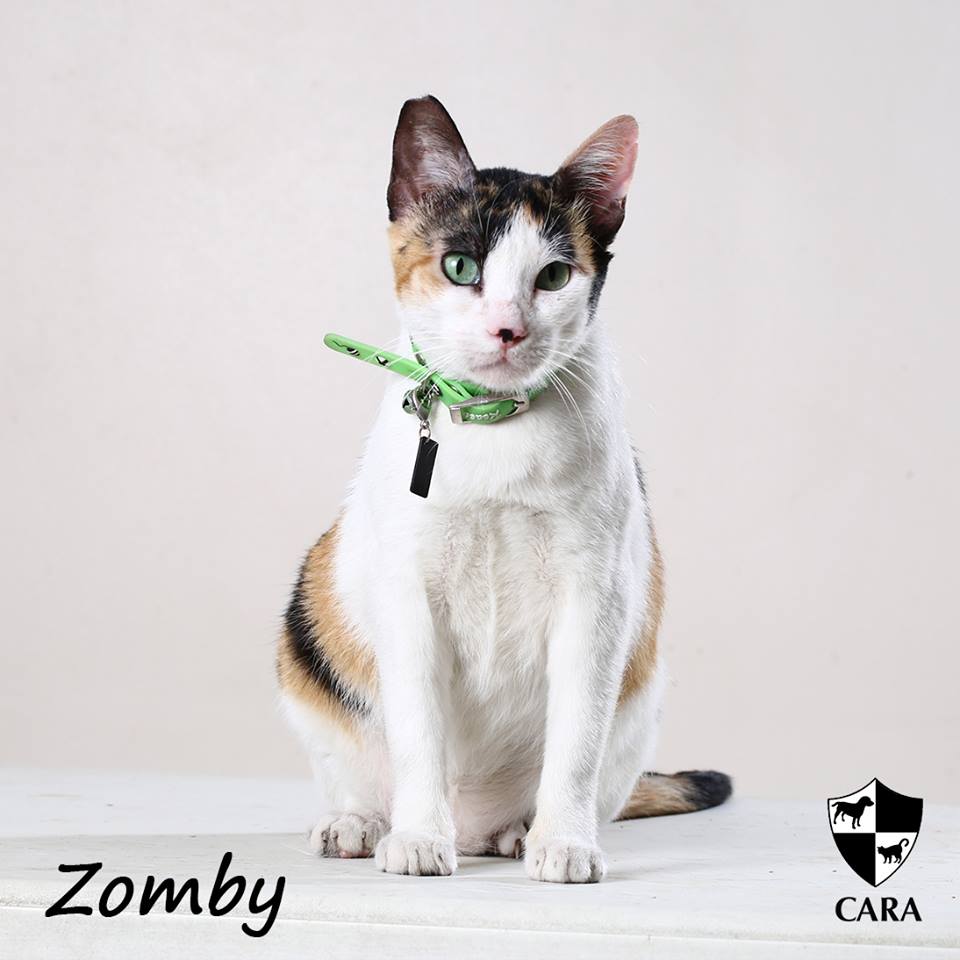 A SERIOUS DECISION
Adopting an animal is a serious decision and commitment. A cat can live up to 23 years old and a dog up to 20. Therefore we want you to find the perfect match for your lifetime companion. CARA will provide you with background information on any animal/s you are interested in and arrange an appointment for you to meet your prospective new friend. However before committing to adopting an animal, please consider the questions below to make sure you are ready to be a pet owner.
There are many factors to consider before adopting or getting a pet.
1. What is your financial situation? Can you afford a pet? The adoption fee is P1,200 for a dog and P800 for a cat, however that is only the start of the expenses. Vaccinations should be kept up-to-date every year and unforeseen illnesses will require visits to the vets.
2. Where do you live? If you rent, will your landlord let you keep a pet there? Are you planning on moving? If you are planning to move countries, please don't adopt unless that animal can go with you because so many animals are left homeless when the owners leave the country. Remember a pet is for life. WOULD YOU LEAVE YOUR CHILD BEHIND?
3. What is your family situation? Getting a pet is a decision that has to be made by, and agreed upon, by all members of the family.
4. Are you willing to live the pet lifestyle? Kittens climbing curtains; puppies having little accidents. Your furniture being used as a scratching post while "Fluffy" learns where the real scratching post is! By the way, make sure you provide one, otherwise "Fluffy" has every excuse to use the kitchen table.
5. Can you cope with your pet's daily needs? Your pet will need you EVERY SINGLE DAY – for the rest of his/her life, which can be 15 years or more. Can you commit to this? We don't want to put you off adopting a pet because we have so many that need homes; we just want to make sure you know exactly what you are taking on.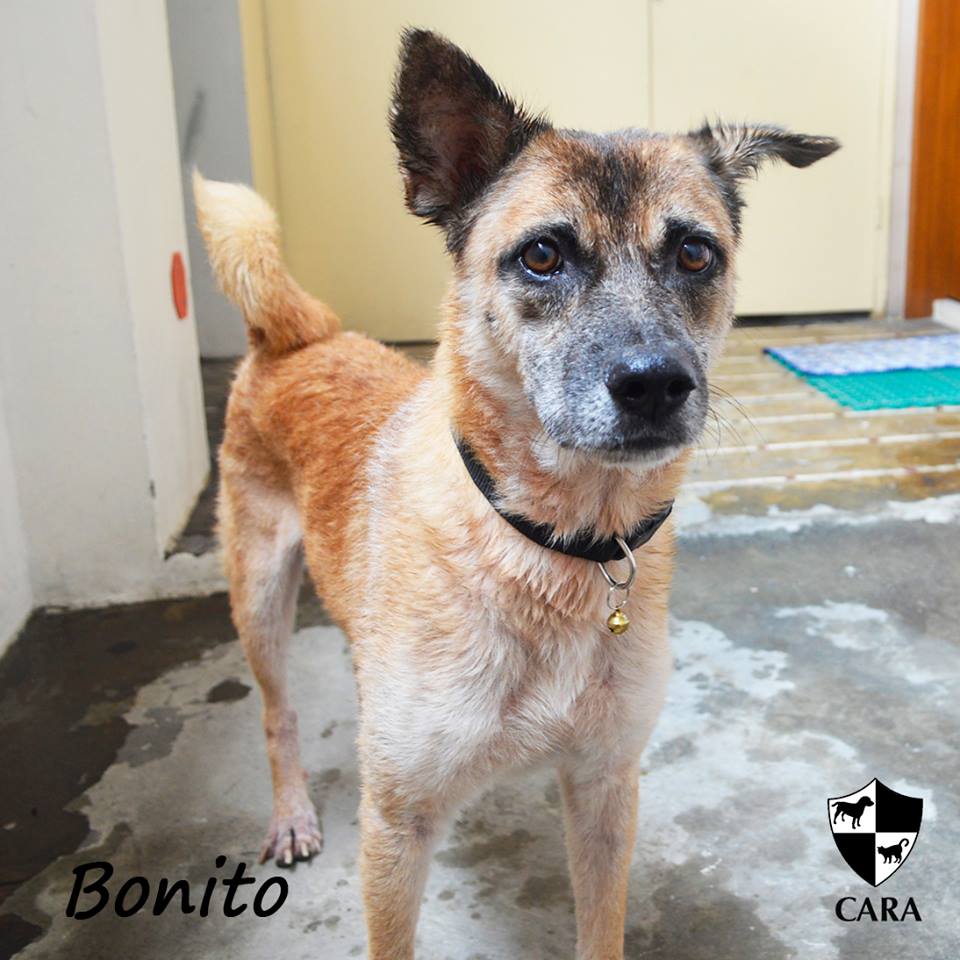 Owning an animal is so rewarding, but knowing the facts beforehand is a must. Think carefully before adopting, don't break an animal's heart by abandoning them later.
Download Adoption Form. Fill out and email to adoption@caraphil.org.
Please also take the time to read the following:
Why Adopt a Pet rather than Buy?
5 Factors to Consider Before Adopting a Pet
5 Reasons for Adopting an Older Cat
Health Benefits of Having Pets