Before you decide to foster we need you to consider these factors first:
1. What is your financial situation? Can you afford to foster a pet? If you have limited financial resources please let us know how much you are able to spend so we may allocate additional funds and find the right pet for you.
2. Where do you live? If you rent, will your landlord let you keep a pet there? Are you planning on moving? If you are planning to move countries, when will this happen? Please give us at least 3 months prior notice to be able to find a new foster.
3. What is your family situation? Getting a foster pet is a decision that has to be made by, and agreed upon, all members of the family.
4. Are you willing to live the "pet lifestyle"? Consider fostering an adult pet that already knows more about how to behave in a human household if you don't want to deal with puppy or kitten playfulness and possible minor challenges. Please speak to CARA in advance so we can find you the right pet to foster.
5. If you are taking on a Canine are you willing and able to train them? Will you need assistance with this?
We don't want to put you off fostering a pet as we have so many that need good homes. We just want to make sure you know exactly what you are taking on. Fostering an animal is very rewarding, but knowing the facts beforehand and preparing accordingly is a must.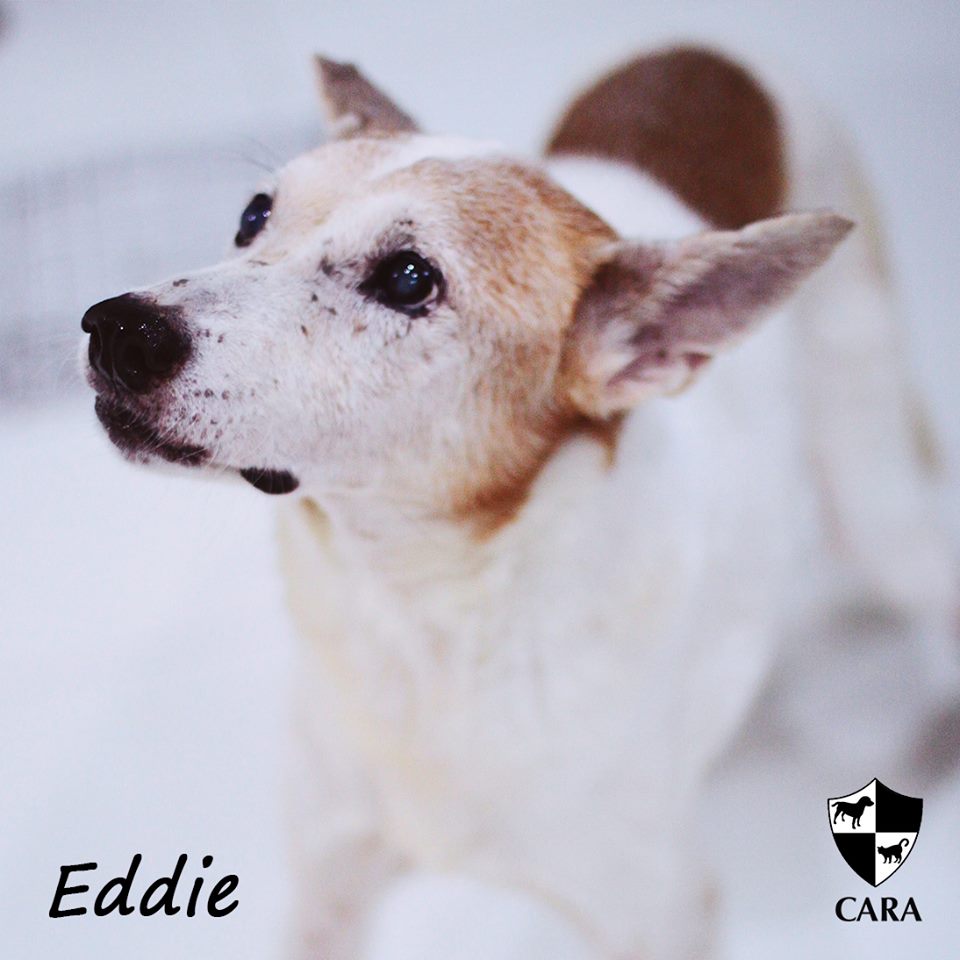 To foster a pet click this link.
Please also take the time to read the following:
5 Factors to Consider Before You Decide to Foster