Please read our fostering policies carefully, we want to ensure our rescued animals go to a loving and safe environment.
1. CATS: INDOOR ONLY – fostered cats must be kept indoors with a litter tray. Houses/condos must be fitted with fly screens to prevent the cat going outside or falling out the window. In specific cases, cats may be approved to go to an Indoor/outdoor home, please consult with CARA beforehand.
2. The animal must be provided with fresh water at all times and good quality food 2x daily. Please try to stick to one type of cat / dog food to keep your foster pet healthy.
3. Fosters will be financially responsible for providing basic necessities such as food, toys, grooming, litter etc.
4. Veterinary treatment and medicine must be provided when necessary for the continual health and well being of the animal. If the foster is not able to shoulder the medical expenses CARA will raise money from donations. All major medical treatment must be discussed with your CARA contact person beforehand.
5. Dogs must NOT be tied up on tight leashes and must NOT be kept in cages. Dogs can live outdoors within a fenced secure area providing there is adequate shelter.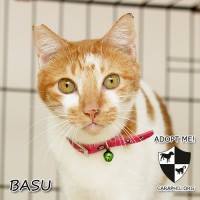 6. Dogs must not roam the street; they should be walked 2x daily in a responsible manner.
7. Cats must not be de – clawed for any reason, dogs must not be debarked.
8. Our animals may or may not be vaccinated before going to foster homes, depending on their health condition. Before receiving your foster, please make sure you are briefed by CARA on the animal's medical record, and whether he or she will need to be vaccinated, de-wormed or spay/neutered, then decide on a schedule.
9. If for whatever reason you cannot keep the fostered animal, you must notify CARA and return the animal to CARA with as much advance notice as possible.
10. The fostering family agrees to give CARA visiting rights to ensure the terms of the fostering agreement are being followed. Failure to follow the agreement will result in the animal being reclaimed by CARA.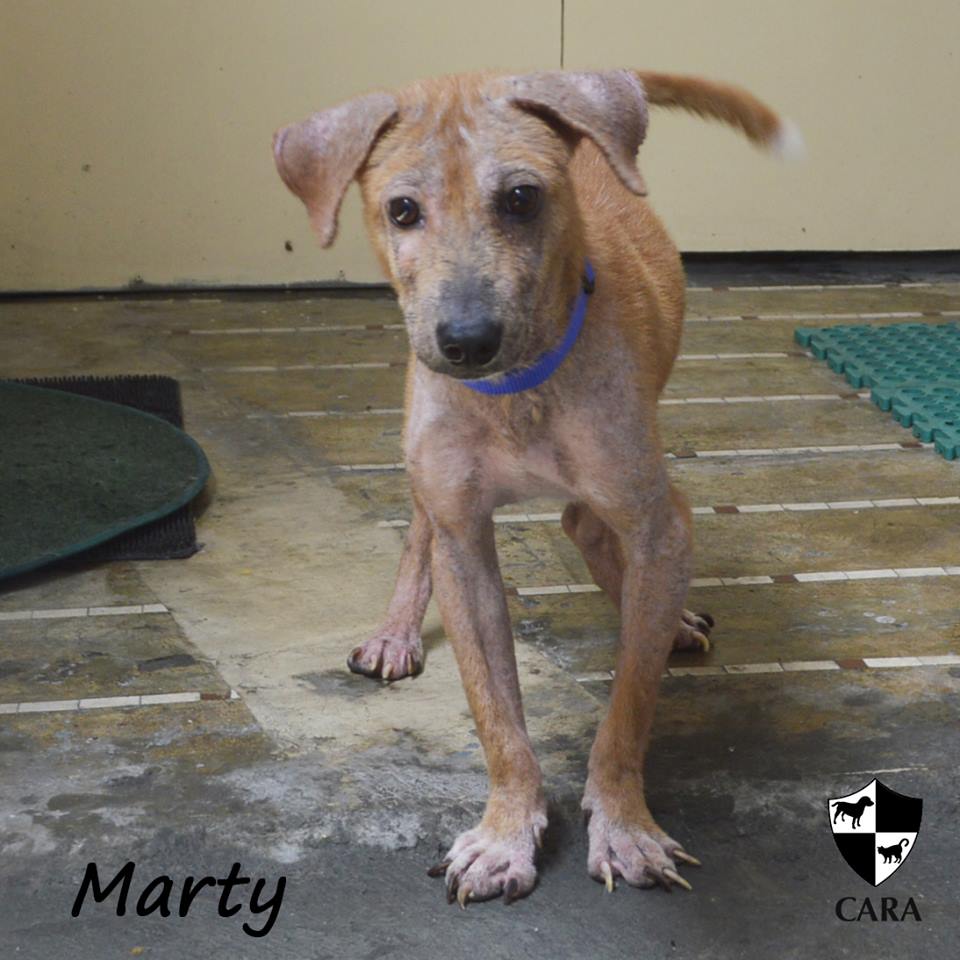 11. A dog has to be socialized and trained by its foster to prepare it sufficiently for adoption – better trained dogs will find it easier to find a forever home. If the foster is not able to train an alternative solution should be discussed with CARA.
12. The foster must not adopt out the cat or dog without final approval by CARA. If a foster family thinks they have found a qualified candidate to adopt their foster cat or dog, they must allow CARA to interview and review their adoption application before handing the pet over.
13. In case the foster needs to go out of town he / she shall ensure the animal is being cared for in their own home or boarded at a specialized, CARA approved, establishment. Cats may be boarded at the CARA clinic for a limited period of time subject to prior arrangements.
CARA reserves the right to refuse fostering to any individual we feel is not suitable.
To foster a pet click this link.
Please also take the time to read the following:
5 Factors to Consider Before You Decide to Foster
How to Prepare Your Home for Fostering a Pet