AM PRO saves the day!
Posted on Wednesday, 4 January 2012
NEWS FLASH: AM PRO SAVES THE DAY!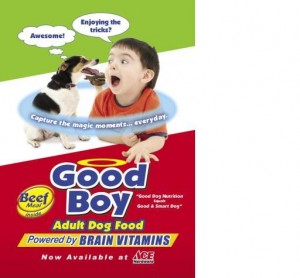 CARA Welfare Phils sent an SOS to Mr. Mon Abrenica and Mr. Abner Romasanta of Am Pro Pet Nutrition Inc. to help supply food for the rescued pit bulls from the dog fight ring operated by 6 Korean nationals. Am Pro immediately responded to CARA's call for help on, December 15 and donated 100 kilos of Good Boy dog food and 125 canned dog food.
On behalf of the rescued pit bulls, CARA Welfare and PAWS, thank you so much for your generosity. More power to Am Pro Pet Nutrition Inc.!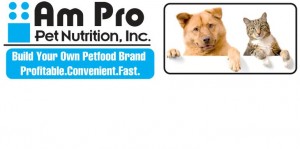 AmPro Pet Nutrition is a professional petfood manufacturer producing dry petfoods for dogs and cats, established in 2000.
For more information, check out their website at www.ampropet.com. Alternatively, you may contact Am Pro's corporate office at + 632  725 6349 / 94 or email at  info@ampropet.com.
Tags: animal rescue blog, animal rescue in the Philippines, animal rescue site, animal welfare blog, animal welfare group in the Philippines, animal welfare hero, animal welfare in the Philippines, animal welfare organization in the Philippines, animal welfare site, animal welfare volunteer group in the Philippines, CARAWelfare Philippines, how to adopt cats, how to adopt dogs, how to adopt pets, how to donate to help animals, how to help animals in the Philippines, how to help pets in the Philippines, how to support animal welfare in the Philippines, how to volunteer to help animals, TNR in the Philippines, trap neuter of cats