Volunteer: Fundraising Events Committee
Posted on Friday, 15 July 2016
Do you like going out? Meeting people? Speaking in front of a crowd?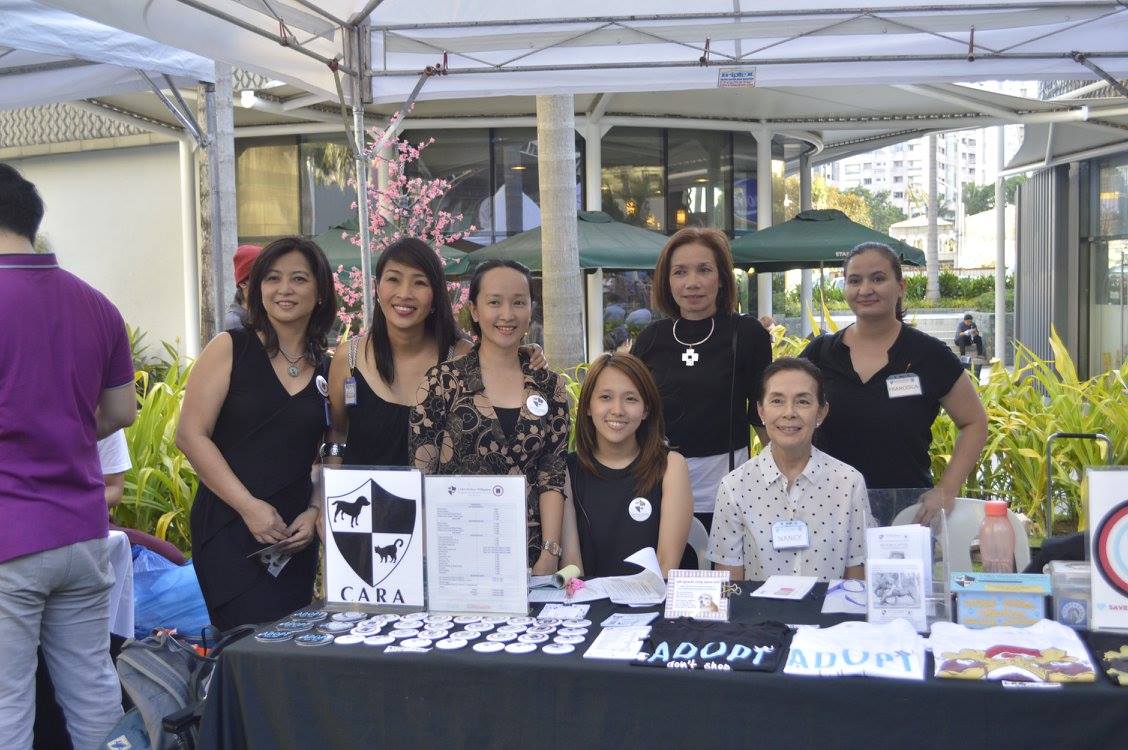 The Fundraising committee is looking for someone like you. You get to organize your party, get to have animals for special guest, help them raise funds for their needs and meet lots of animal lovers like you.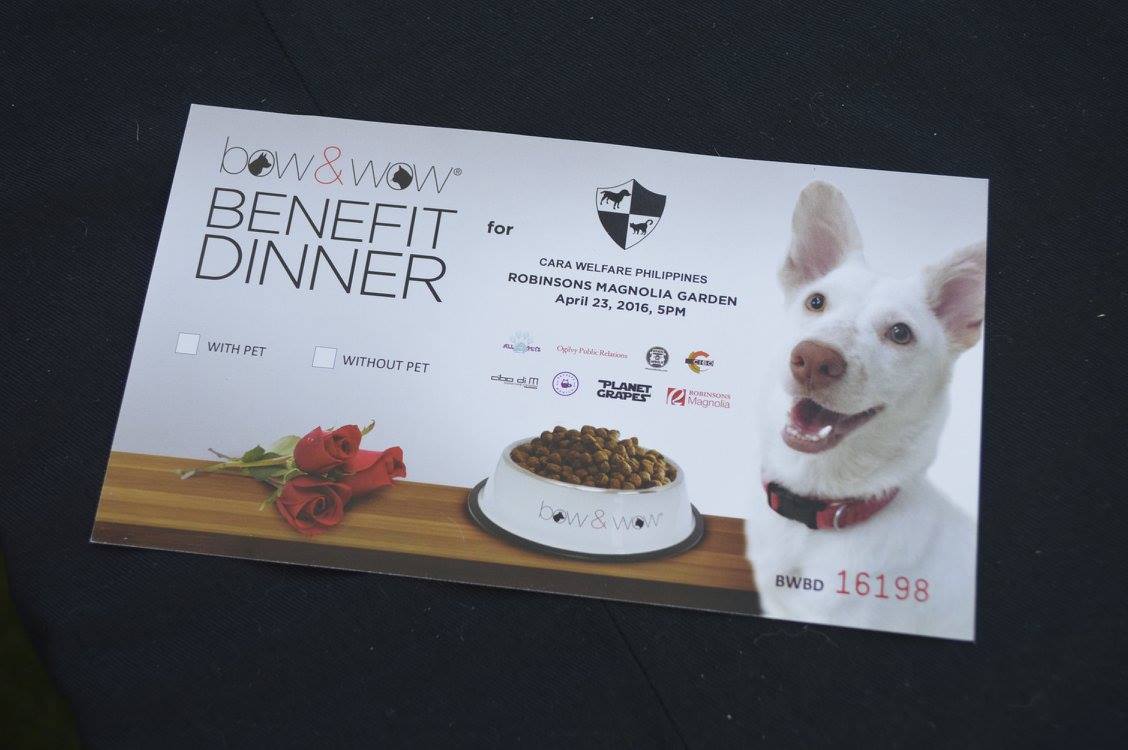 Volunteers shall help in:
Conceptualizing, organizing/planning and implementing events for CARA Fundraisers

Events where CARA is a beneficiary
Corporate partnership events
Hostings and preparing materials for presentation
Manning the CARA booth during the events
Post-event documentation (in coordination with the Media Committee)
Relationship building with CARA donors and contributors
Interested to become a volunteer?
Download and accomplish the CARA Membership Application Form.
Email the completed form to join@caraphil.org
Attend the CARA volunteer orientation.
Tags: Animal Advocacy in the Philippines, animal rescue blog, Animal Rescue Group., animal welfare, animal welfare blog, animal welfare group in the Philippines, CARA event, CARA Welfare Philippines, how to donate to help animals, how to support animal welfare in the Philippines, how to volunteer to help animals