Volunteer for TNR (Trap – Neuter – Return) Projects
Posted on Monday, 1 August 2016
Is being a coordinator something that you are good at? Do you like leading an activity? In Trap – Neuter – Return, you get to coordinate with Barangays, establishments, villages on how they can control the feral cat population in their area.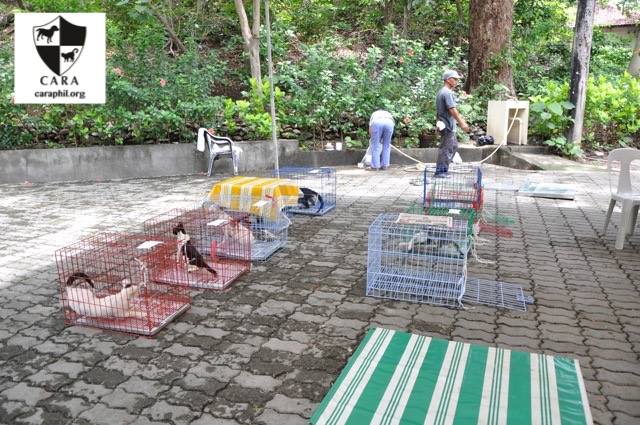 You will work hand-in-hand with the CARA catchers and clinic for the schedule of the TNR project. Join the TNR committee to be actively engaged in the community.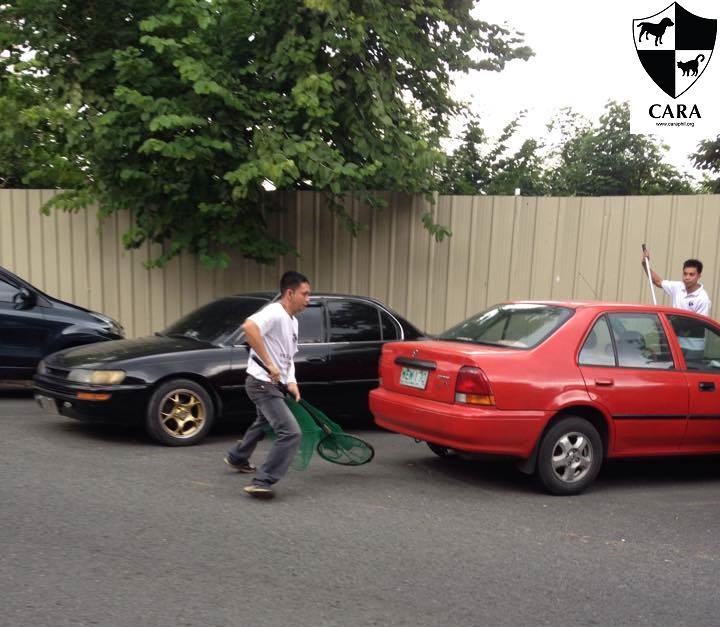 Help reduce feral cat population, prevent kittens from being thrown away and make the community aware that there is a humane way of helping the cats.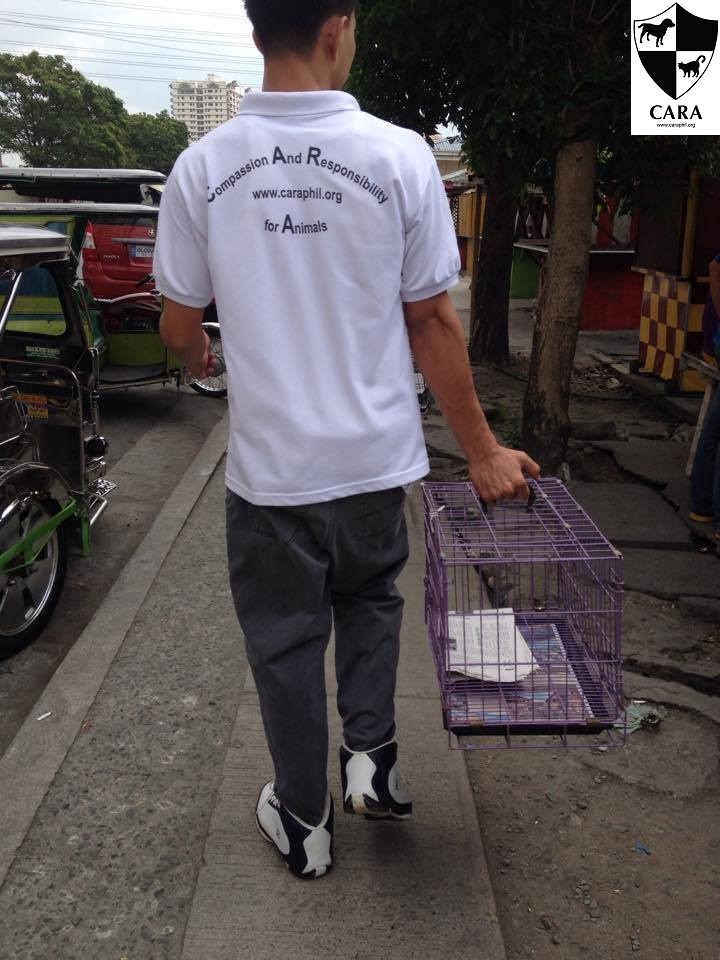 Please read Trap/Neuter/Return for reference.
Work needed within this committee:
The TNR Coordinator:
Introduces TNR program to barangays, villages, commercial establishments (briefing on TNR and what it entails)
Prepares TNR documents and related materials.
Oversees TNR implementation.
Assists in the solicitation of funding to be able to do charity TNR especially in areas where cats have a food source
Prepares MOA with the other party
TNR Committee Volunteers:
Coordinate scheduled catching with clinic, catchers and van
Oversee actual catching and will be the authority to explain the process to onlookers
Label each cage as it is caught: description of cat, gender, exact location, ear notch requirement, other pertinent info
Look for volunteer homes for recovery if needed
Oversee the release/return of cats and solicits cooperation of onlookers to ensure cat's well-being
Requirements:
A quiet and calm personality; the cats are feral and need careful handling. (Training in how to trap will be given.)
Works well under pressure.
Preferably with own transport (we trap in various locations).
Interested to become a volunteer?
Download and accomplish the CARA Membership Application Form.
Email the completed form to join@caraphil.org
Attend the CARA volunteer orientation.
Tags: animal advocacy, Animal Advocacy in the Philippines, animal welfare, animal welfare blog, animal welfare group, animal welfare group in the Philippines, animal welfare in the Philippines, animal welfare organization in the Philippines, Animal Welfare Volunteer Group, animal welfare volunteer group in the Philippines, CARA, CARA Animal Welfare Philippines, CARA Welfare Philippines, CARAWelfare Philippines, how to help animals in the Philippines, how to help pets in the Philippines, how to volunteer to help animals, pet adoption