Update: Tammy!
Posted on Monday, 26 September 2016
Tammy went home to her foster a while back, and here she is now looking much better! Thank you to Margo Flores for taking care of her.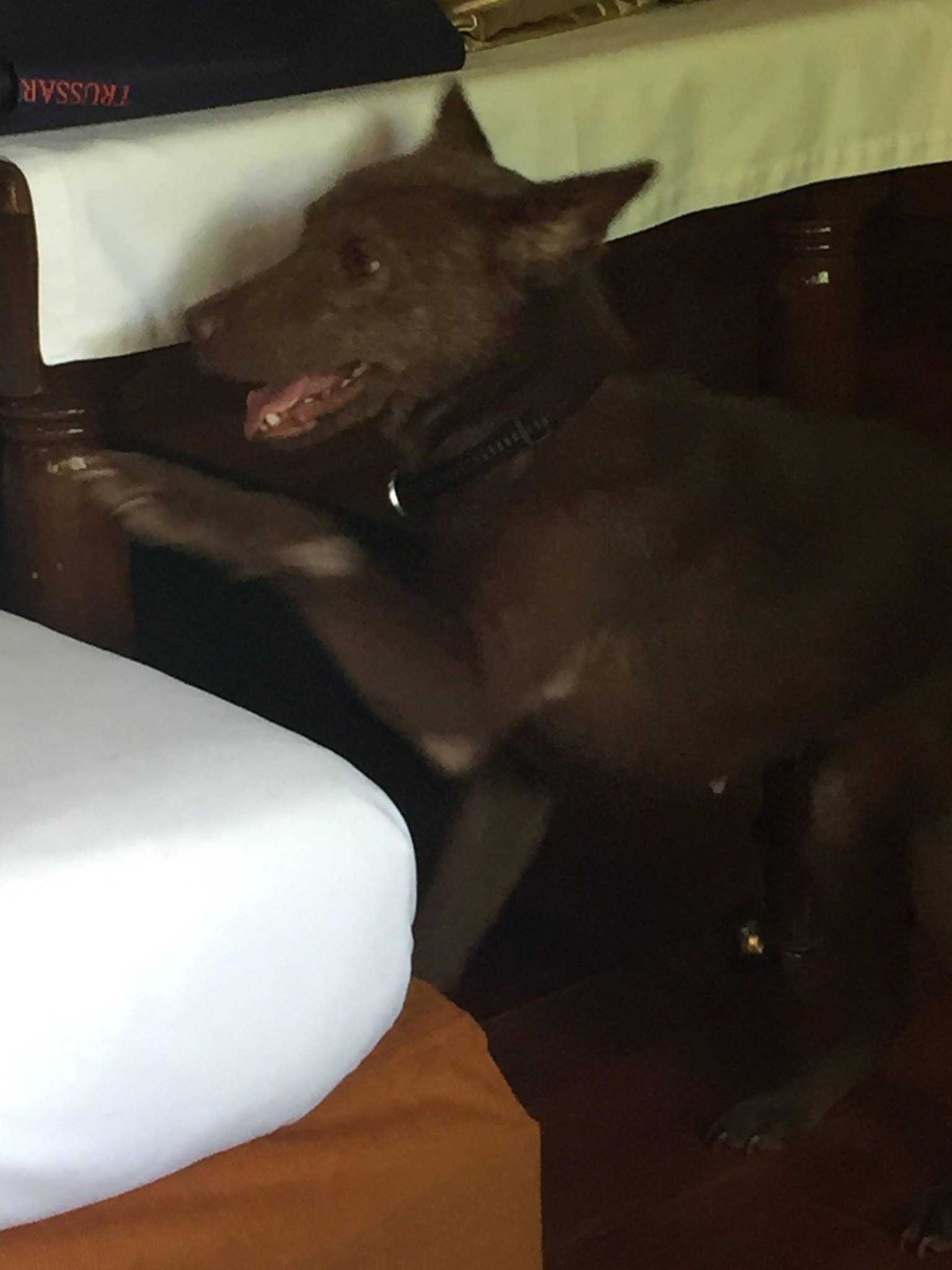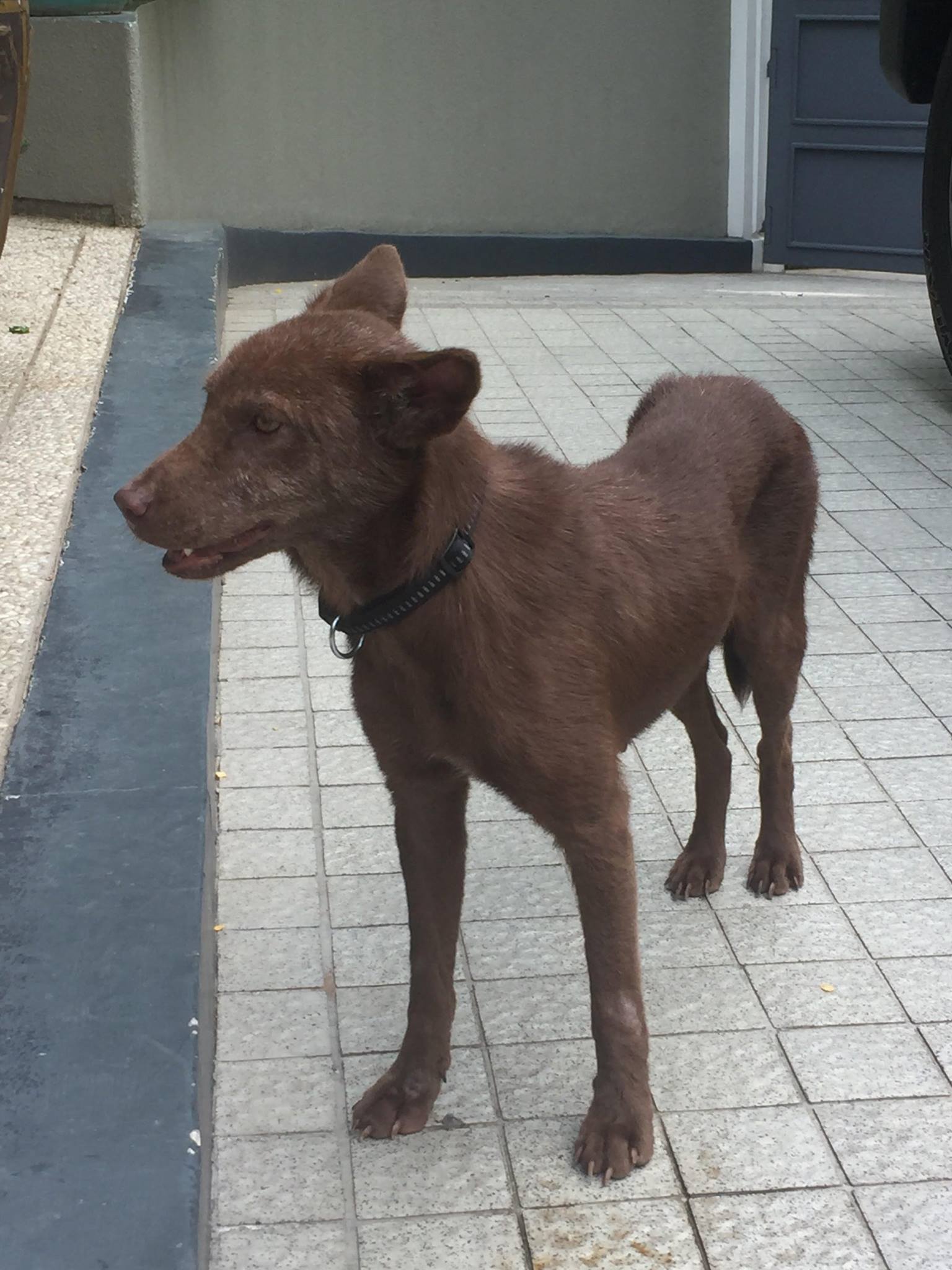 Original fundraising post:
https://www.facebook.com/CARAPhil/photos/a.10151945662407123.1073741886.132185367122/10153825364227123/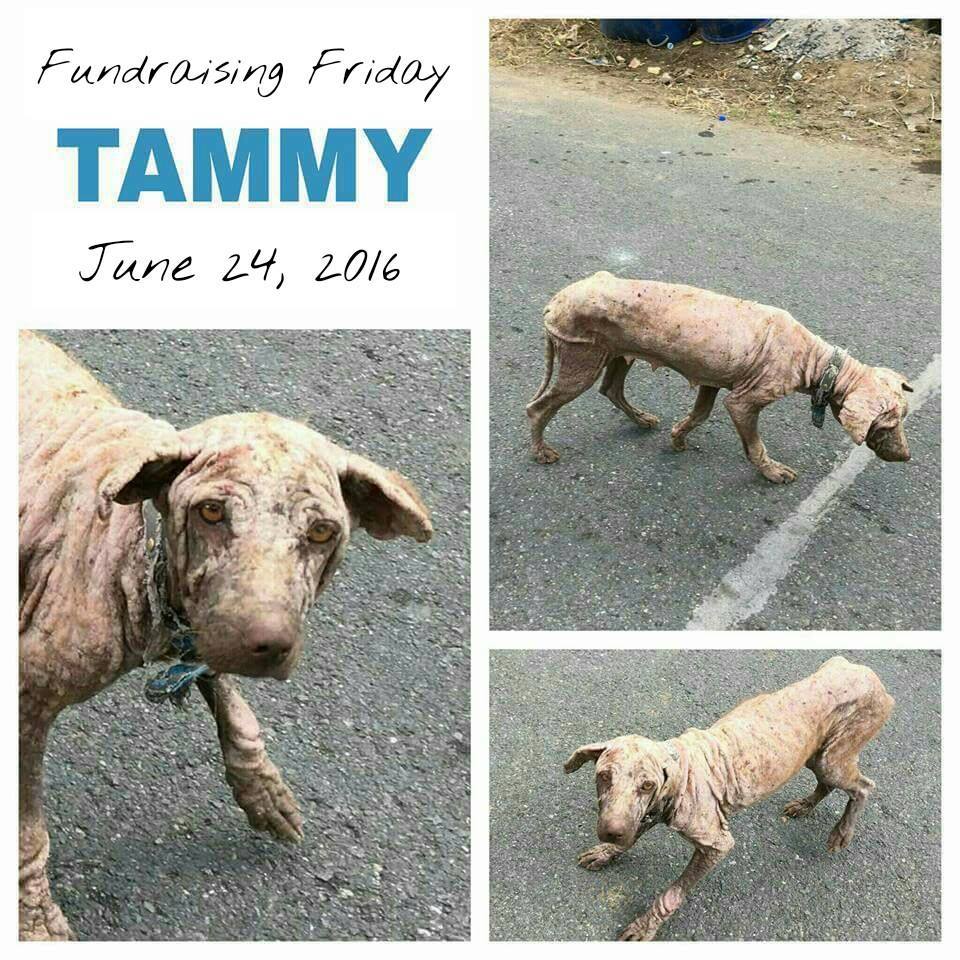 Want to help? Adopt or foster a rescued pet? Wish to donate? Please click these links:
Want to share your own pet story? Email it to secretary@caraphil.org.
Reported by Bea Ibañez. Posted by Antonette Leachon 
Tags: ‪#‎AdoptDontShop‬, adopt a dog, adopting rescued animals, Animal Advocacy in the Philippines, Animal Rescue Group., animal welfare blog, animal welfare in the Philippines, animal welfare organization in the Philippines, CARA Welfare Philippines, how to adopt a dog, how to adopt dogs, pet adoption, rescued dog