Fundraising Friday: Gabi!
Posted on Friday, 30 September 2016
This puppy was found a victim of hit and run in Bacoor, Cavite a couple of weeks ago.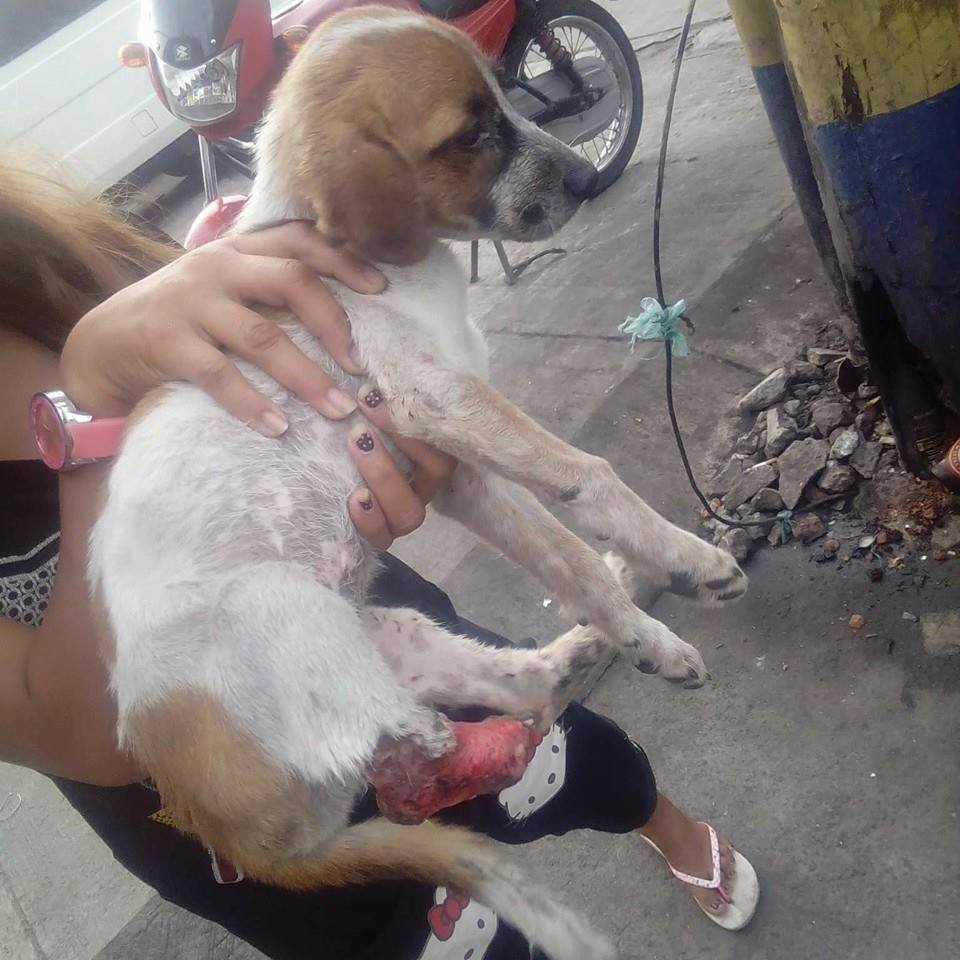 She is approximately three and a half months old. Gabi is sweet and playful and has no owner.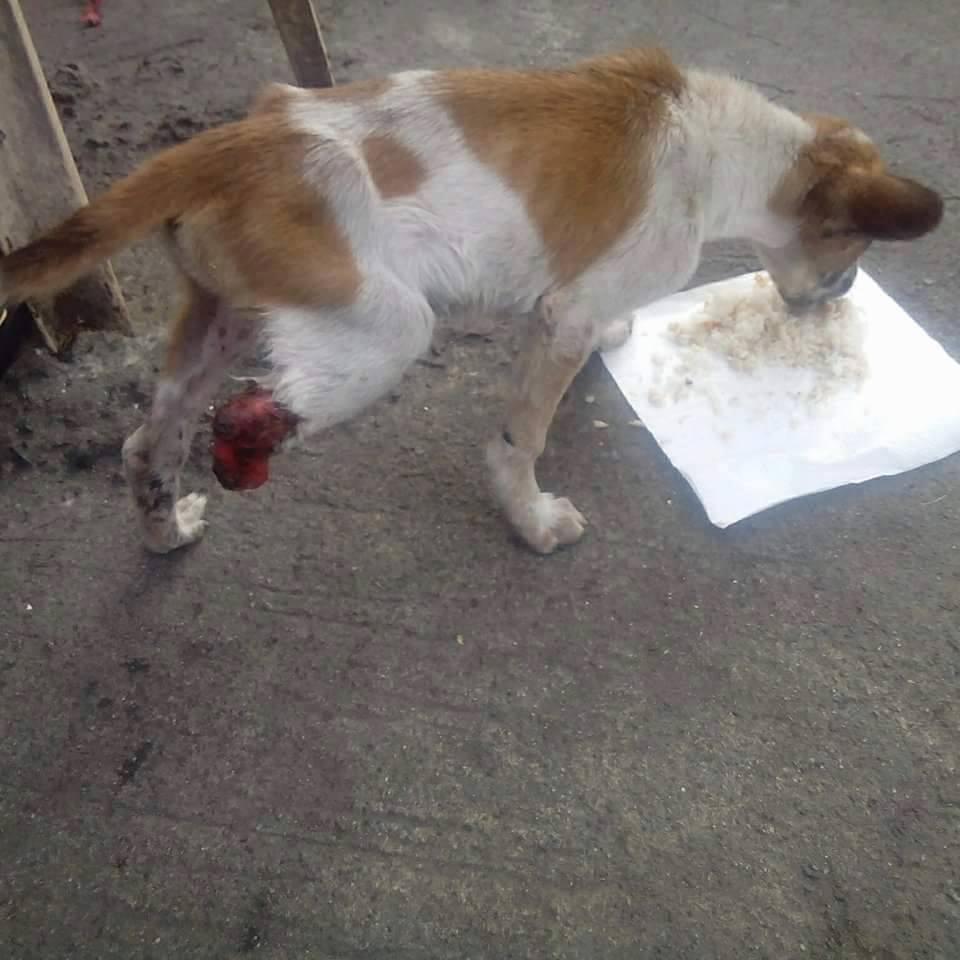 Gabi's amputation is today. Please support her in donations and in spirit.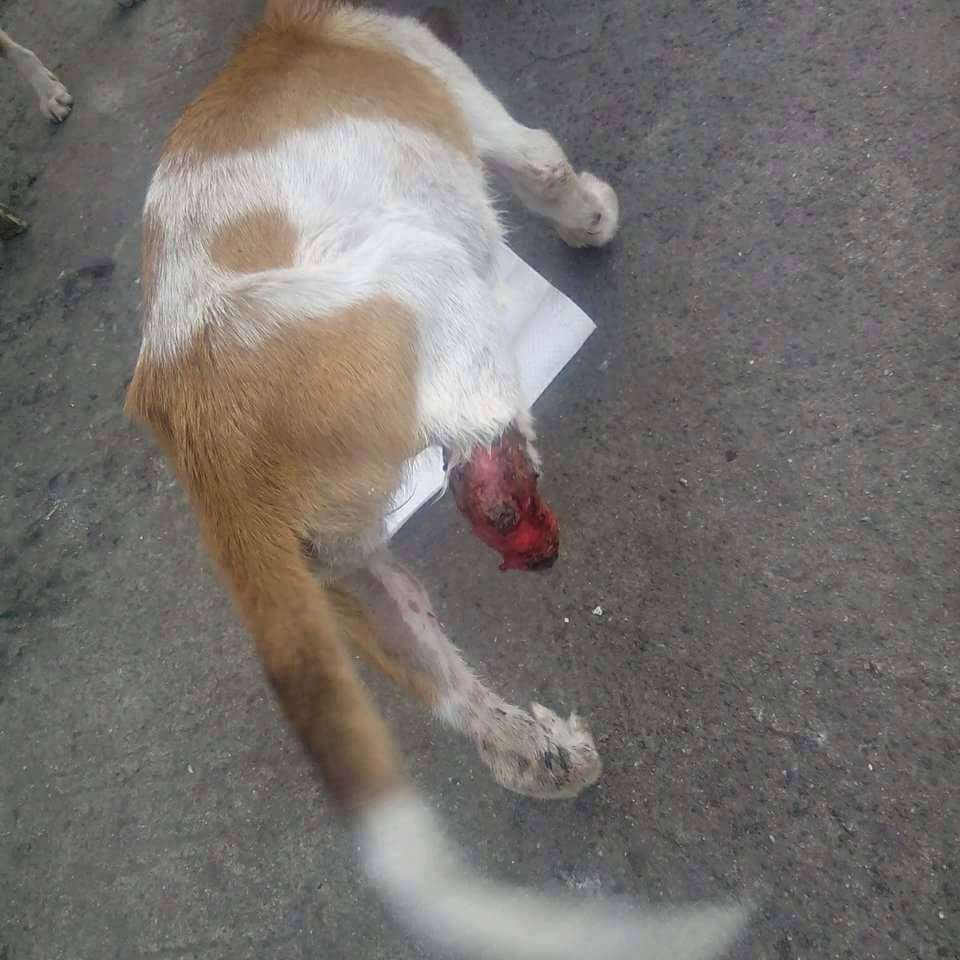 ****
Donations may be made via PayPal and BPI bank deposit.
Via Paypal:
1. Go to: http://www.caraphil.org/mainsite/get-involved/donate/
2. Click on "Donate."
3. Follow the instructions. When asked to review the donation, click on "Add special instructions to CARA" and write the name "GABI"
4. E-mail the confirmation receipt to donate@caraphil.org with subject "GABI".
Via BPI:
Cash deposits may be made to the following account:
CARA Welfare Philippines
BPI Current Account # 3191-0467-05
Please do not forget to email the confirmation receipt (PayPal) or a photo of the deposit slip (BPI) to donate@caraphil.org with the subject "GABI".
The PayPal and BPI are all CARA's. We only need you to send in your receipts/deposit slip to our Treasurer for accounting purposes.
Want to help? Adopt or foster a rescued pet? Wish to donate? Please click these links:
Want to share your own pet story? Email it to secretary@caraphil.org.
Reported by Bea Ibañez. Posted by Antonette Leachon 
Tags: adopt a dog, adopting rescued animals, Animal Advocacy in the Philippines, animal rescue blog, animal rescue group in the Philippines, Animal Rescue Group., animal rescue in the Philippines, animal welfare in the Philippines, CARA Animal Welfare Philippines, CARAWelfare Philippines, how to donate to help animals, how to support animal welfare in the Philippines, rescued dog