Let's Welcome Another Batch of Volunteers This Year!
Posted on Monday, 28 November 2016
Congratulations to our new batch of volunteers (November'16)!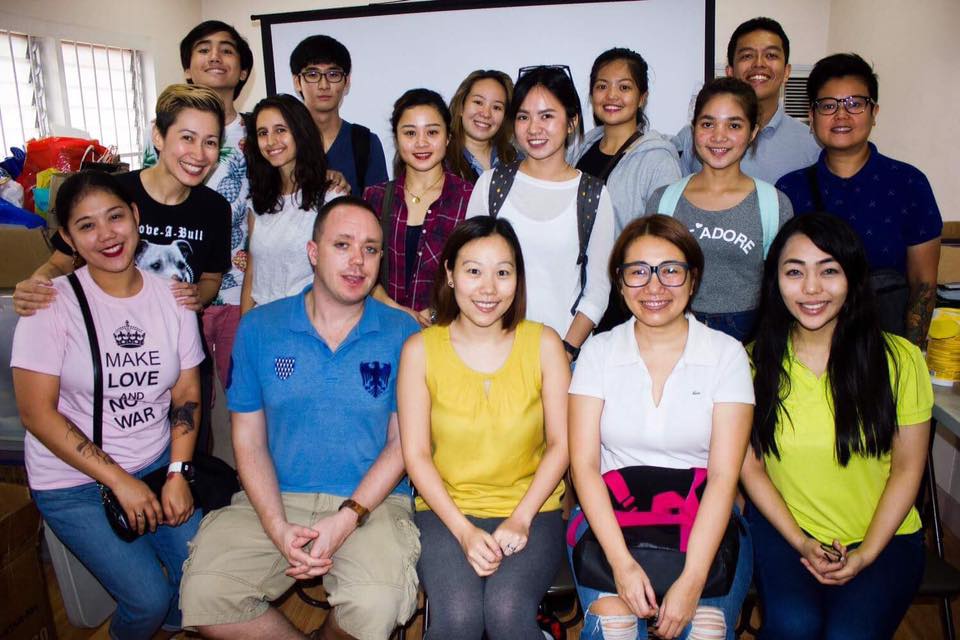 Want to become a volunteer? click here.
Posted by Trix Deseo.Reposted by Angelina Fajardo.
---
If you can't adopt, foster.
If you can't foster, donate.
If you can't donate, volunteer.
If you can't volunteer, spread the word.
You can help.
Tags: ‪#‎AdoptDontShop‬, CARA Animal Welfare Philippines, CARA Heroes, CARA volunteer, how to volunteer for animal welfare, volunteer stories