Thank You For Volunteering at CARA!
Posted on Saturday, 18 March 2017
Congratulations to our new batch of Volunteers who just completed their orientation today.
Do you want to be a CARA/LPB volunteer? visit our website 
Hope to see you in our next volunteer orientation in April.
Cheers!
🐶
🐱
🐈
🐕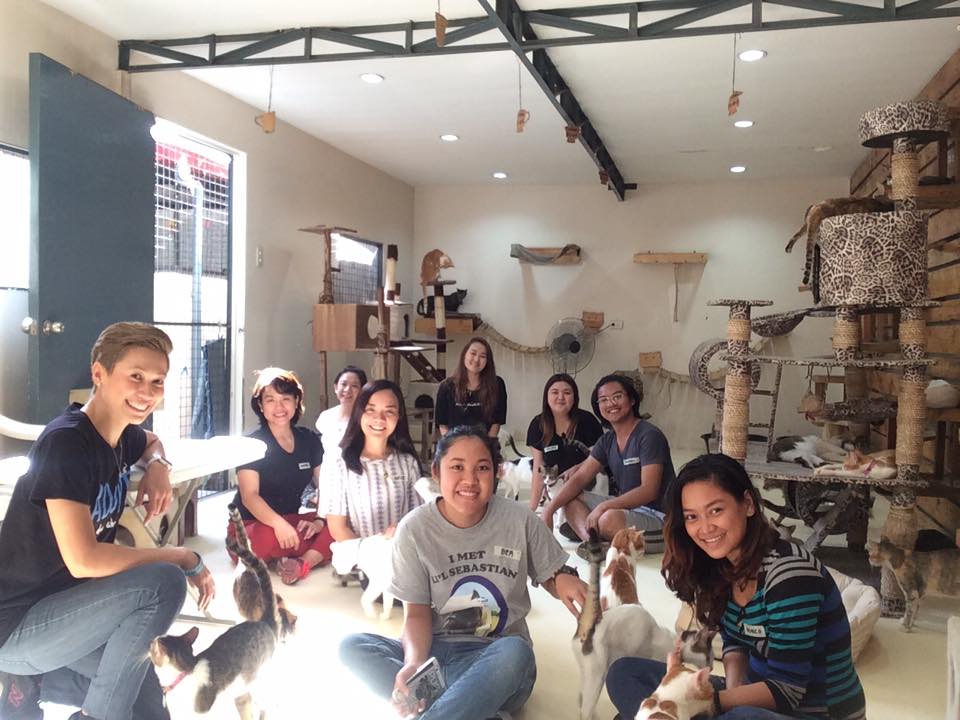 Posted by Isabela Ibañez . Reposted by Angelina Fajardo
---
Want to make a difference? Click one of the links below.
Donate | Adopt | Volunteer | Partner
For inspiring pet stories, click here.
Want to share your own pet story? Email it to secretary@caraphil.org
Tags: ‪#‎AdoptDontShop‬, batch0317, CARA Welfare Philippines, caravolunteers