Laguna Pit Bull on Rated K
Posted on Wednesday, 5 April 2017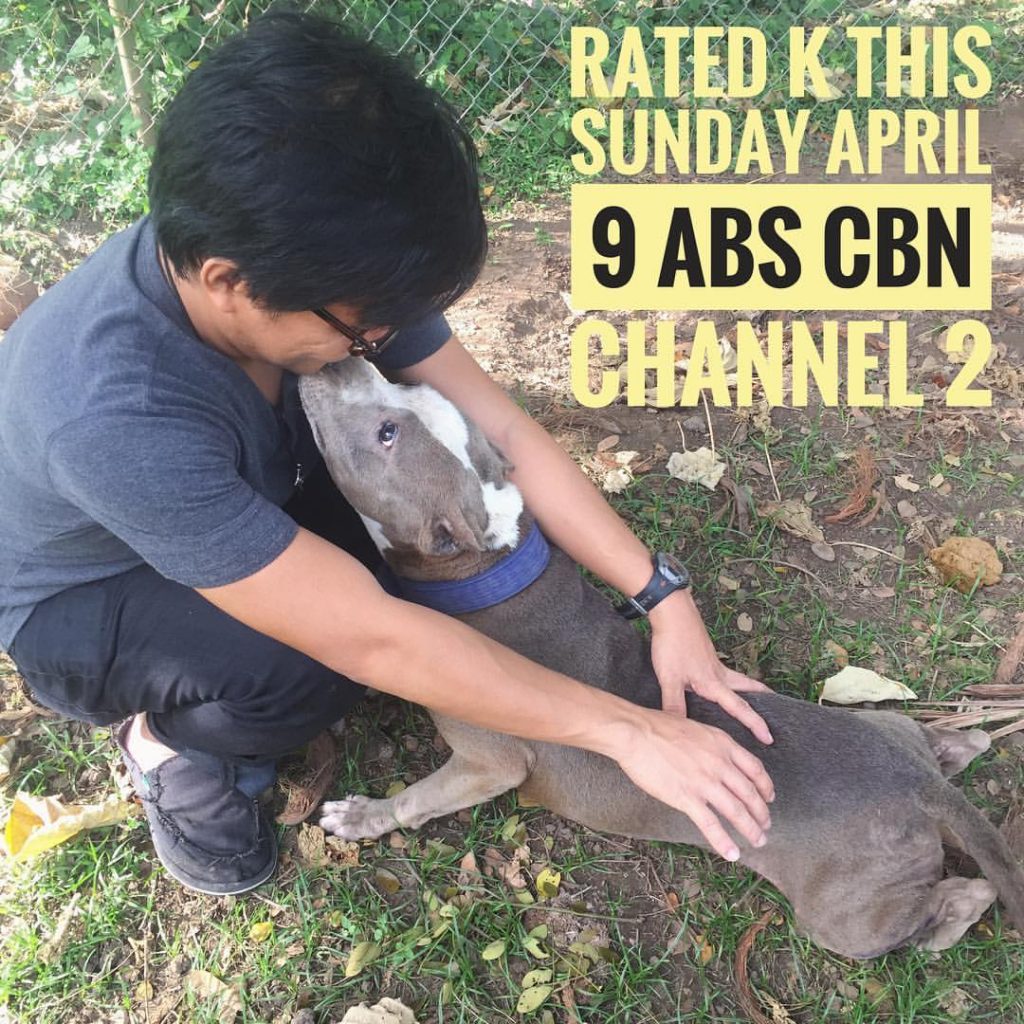 Adopt. Save a life.
For serious inquiries and applicants please complete the adoption application form at HELPSAVETHEPITBULLS.COM
Adoption Fee: Php 3500
All dogs spayed and neutered.
We prefer our dogs to be indoor / family dogs.
All applicants subject to home visit and background check.
#ratedk #abscbn #LPB
---
Reported by Stephanie Lim. Posted by Mary Jeykle.
Want to make a difference? Click one of the links below.
Donate | Adopt | Volunteer | Partner
For inspiring pet stories, click here.
Want to share your own pet story? Email it to secretary@caraphil.org
Tags: ‪#‎AdoptDontShop‬, help save the laguna pit bulls, Laguna Pit Bulls