Want to Adopt? Read this.
Posted on Monday, 17 April 2017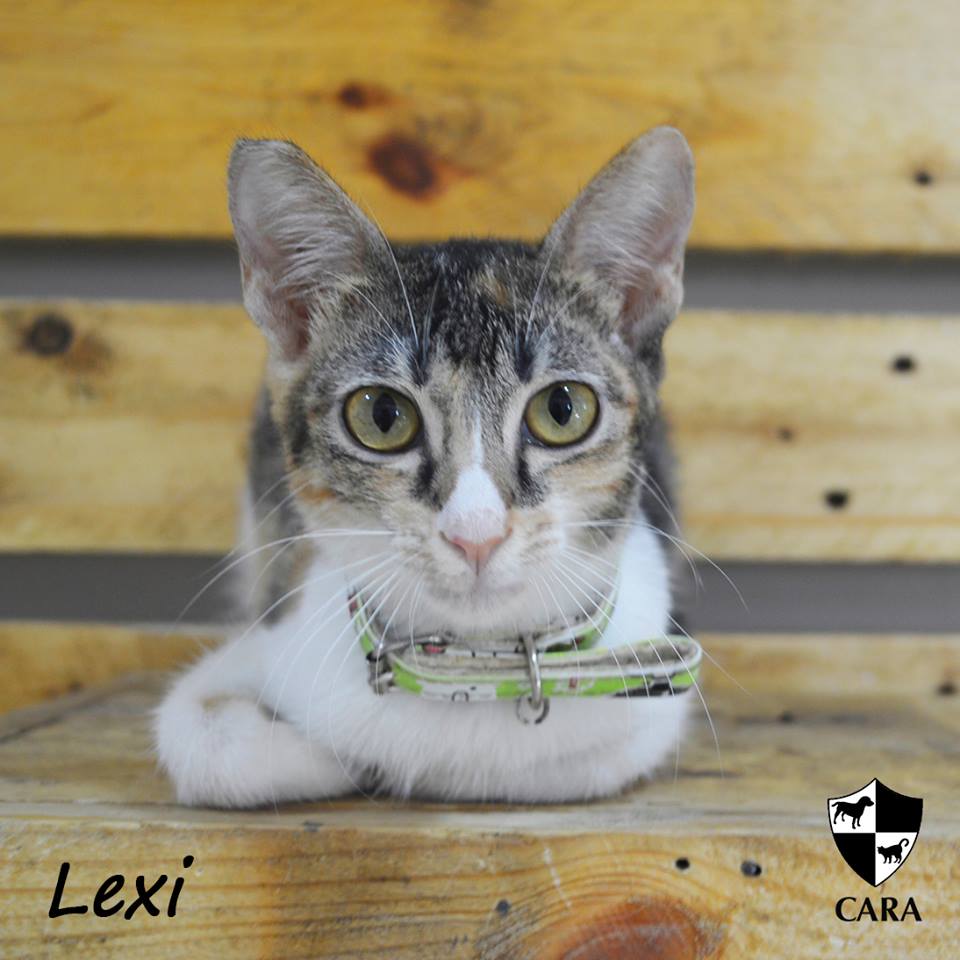 Interested in having a canine or feline companion at home (and ready for the responsibility of providing an animal with a safe and loving environment)? Or know someone who does? Please check out http://www.caraphil.org/mainsite/get-involved/adopt-a-pet/#.WDaTNxRYnZs for the complete adoption procedures.
For all other information: kindly visit www.caraphil.org.
Thank you very much!
Tags: animal welfare Philippines, CARA, how to adopt a cat, how to adopt a pet, pet adoption, pet rescue