Look: Tali's Total Transformation
Posted on Thursday, 20 April 2017
Tali was our rescue featured in the CARA TV commercial "Same Dog, Different Owner" (watch here). He was found with a rope that sliced into his stomach.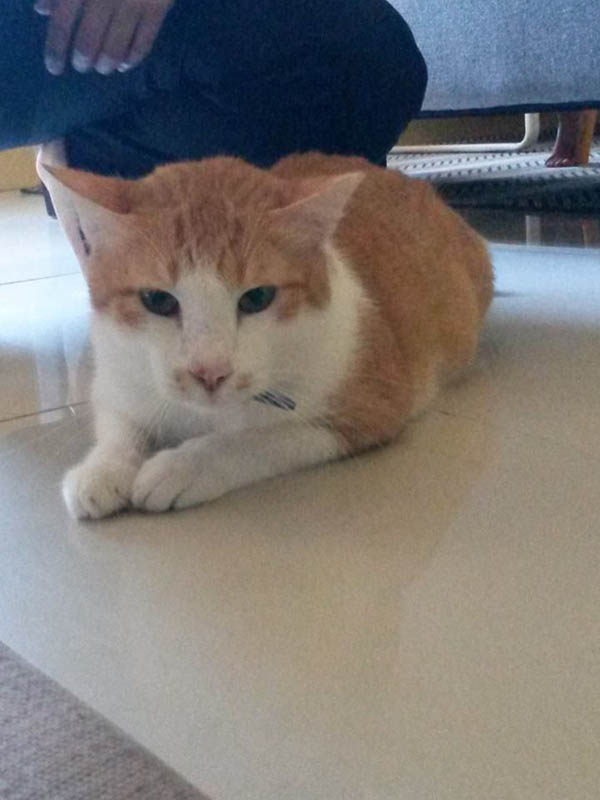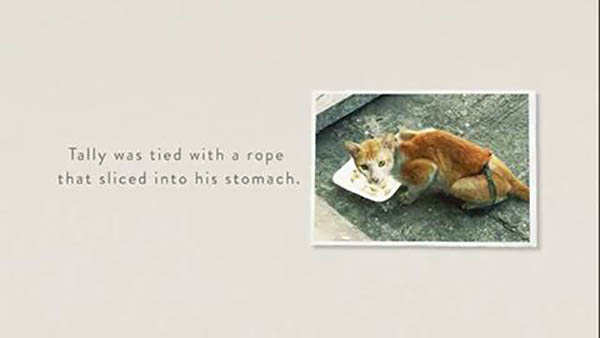 Now, Tali has a loving furever home with his brother, Phibo! :3
You too can adopt a dog or cat by following the instructions here: http://www.caraphil.org/mainsite/get-involved/adopt-a-pet
Want to help? Adopt or foster a rescued pet? Wish to donate? Please click these links:
Reported by Stephanie Lim. Posted by Trix Deseo.
Tags: ‪#‎AdoptDontShop‬, adopt a cat, adopted pet, Animal Advocacy in the Philippines, animal welfare in the Philippines, CARA Welfare Philippines