An Update on Ling-Ling the Curious Cat
Posted on Tuesday, 25 April 2017
Remember Ling-Ling? She is a curious cat who was adopted 1 year and 7 months ago. According to her adopters, "After about a year with us, Ling-Ling finally became comfortable enough to be a lapcat…and stomach cat…and back cat."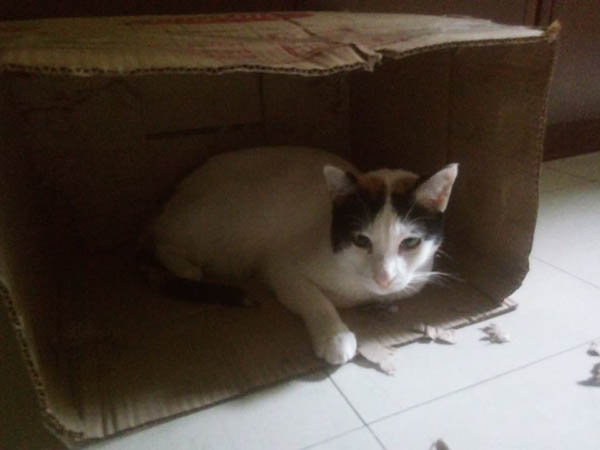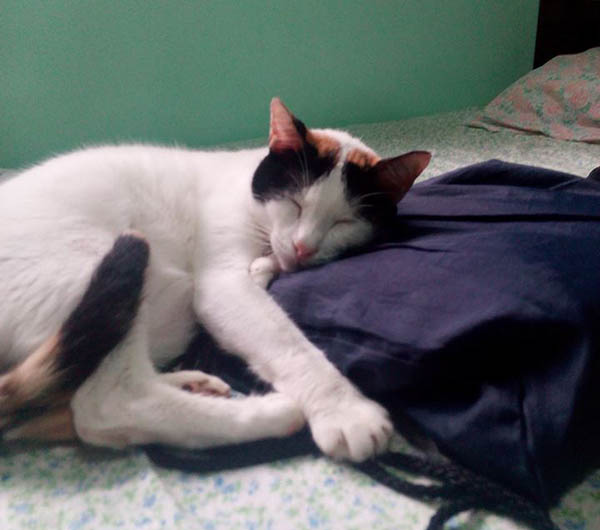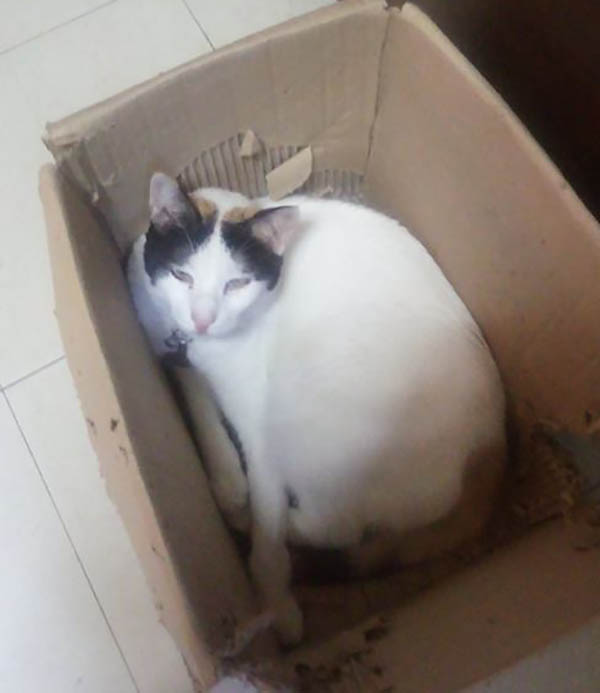 Ling-Ling definitely looks like she's loving her furever home!
Don't wait! Contact us now and help make a difference where you live and work.
CARA Clinic
175 Lopez Rizal St. cor. Samat St., Mandaluyong City
+632 5323340 /0919 579 0047
clinic@caraphil.org
---
Want to make a difference? Click one of the links below.
Donate | Adopt | Volunteer | Partner
For inspiring pet stories, click here.
Want to share your own pet story? Email it to secretary@caraphil.org
Reported by Stephanie Lim. Posted by Trix Deseo.
Tags: ‪#‎AdoptDontShop‬, adopt a cat, adopted pet, adopting rescued animals, animal advocacy, animal rescue in the Philippines, CARA, CARA Welfare Philippines, Cat Adoption