Update: Tintin!
Posted on Tuesday, 2 May 2017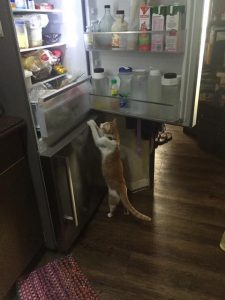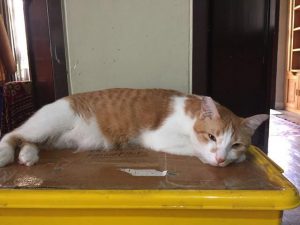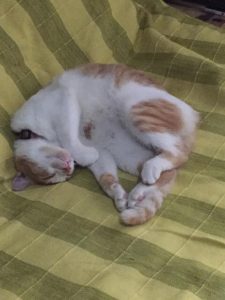 Tintin is doing very well in her furever home–she's very comfortable being a house cat, has no health problems and is very happy! According to her adopter, "She enjoys snoozing all day (like all cats do) and occasionally has a mad dash around the house climbing everywhere and jumping all over the place to work off a bit of energy."
Want to help? Adopt or foster a rescued pet? Wish to donate? Please click these links:
Reported by Stephanie Lim. Posted by Alexandra Bichara.
Tags: adoptdontshop‬, CARA, tintin, update, volunteer