Throwback Thursday: Superman!
Posted on Thursday, 4 May 2017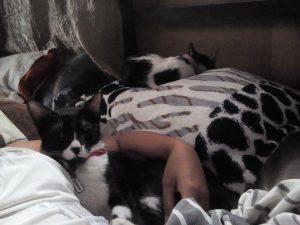 Superman's been in his furever home for a while now!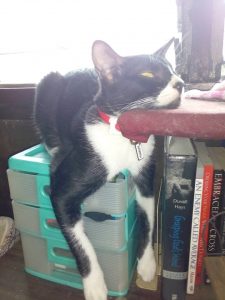 His adopter had this to say, "Ever since we got Mimi and Superman in our lives, our home became livelier. It feels so great whenever we see them in our window waiting for us to go home. They get excited every time they hear the rattle of our keys as we are about to open the door. Both the cats follow us wherever we are at home.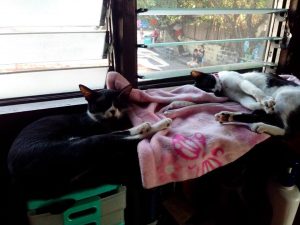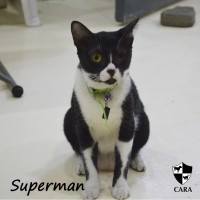 "Superman likes to sleep at the foot of our bed and it is relaxing every time I hear his purring. What I like about Superman is that he knows when to behave and when to be very playful. He is not a picky eater. He is a gentleman and always look out for Mimi.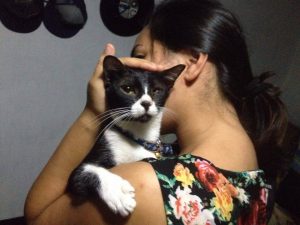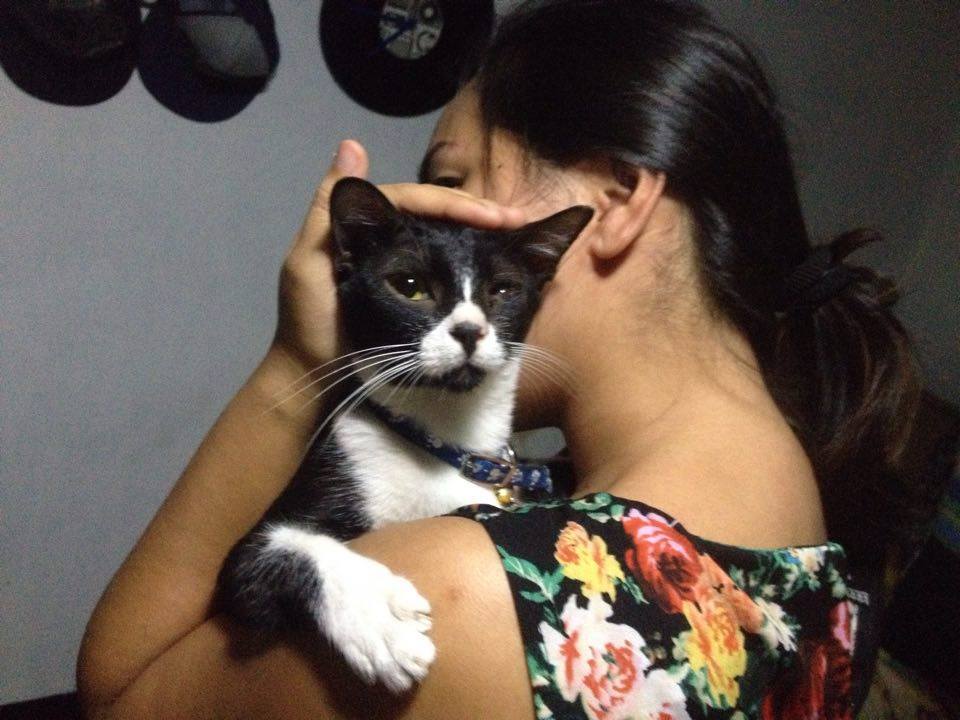 "In behalf of my family, we want to thank CARA for allowing us to have Superman. He is like a son to us and we pray that he Mimi will have a long life."
Want to help? Adopt or foster a rescued pet? Wish to donate? Please click these links:
Reported by Stephanie Lim. Posted by Alexandra Bichara.
Tags: adoptdontshop‬, CARA, cat, supermanc