Throwback Thursday: Queenie!
Posted on Thursday, 11 May 2017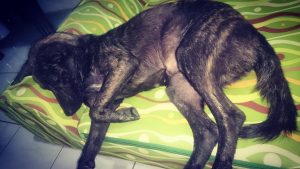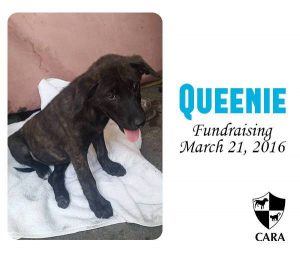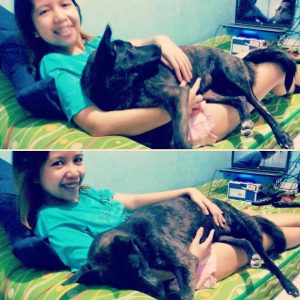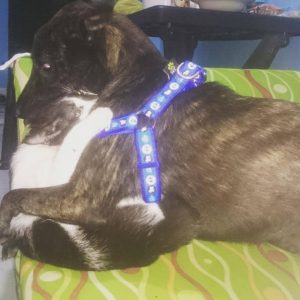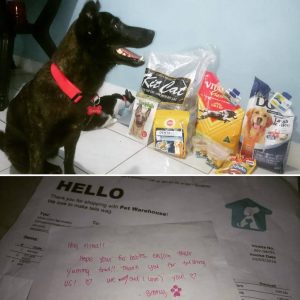 Queenie was the puppy that was run over near the clinic, owned by a guard who gave her up for adoption. Now, she's doing great in her furever home!
According to her adopter, she's naughty, loves cuddles, is super active and loves to play. Queenie thinks she's like a little puppy and loves to be carried and likes to lie down on her new mommy. Her playmate and best friend is a puspin named Chester!
If you have space in your heart and home for an animal in need, please consider adopting a dog or cat at the CARA clinic today:
Tags: adoptdontshop‬, aspin, CARA, carawelfarepha, throwbackthursday