Spay/Neuter vs Tambucho and Euthanasia
Posted on Thursday, 25 May 2017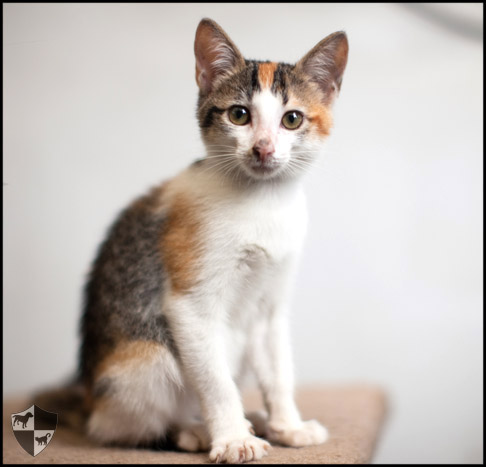 In the Philippines, the general idea of dealing with animal overpopulation is to look for the fastest way to reduce the number of animals in the shortest amount of time. There are two known methods used for this, tambucho and mass euthanasia.
Tambucho and Mass Euthanasia
Tambucho is the gassing or the use of vehicle fumes that, when inhaled in large doses, causes suffocation for the animals, leading to death.
Mass euthanasia involves the injection of certain chemicals or drugs to a group of animals allowing them to experience a painless death, but depending on the kind of chemicals used, animals undergoing euthanasia may experience side effects such as paralysis, heart or blood constrictions, and organ failure before they die.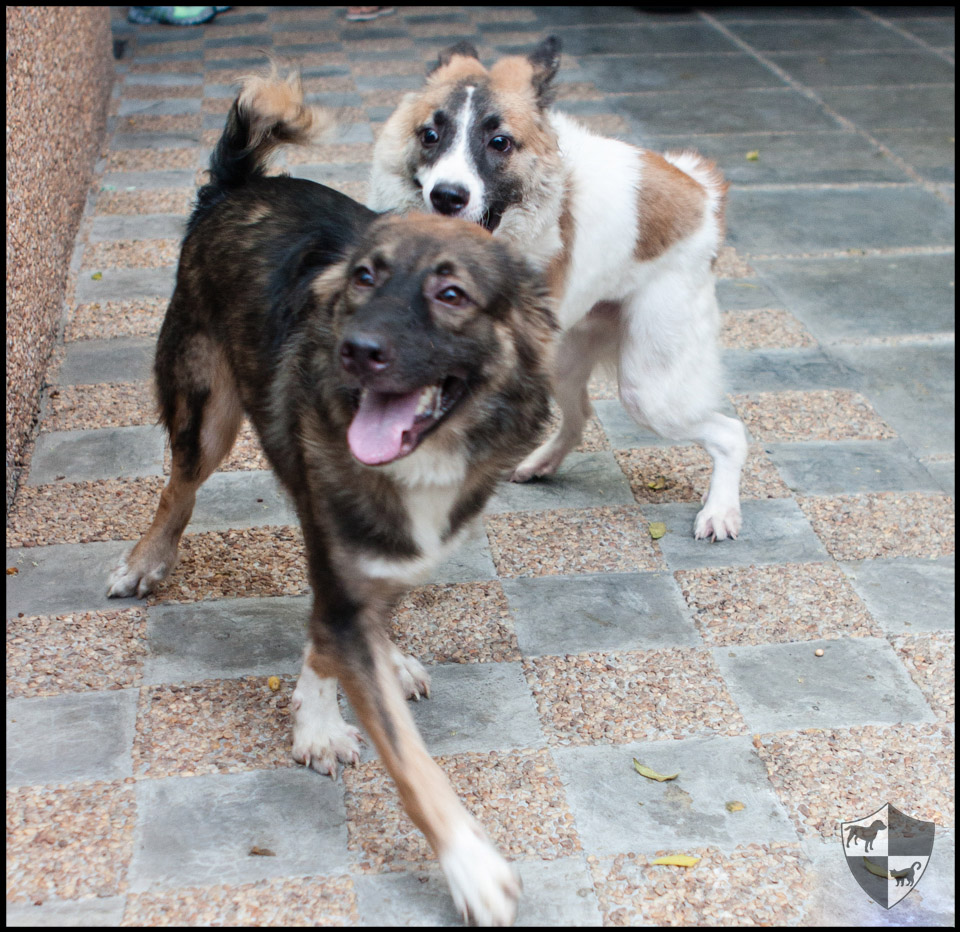 There are videos online showing how animals suffer when tambucho and substances that are not approved by veterinarians are used to euthanize them.
Legally, the use of tambucho for euthanasia of animals of any kind is not allowed.
Most animal welfare groups are against euthanasia to control the animal population as it is considered cruel. Studies have also shown that it is not really effective in controlling animal population in the long run as it does not target the root cause of the problem–the animals' reproductive system.
Spay/Neuter as an effective way to control animal population
One effective way to both deal with animal overpopulation and controlling the animal population is spaying and neutering.
Cat colonies with spayed/neutered cats will not increase in population. Colony members will even protect their territories from other cats.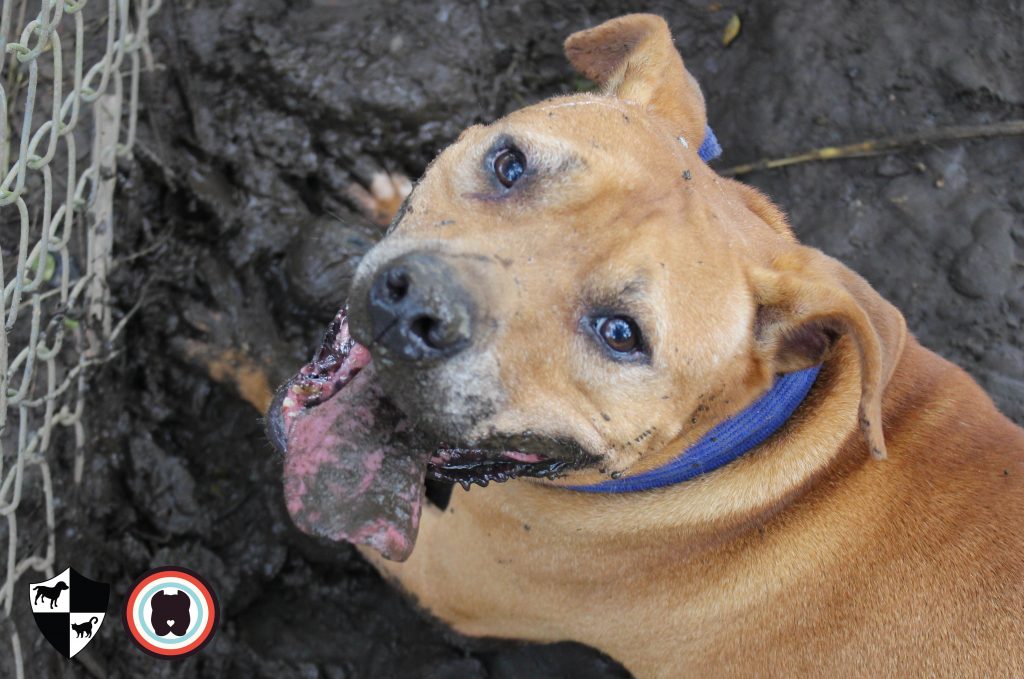 In the Philippines, animal welfare organizations are driving the spaying/neutering of stray animals through Trap-Neuter-Release (TNR) programs, especially during October, considered World Animal Month; and the 28th of February, considered World Spay Day.
There is also a number of low-cost spay/neuter clinics located in different areas of the country such as the Philippine Pet Birth Control Center and in CARA's very own clinic. Our records show that between 2006 and 2017, we have already spayed/neutered 563 dogs and 16,984 cats.
That said, CARA's main mission is always to promote animal welfare. Conducting TNR is one way fulfill that. We want to partner with community leaders so we can conduct TNR programs where there is a big stray animal population.
If you have a stray animal problem where you live or work, please consider TNR. You can ask CARA for help.
Don't wait! Contact us now and help make a difference where you live and work.
CARA Clinic
175 Lopez Rizal St. cor. Samat St., Mandaluyong City
+632 5323340 /0919 579 0047
clinic@caraphil.org
---
Want to make a difference? Click one of the links below.
Donate | Adopt | Volunteer | Partner
For inspiring pet stories, click here.
Want to share your own pet story? Email it to secretary@caraphil.org
Tags: amendments to the Animal Welfare Act of 1998, animal welfare, CARA Welfare Philippines, mass euthanasia, tambucho, TNR Program in the Philippines