Run Free, LPB Almond!
Posted on Sunday, 18 June 2017
Just a few days ago, we lost Almond, one of our beloved pit bulls to a bone marrow illness. CARA volunteer, Jennie Fajardo-Panes, who works closely with the Laguna Pit Bulls and has spent much time with Almond, shares her thoughts about Almond's passing – and hopes it will inspire other volunteers and animal lovers to keep going despite the heartbreaks.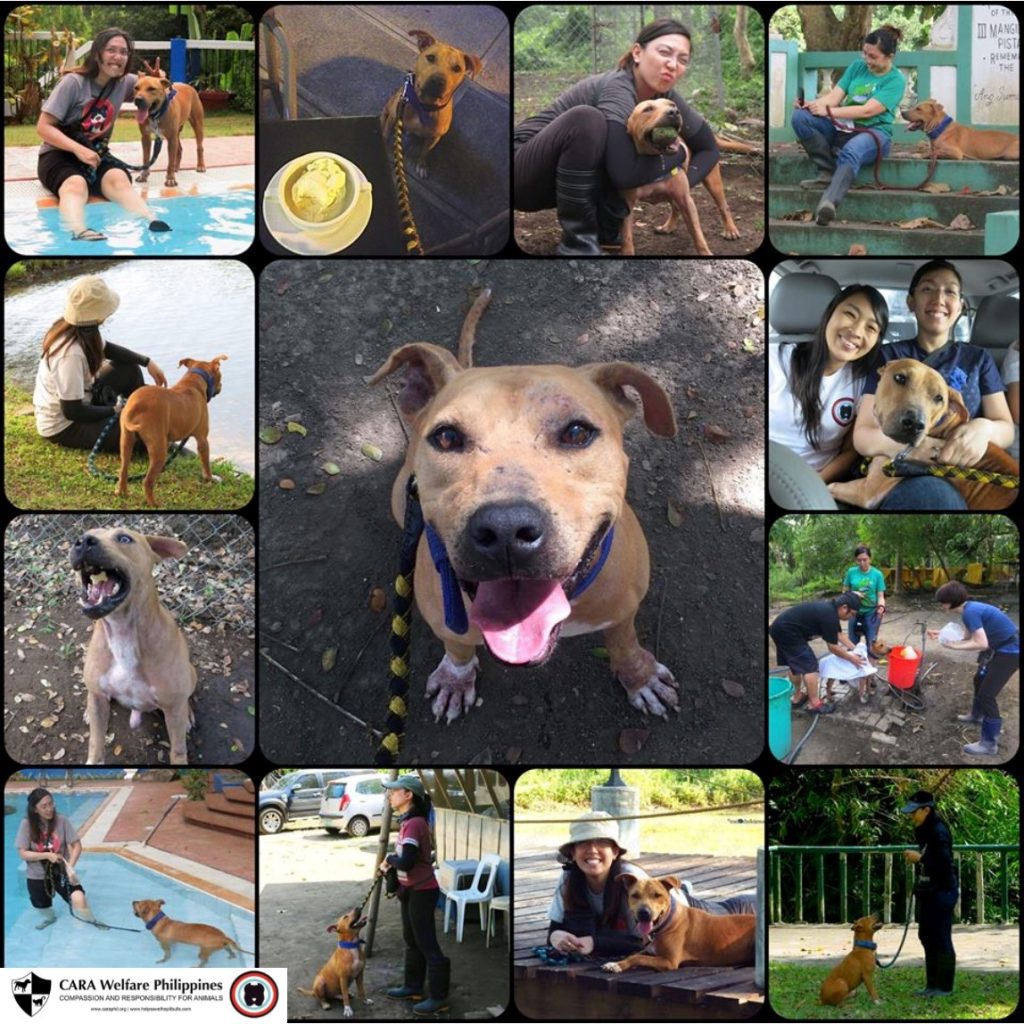 Tags: ‪#‎AdoptDontShop‬, animal welfare, CARA Welfare Philippines, LPB Almond, save the laguna pit bulls