CARA Attends the 2017 Pets Date Night
Posted on Monday, 19 June 2017
We definitely had a blast at Boehringer Ingelheim Phils' Pets Date Night last weekend! Thank you for having us as the Preferred Animal Welfare Group Partner, and thank you to everyone who dropped by our booth.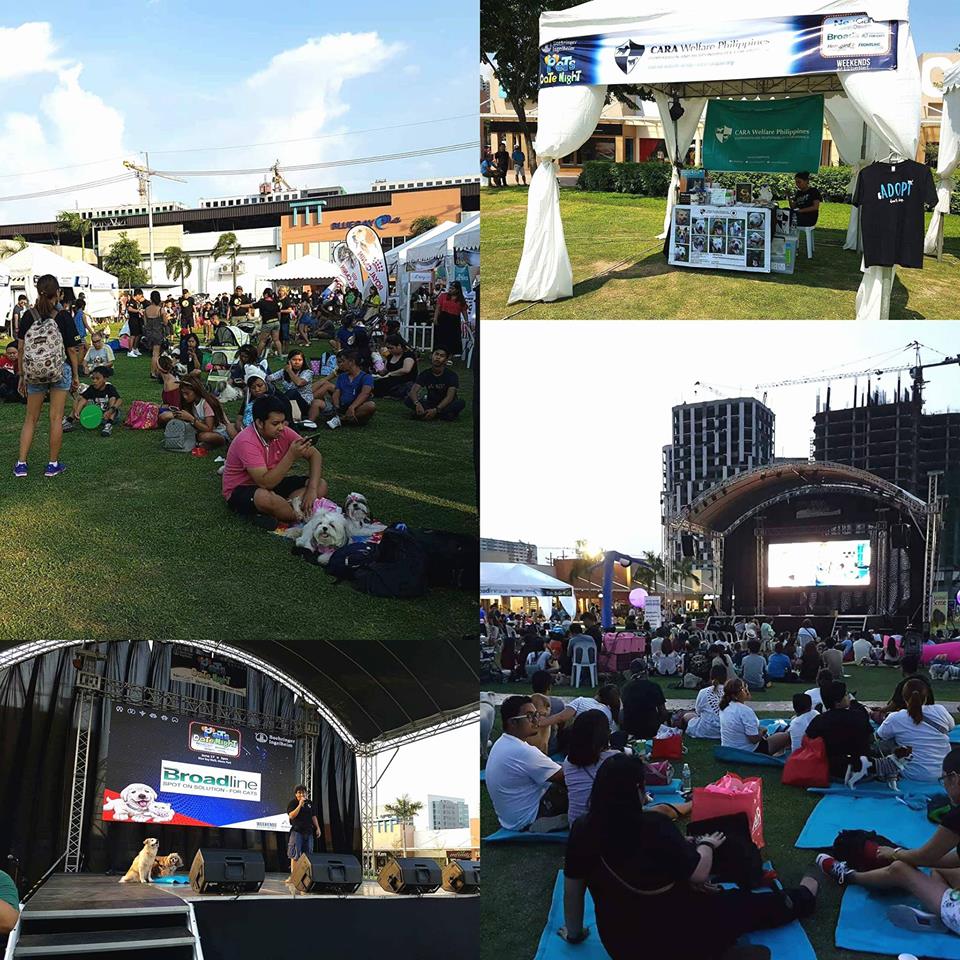 Snippets of the event
Posted by Isabela Ibañez . Reposted by Angelina Fajardo
---
Want to make a difference? Click one of the links below.
Donate | Adopt | Volunteer | Partner
For inspiring pet stories, click here.
Want to share your own pet story? Email it to secretary@caraphil.org
Tags: adoptdontshop‬, animal rescue in the Philippines, Boehringer Ingelheim, CARA Welfare Philippines, movie night, Pets Date Night