Using Social Media for Good: CARA joins #NextPH Social Media Day 2017
Posted on Friday, 7 July 2017
To share awareness about animal welfare and responsible pet ownership among digital natives, CARA Welfare Philippines took part in the #NextPH Social Media Day 2017 held last July 1 at Samsung Hall, Taguig City.
Social Media Day is an annual event that began in New York and was brought to the Philippines by TweetUpMNL, a community of Twitter and social media users sharing the same advocacy to promote social good.

This year's theme, #NextPH, seeks to empower the younger generation to be more pro-active in fighting fake news, and other malicious content on social media. Keynote speakers, DSWD Sec. Judy Taguiwalo, and Dr. Gia Sison, cancer survivor, and PH leader of Livestrong Foundation, shared inspiring ways on how they are using social media to disseminate helpful information.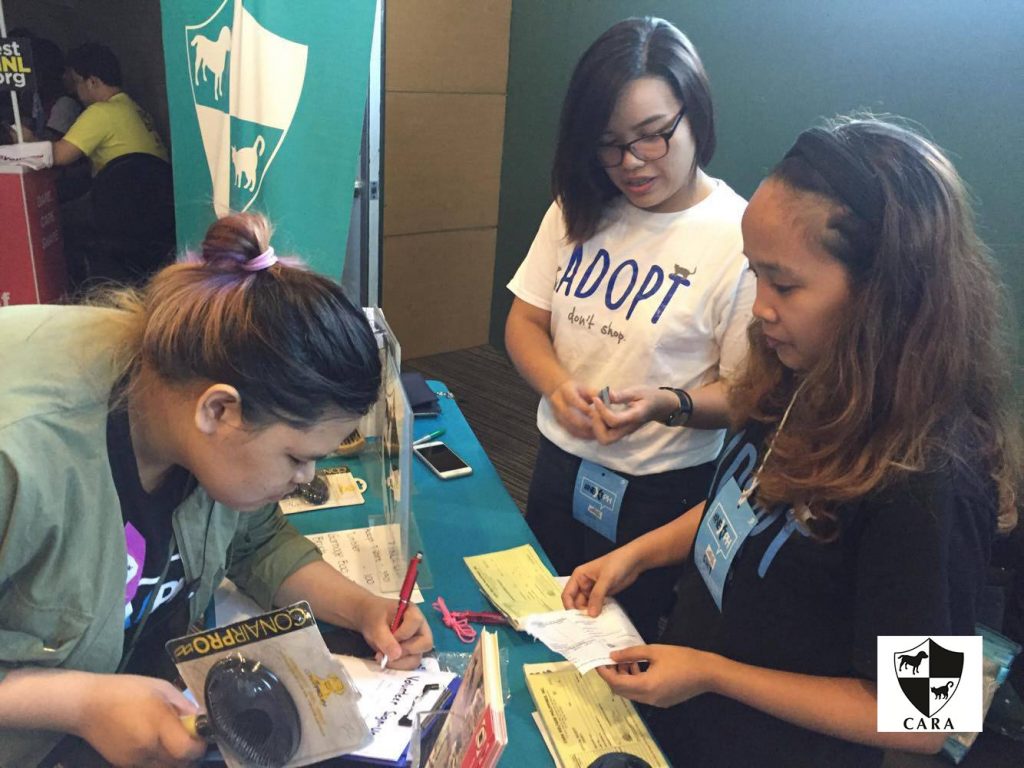 As an organization that promotes using social media for good, CARA brought the efforts offline and on ground by answering questions about pet adoption, spaying and neutering, the Laguna Pitbulls Project, and the many ways to volunteer.
Our Ambassadogs, Ginger and Kimchi, visited the CARA booth and were showered with "happy reactions" by the delegates.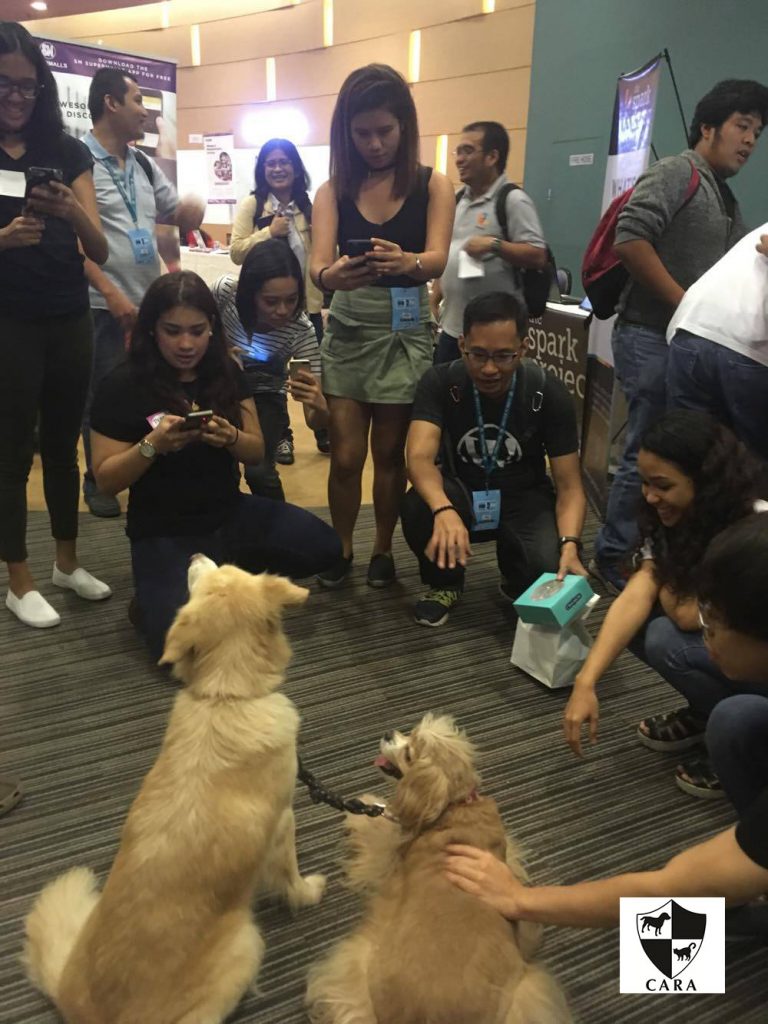 CARA was able to gather over 100 volunteer sign ups who wish to help animals by sharing their time, and skills in writing, speaking, photography, and animal care.
_________________________________________________________
Want to make a difference? Click one of the links below.
Donate | Adopt | Volunteer | Partner
For inspiring pet stories, click here.
Want to share your own pet story? Email it to secretary@caraphil.org
Tags: ambassadogs, animal welfare, animal welfare Philippines, CARA, CARA Welfare Philippines, ginger, kimchi, social media day, social media day 2017, tweetupmnl