Utak at Pusa Partners with CARA for TNR Program
Posted on Tuesday, 18 July 2017
CARA partnered with Utak at Pusa to conduct a TNR Program at NISMED, UP Diliman.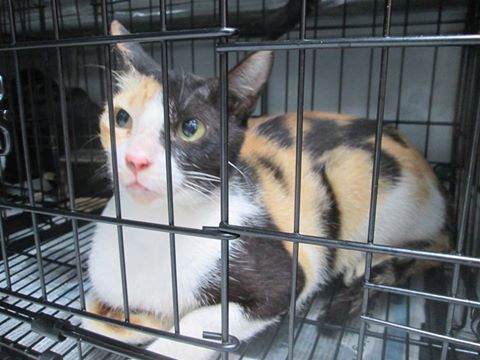 Post description from Utak at Pusa: Na-TNR Na Sila #2: FIXED – Date: July 3, 2017. RELEASED – July 8, 2017. This calico mom was the last one caught at NISMED. Many thanks to CARA Welfare Phils. for their invaluable help.
---
Want to make a difference? Click one of the links below.
Donate | Adopt | Volunteer | Partner
For inspiring pet stories, click here.
Want to share your own pet story? Email it to secretary@caraphil.org
Tags: adopt don't shop, CARA Welfare Philippines, TNR in the Philippines, Utak at Pusa