Homeowners had a blast at Ayala Alabang's Off-Leash Dog Park
Posted on Friday, 17 November 2017
Last Sunday, October 29, 2017, CARA was invited to host the official opening of the country's first off-leash dog park located in Ayala Alabang Village. CARA speakers Ria Ilano and Gem Faisan were there to assist in the various activities prepared for the dog owners such as the pet blessing, raffles, and costume contests. Apart from the program, there were booths set up which offered healthy snacks, personalized portraits, comfy beds and grooming services for the dogs.
Despite the gloomy weather on that day, everyone had a blast! Here are the highlights of the program: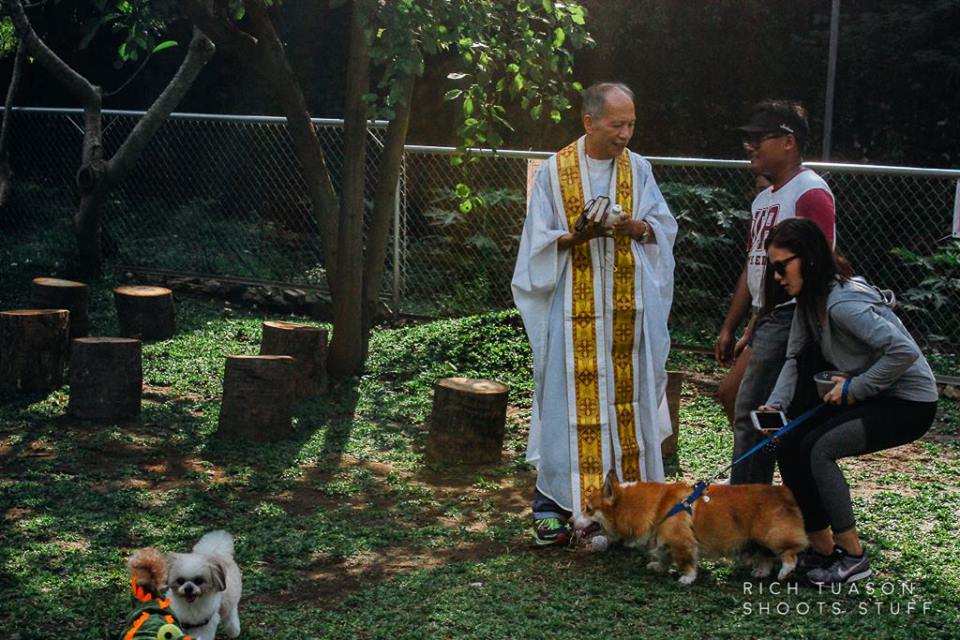 Getting ready for the pet blessing.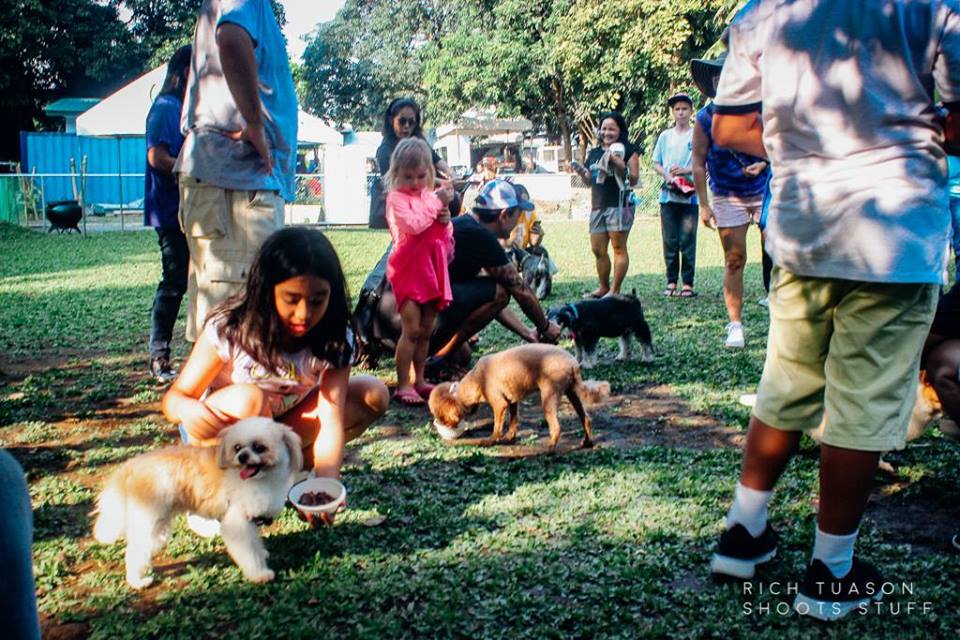 Food eating contest!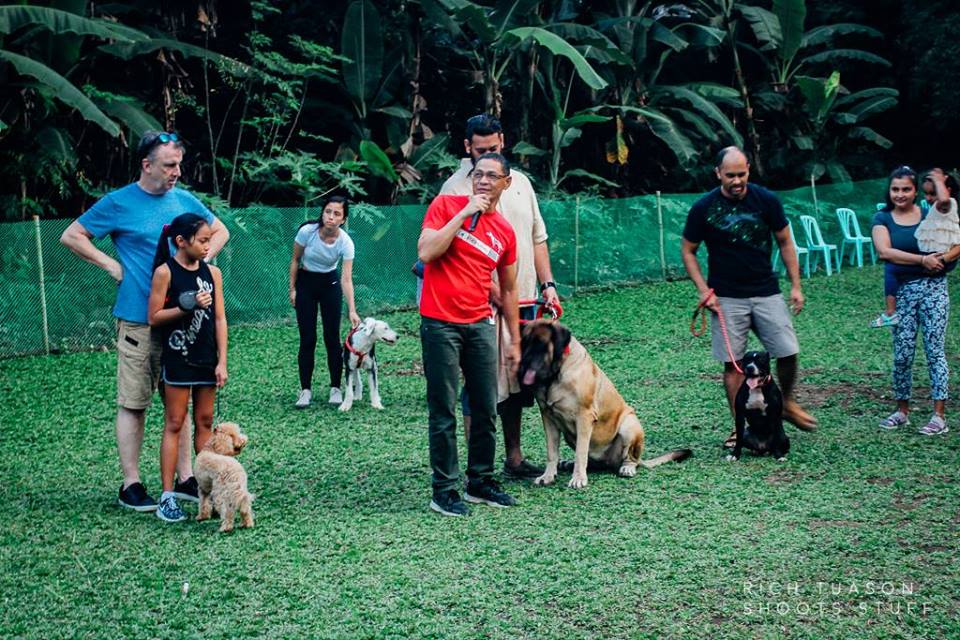 Dog trainer Onayd Lumbao demonstrating proper dog walking & interaction.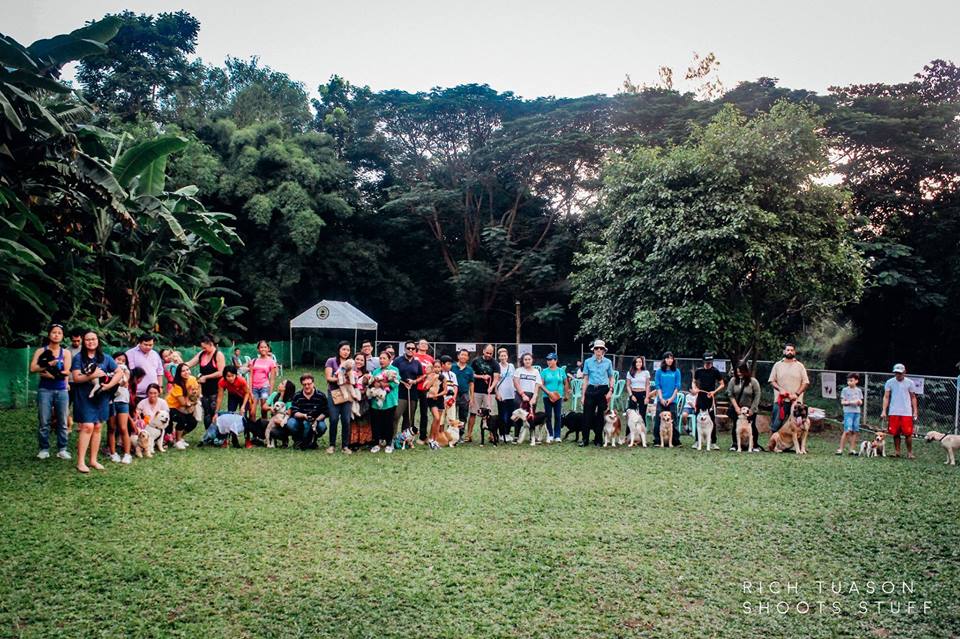 Group photo with the dog owners who attended the opening of the dog park.
The dog park promotes an off-leash environment to allow the dogs to interact and to socialize with one another. It is one of three dog parks that the Ayala Alabang Village Association (AAVA) hopes to set up around the village. Here are some booths who celebrated the grand opening of the park: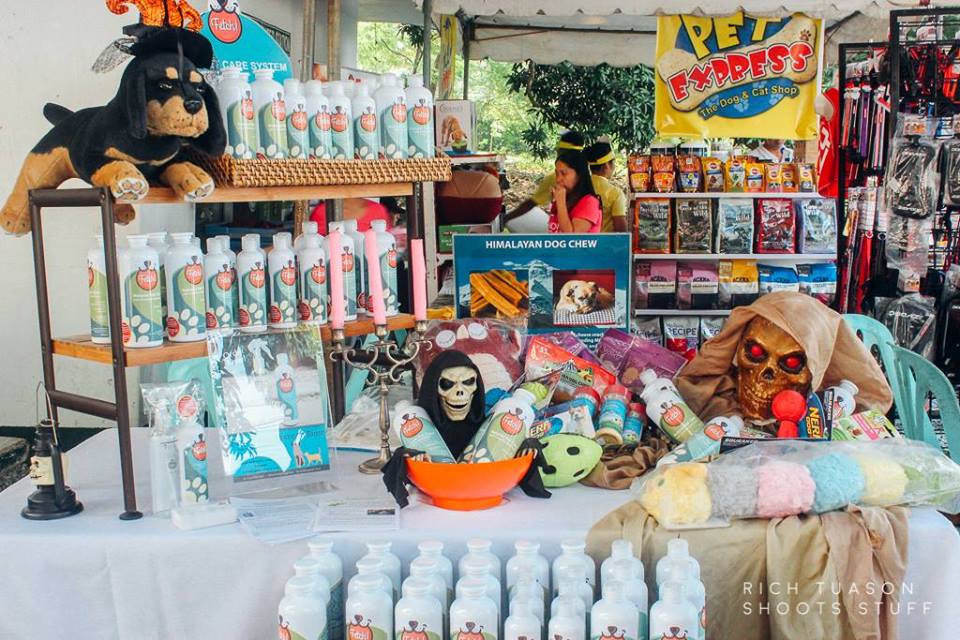 Pet shampoos, toys, and accessories from Fetch.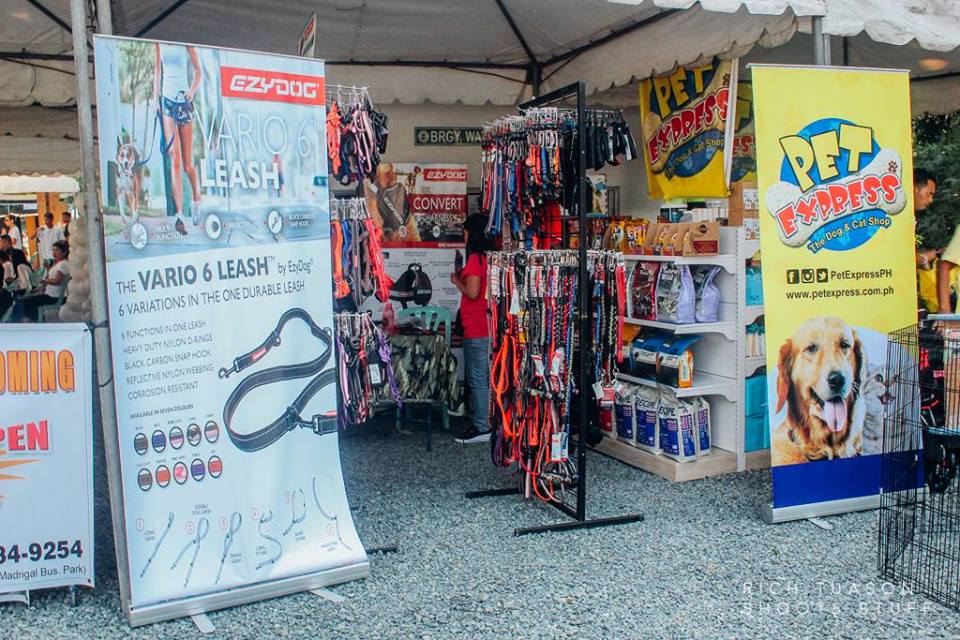 Dog leashes from Ezydog.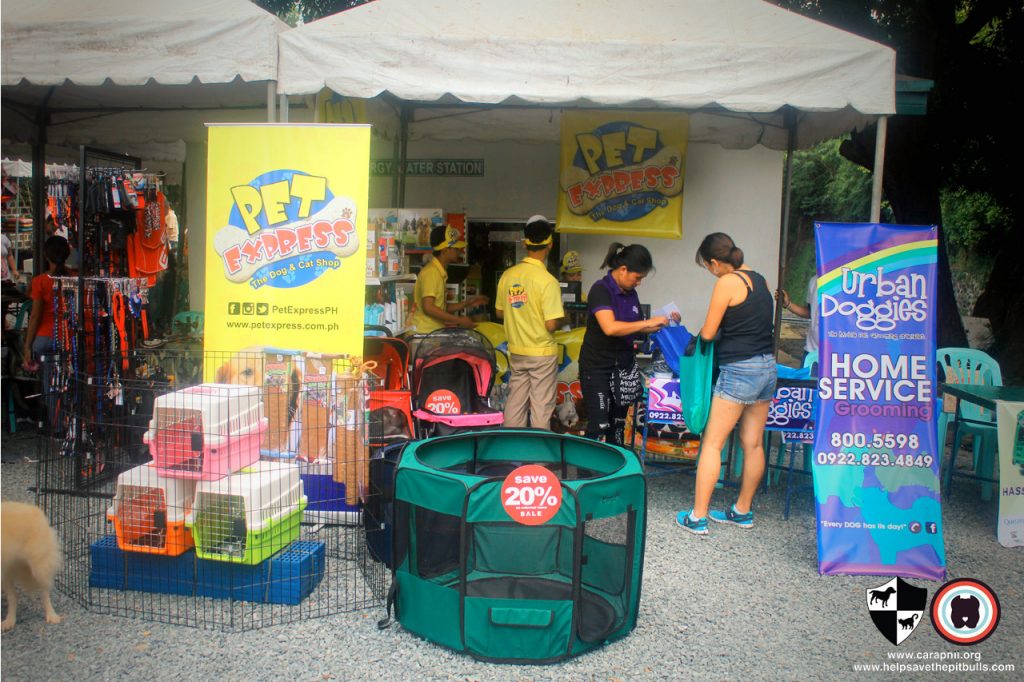 Dog crates & carriers from Pet Express; Grooming service from Urban Doggies.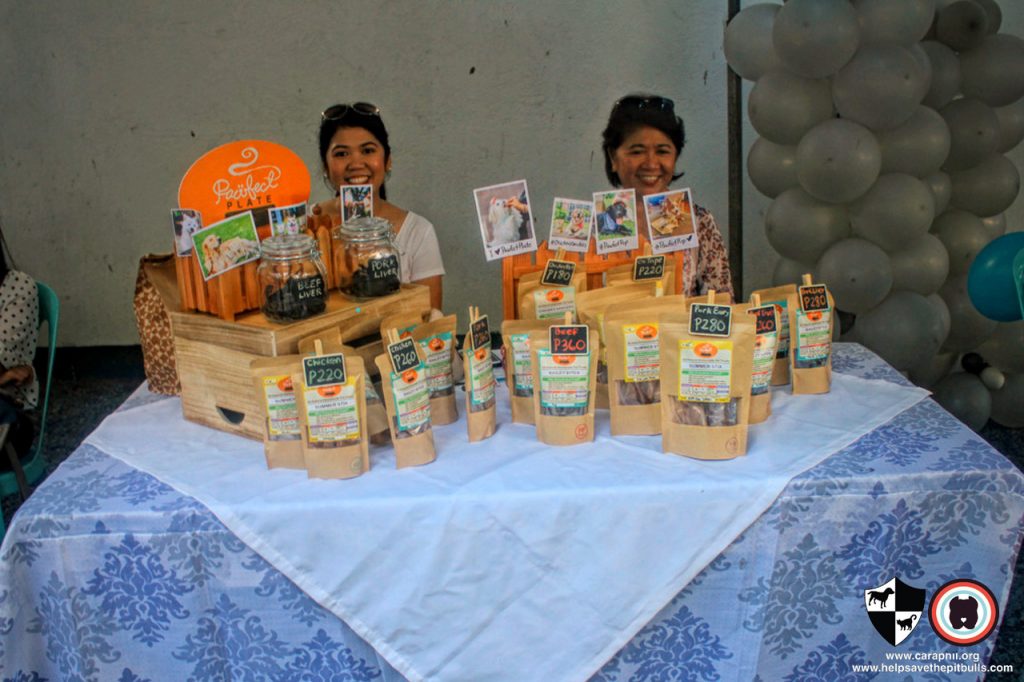 Healthy snacks for dogs and cats by Perfect Plate. Each pack contains dehydrated meat!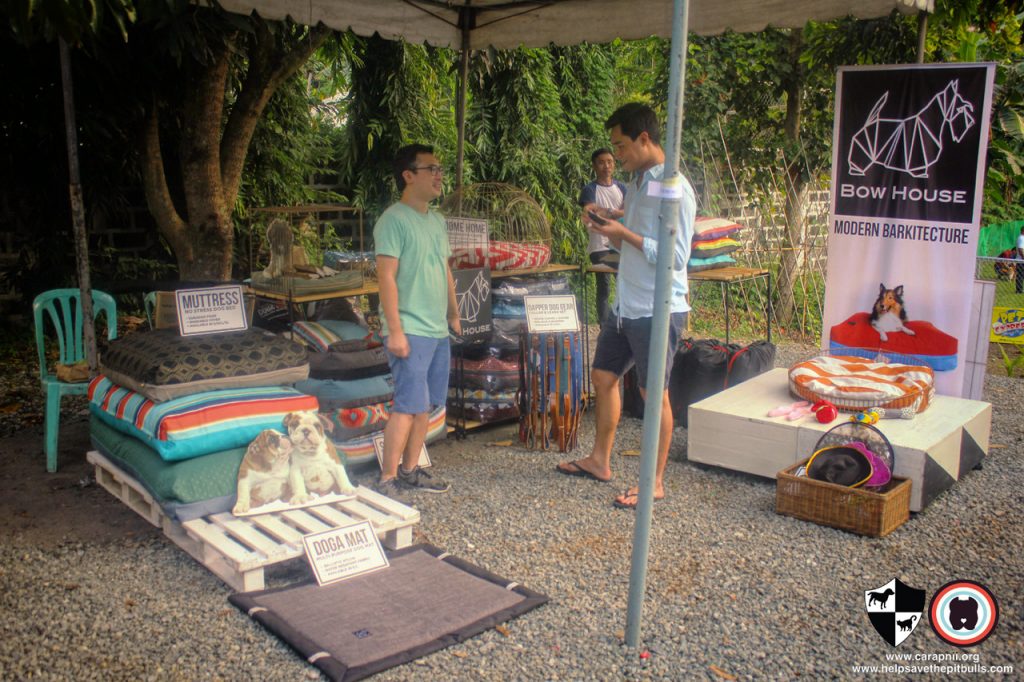 Pet furniture from Bow House-Modern Barkitecture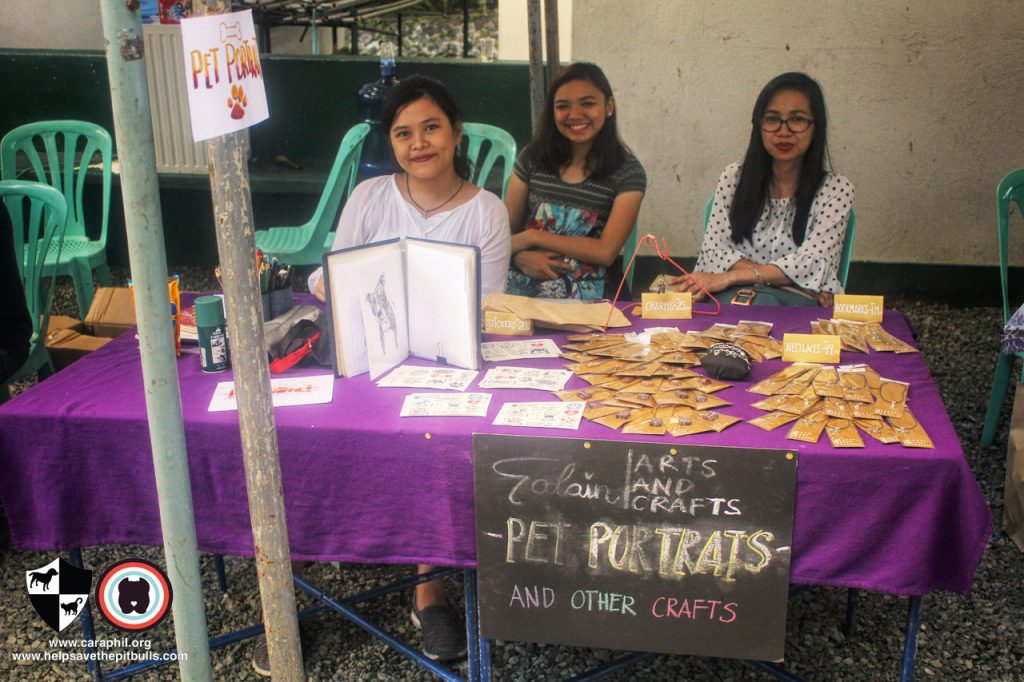 Personalized portraits!
Here are some of the dogs that got to roam the park firsthand on that day:
Thank you Ayala Alabang Village Association(AAVA) and Ms. Christine Ferreira and the other organizers for making CARA the host for this grand opening of the dog park!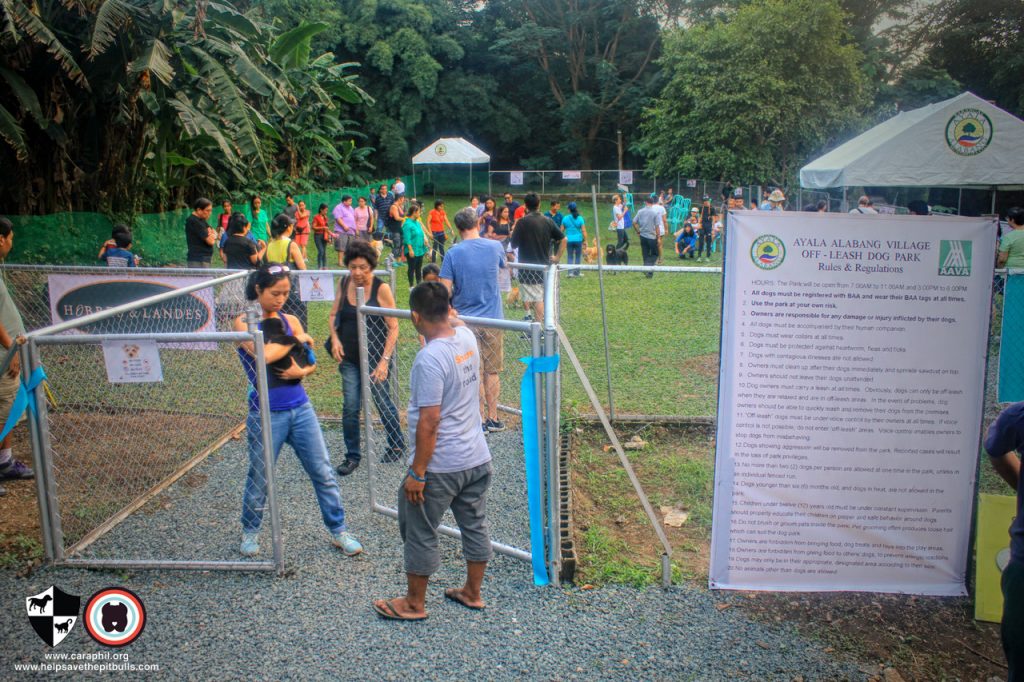 ---
Note: The off-leash dog park is for the exclusive use of the homeowners of Ayala Alabang Village only. Visiting guests may require permission/authorization from AAVA.
Tags: ‪#‎AdoptDontShop‬, Ayala Alabang Dog Park, CARA Welfare Philippines