New T-Shirt Designs from CARA Are Now Available!
Posted on Sunday, 26 November 2017
Looking for gift ideas for Christmas? Spread the 
💜 and get your loved ones CARA statement tees – now available on our Facebook/Fundr shop! Please click on each product to check the available colors.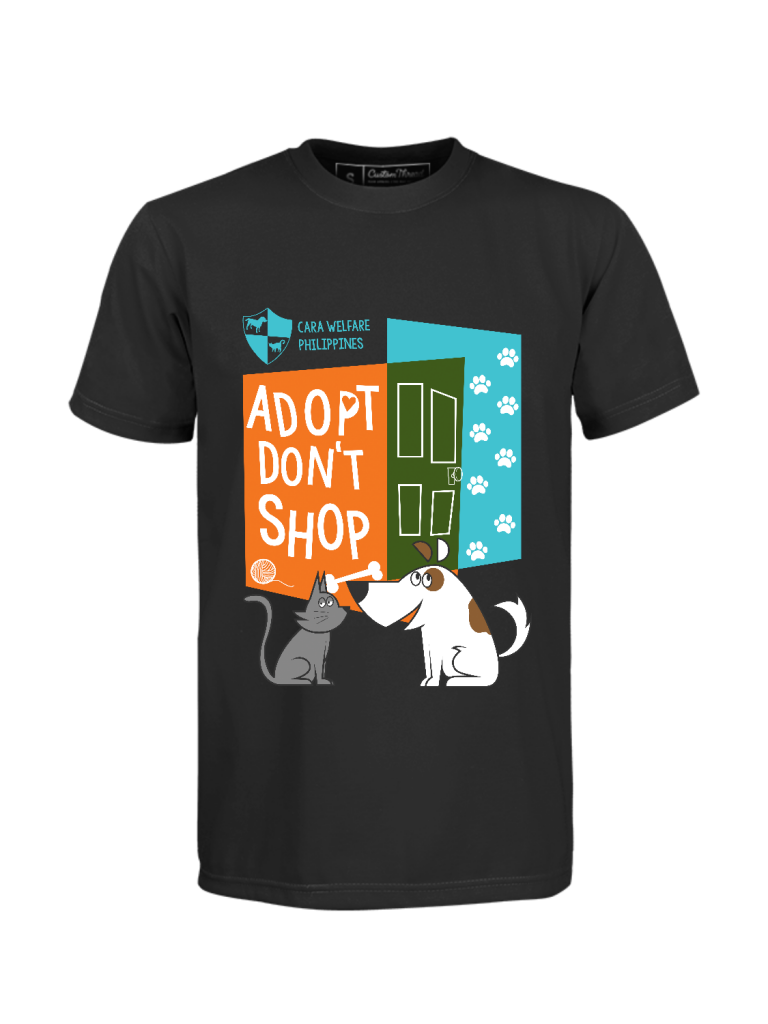 You will also see the link to the Fundr website where you can proceed with your order. Various sizes are available!
Head out to CARA's Fundr shop site now!
Reposted by Angelina Fajardo
---
Want to help?
For inspiring pet stories, click here.
Want to share your own pet story? Email it to secretary@caraphil.org
Tags: ‪#‎AdoptDontShop‬, Animal Advocacy in the Philippines, CARA Welfare Philippines, t-shirts