Rescued Dog Gari Needs Your Help
Posted on Friday, 15 December 2017
Gari was brought to the clinic and was recently diagnosed with TVT (Transmissible Venereal Tumor). The surface of the affected areas are very red, bleeding, and are prone to infection. We cannot imagine how uncomfortable Gari must be feeling right now.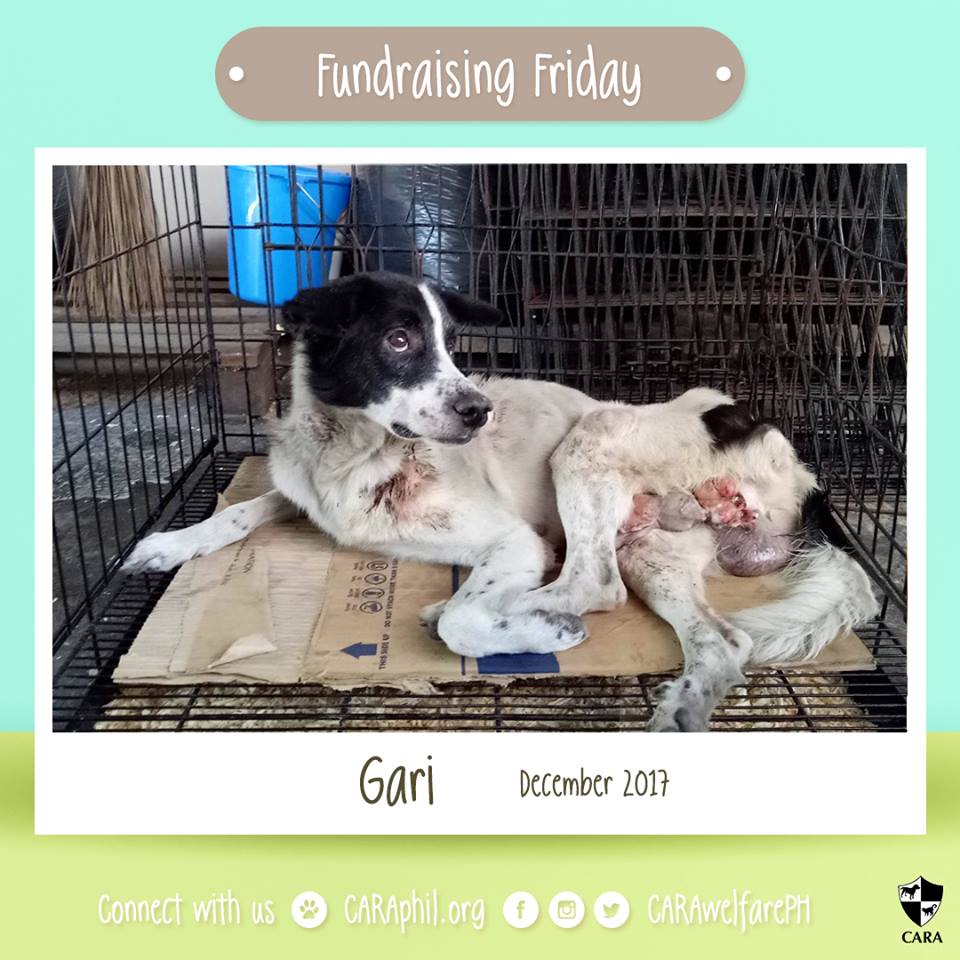 Donations in any amount to help Gari would be much appreciated, as his bills have piled up from her surgery and medications. Donations may be made via PayPal and BPI bank deposit.
Via Paypal:
1. Go to: http://www.caraphil.org/mainsite/get-involved/donate/
2. Click on "Donate."
3. Follow the instructions. When asked to review the donation, click on "Add special instructions to CARA" and write the name "GARI".
4. E-mail the confirmation receipt to donate@caraphil.org with subject "GARI".
Via BPI:
Cash deposits may be made to the following account:
CARA Welfare Philippines
BPI Current Account # 3191-0467-05
Please do not forget to email the confirmation receipt (PayPal) or a photo of the deposit slip (BPI) to donate@caraphil.org with the subject "GARI".
The PayPal and BPI are all CARA's. We only need you to send in your receipts/deposit slip for accounting purposes.
Thank you very much!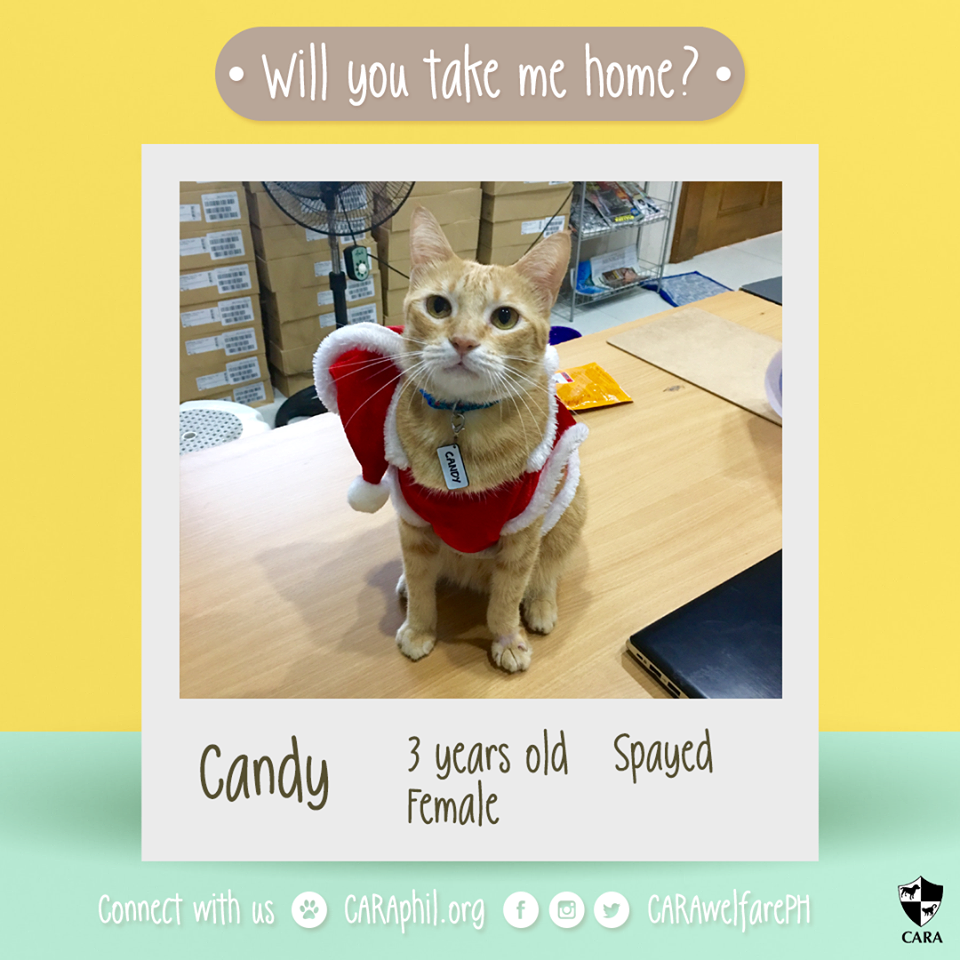 Reposted by Angelina Fajardo
---
Want to help?
For inspiring pet stories, click here.
Want to share your own pet story? Email it to secretary@caraphil.org
Tags: ‪#‎AdoptDontShop‬, adopt a dog, Animal Advocacy in the Philippines, CARA Welfare Philippines, Fundraising Friday, Gari