Good News, CARA Dogs Luna and Jessica Are Adopted. Yey!
Posted on Monday, 15 January 2018
We have some great news! Last week two of our rescues Luna and Jessica finally found their forever homes! They get to share a lovely house and garden up north with a happy and healthy pack of doggies, including Sammy and Lila who were previously adopted from CARA. We are thrilled that they've been adopted together since Luna and Jessica are BFFs. We want to thank the Hauschild family for opening their hearts and their home to our rescues once again. Enjoy your new lives Luna and Jessica!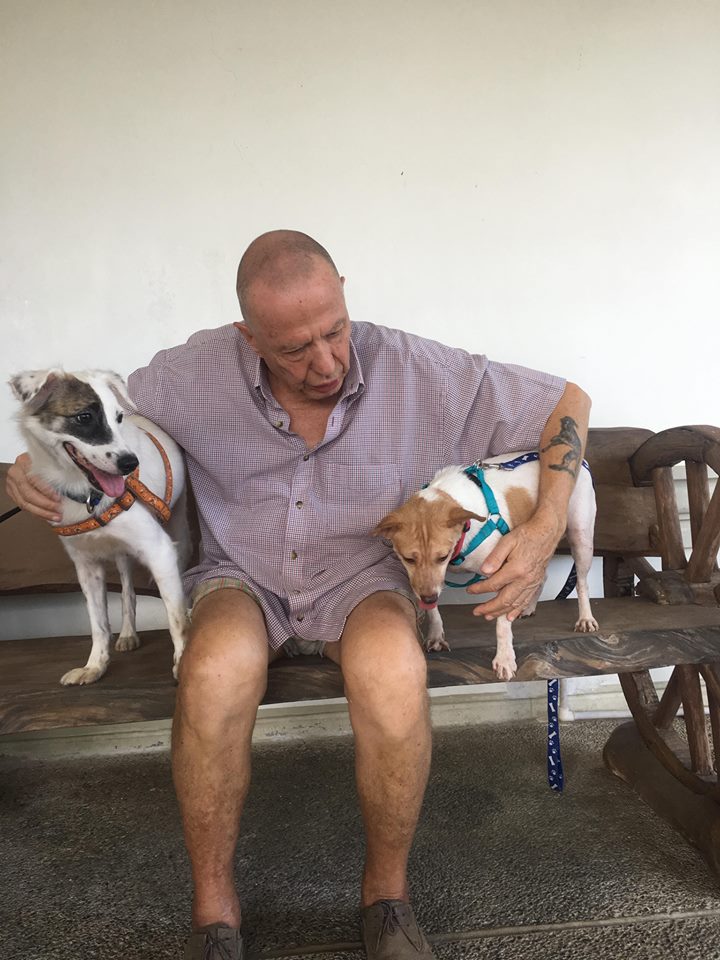 Reposted by Angelina Fajardo
---
Want to help?
For inspiring pet stories, click here.
Want to share your own pet story? Email it to secretary@caraphil.org
Tags: ‪#‎AdoptDontShop‬, adopted dog, BFFs, CARA dog Jessica, CARA dog Luna, CARA Heroes, CARA Welfare Philippines, Hauschild family