Throwback Rescue: Rizzo the Dog
Posted on Friday, 26 January 2018
Last Wednesday marked the 5th year since Rizzo was reported to CARA. We all remember how his story has touched many hearts – from being a brave dog who thrived in the streets, to becoming a well-loved companion who has found a forever family with his adoptive mom Rebekah, and the rest of her human and dog family in the US. Thank you to Rebekah for having given Rizzo the happiest years of his life, for keeping Rizzo's memory alive and for continuously supporting CARA in his honor. Although he has passed on last 2015, Rizzo will always be remembered and loved.
Read more about Rizzo's adoption story on this blog post.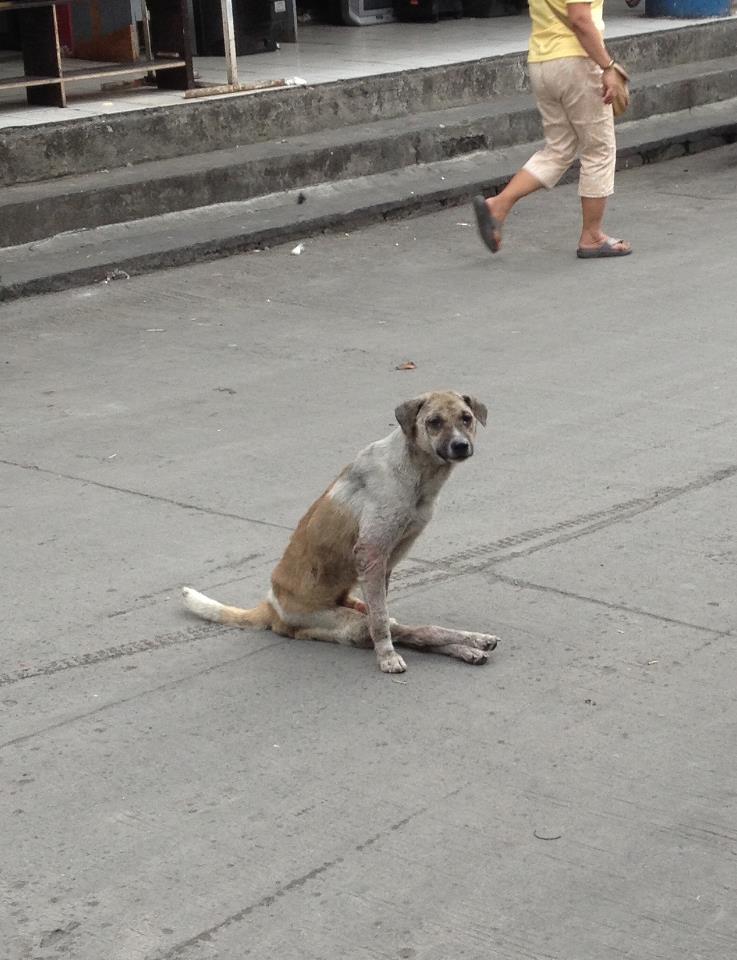 Reposted by Angelina Fajardo
---
Want to help?
For inspiring pet stories, click here.
Want to share your own pet story? Email it to secretary@caraphil.org
Tags: ‪#‎AdoptDontShop‬, adopting rescued animals, animal rescue in the Philippines, CARA Dog Rizzo, CARA Welfare Philippines