The Ambassadogs are on AHA! TV Show This Sunday
Posted on Saturday, 10 February 2018
Catch the CARA AmbassaDOGs tomorrow, Feb 11, at 8:15AM on "AHA!", GMA 7's weekly educational program hosted by Drew Arellano. Learn more about the heartwarming and inspiring friendship of 12-year-old guide dog Ginger, and blind dog Kimchi, whom CARA rescued from the streets of Alabang in 2012. Also meet the latest AmbassaDOG, T-Bone, and know his own unique adoption story.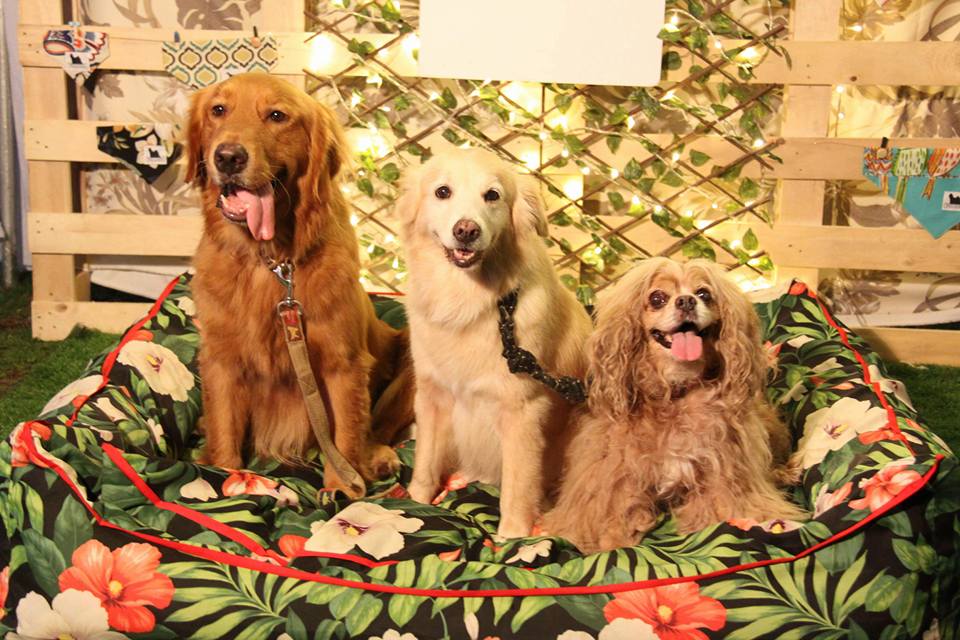 If you would like the CARA AmbassaDOGs to visit your school or company, send us an email at events@caraphil.org, and secretary@caraphil.org.
Reposted by Angelina Fajardo
---
Want to help?
For inspiring pet stories, click here.
Want to share your own pet story? Email it to secretary@caraphil.org
Tags: ‪#‎AdoptDontShop‬, AHA!, Animal Advocacy in the Philippines, cara ambassadogs, CARA Welfare Philippines