Cool Shirts for Pet Heroes are Now Available on the CARA Shop!
Posted on Thursday, 5 April 2018
Whether you're a dog lover or a cat person, you and your friends will surely love our pawsome and ameowzing CARA Tees! They are perfect as gifts or as a personal statement of your love for animals.
Choose a design or two from the Adopt Don't Shop and Cat Alphabet Collections!
Adopt Don't Shop
A great way to spread the word about how adoption saves lives is by wearing a statement shirt.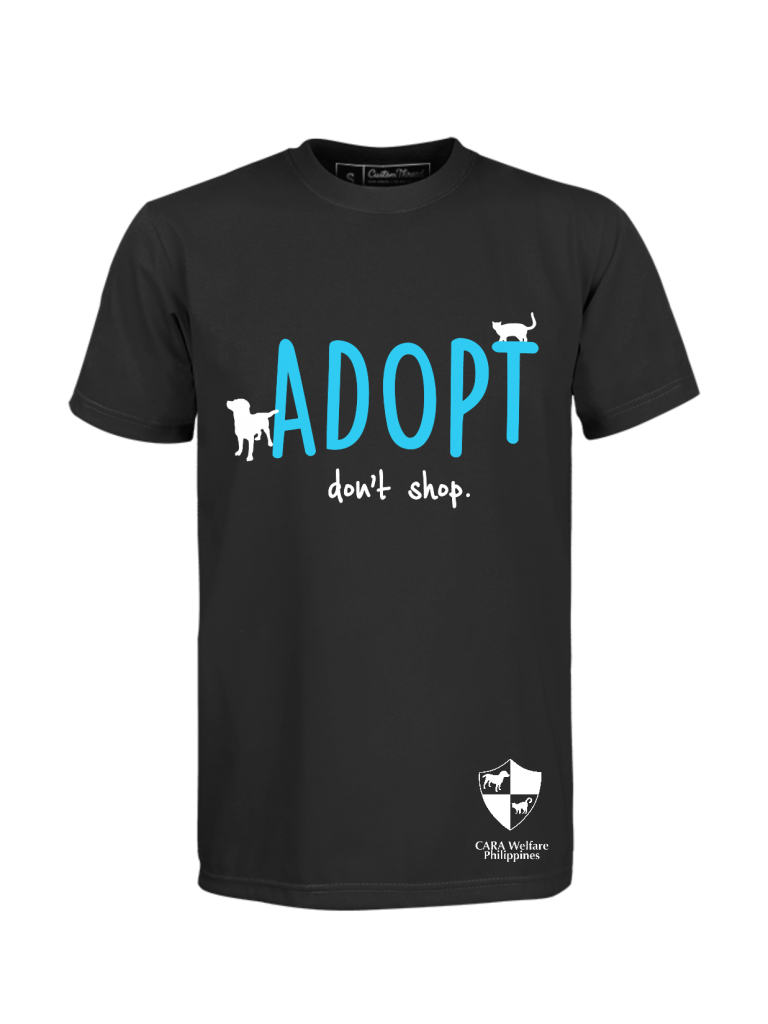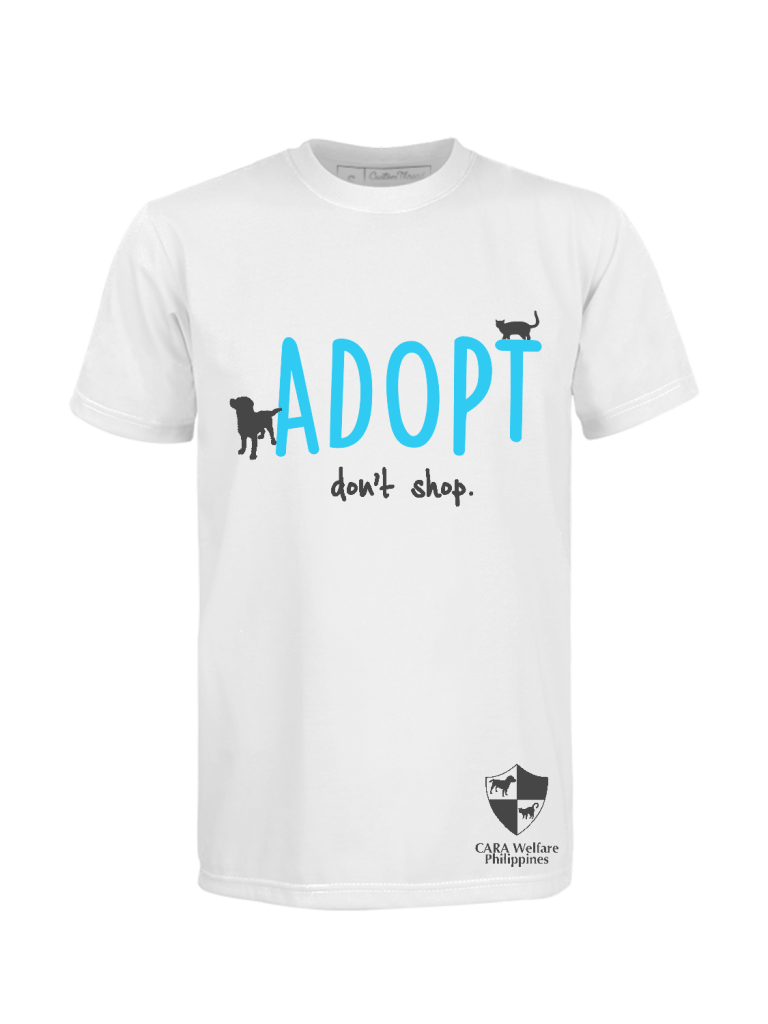 If you're after some color, why not go for the designs below showing an animated puspin and aspin, which celebrates the beauty of every pet regardless of breed?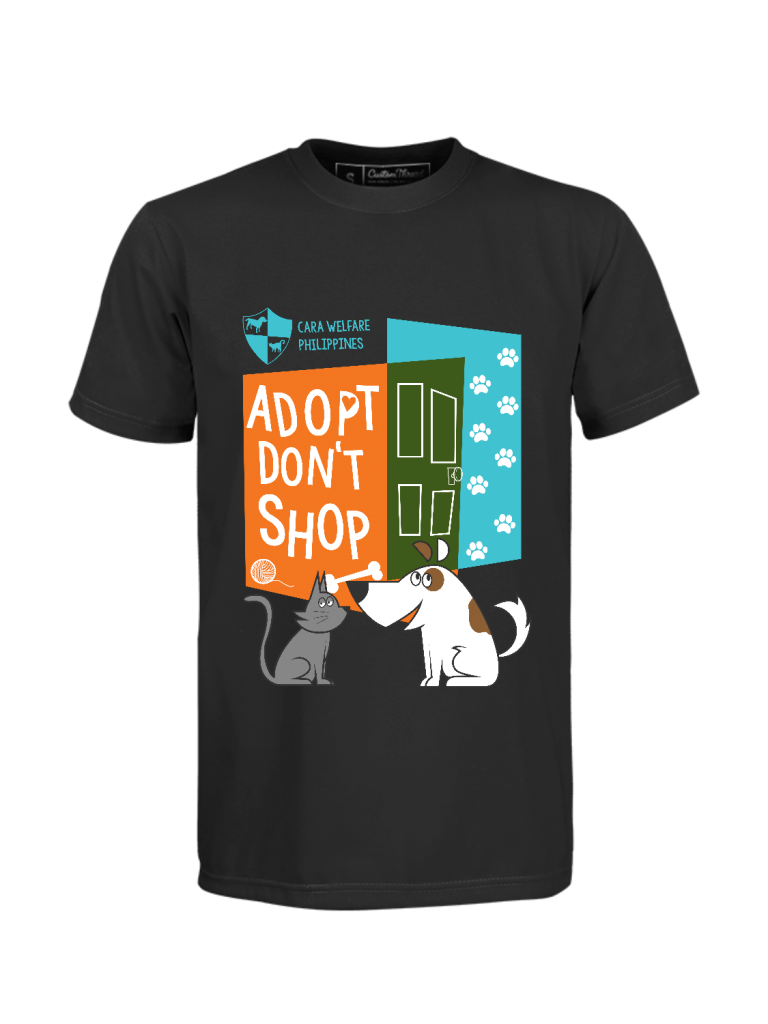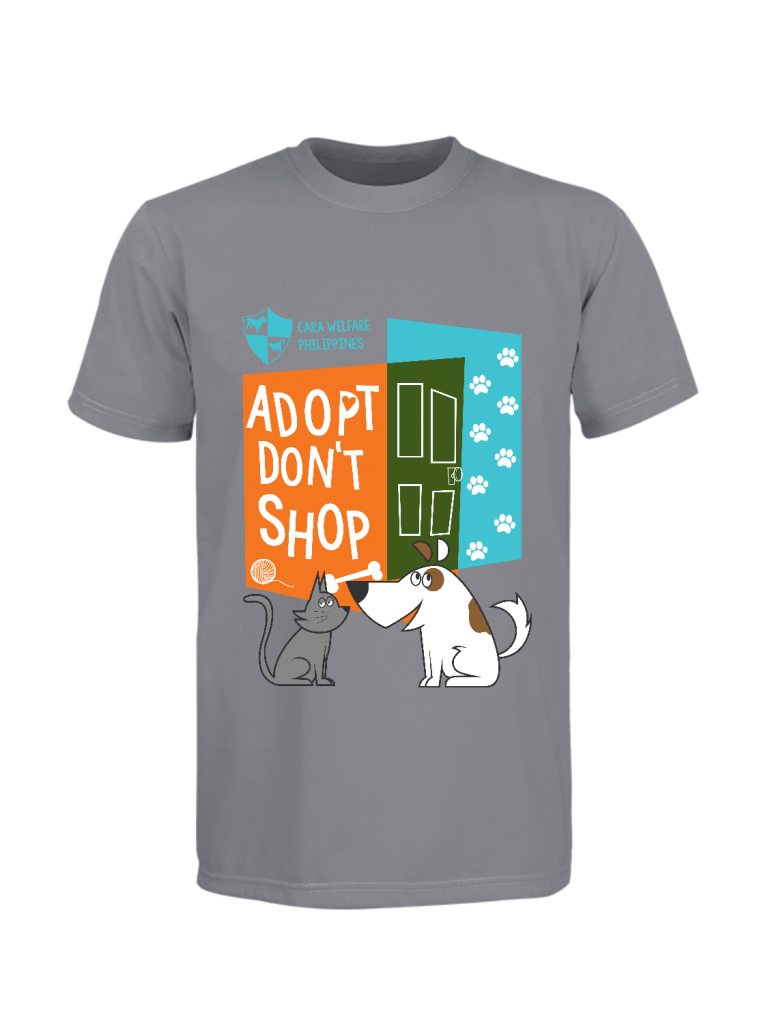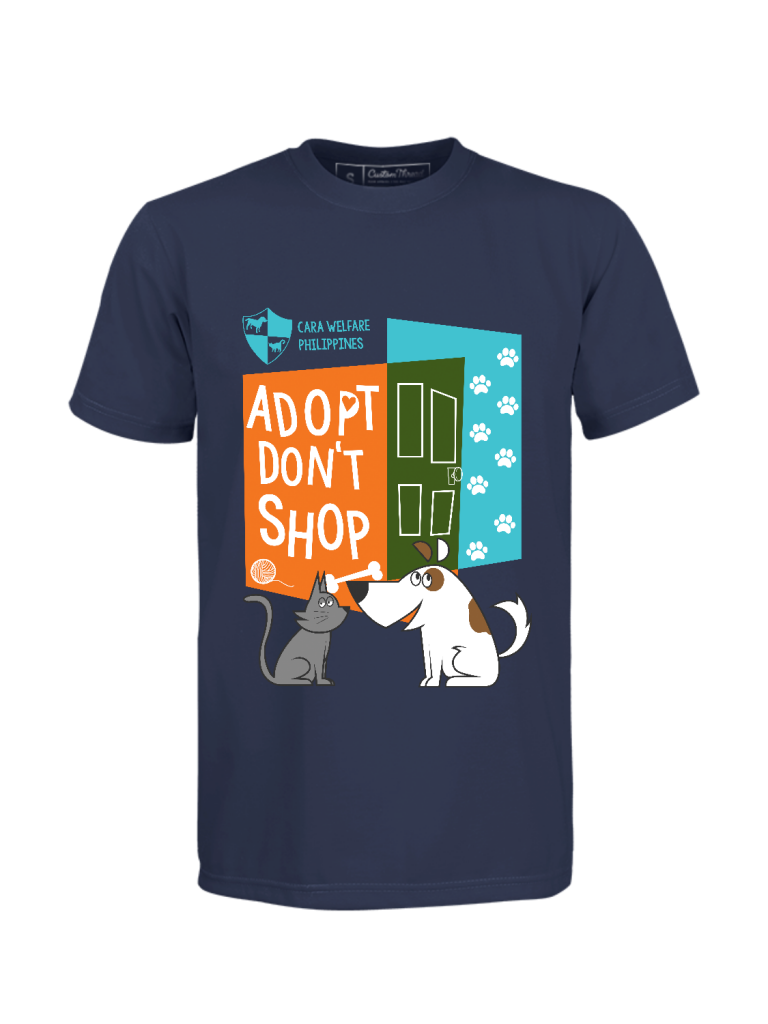 Look below! What a cool doggo design! Do you know that we have about 70 cheerful pit bulls under our care? Would you like to visit them? Find out how!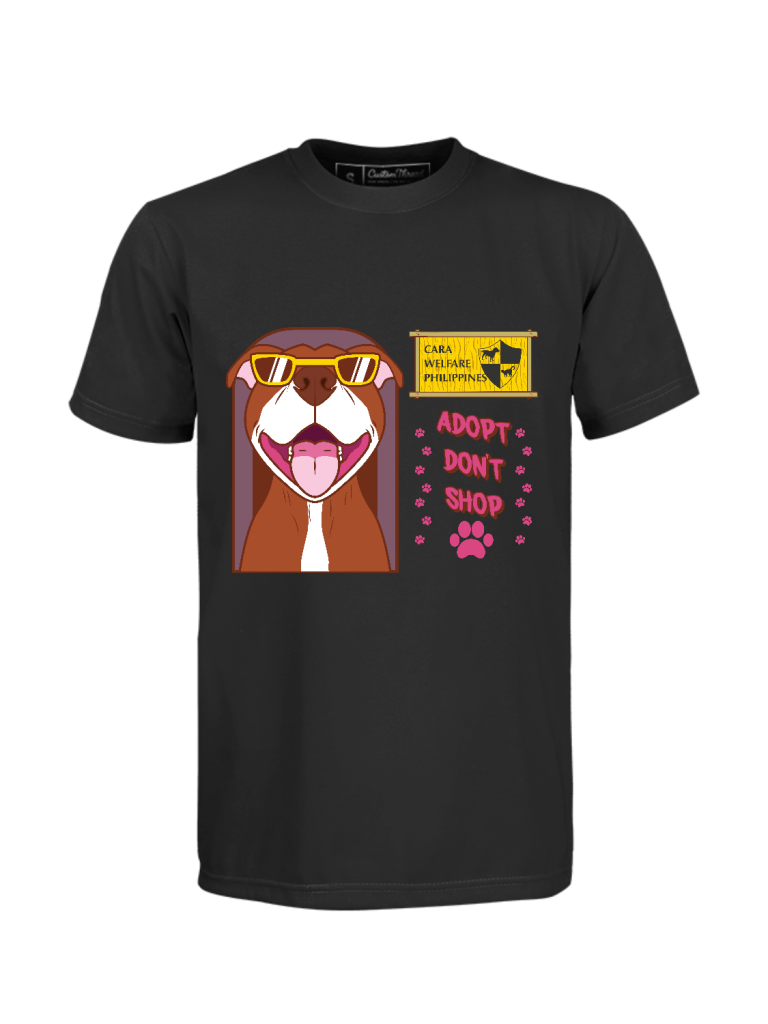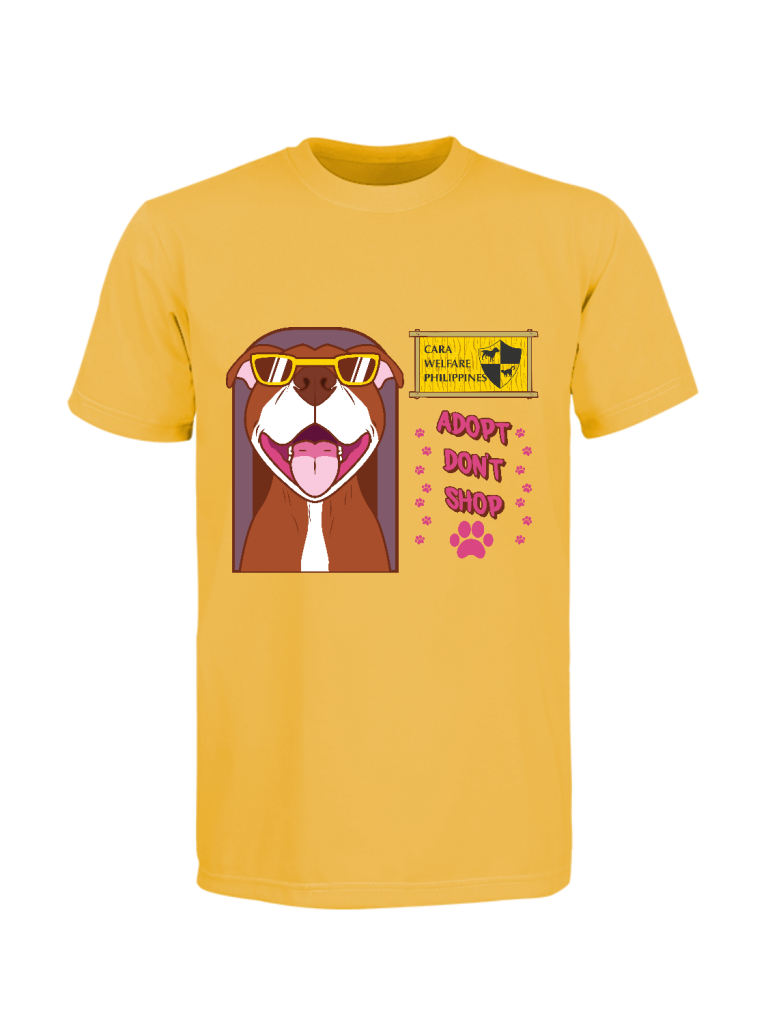 Cat Alphabet A-Z designs by Rhome Yu
These cat alphabet tees designed by Rhome Yu showcases the cuteness of our feline friends. There are 26 cat designs, featuring all the letters of our alphabet.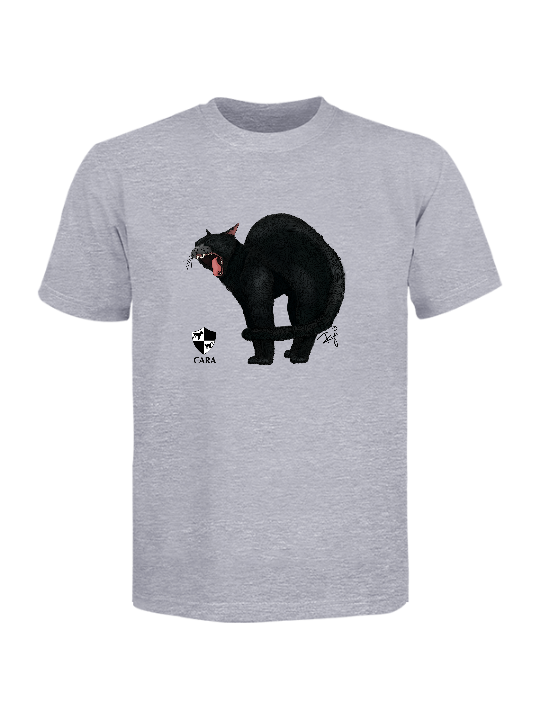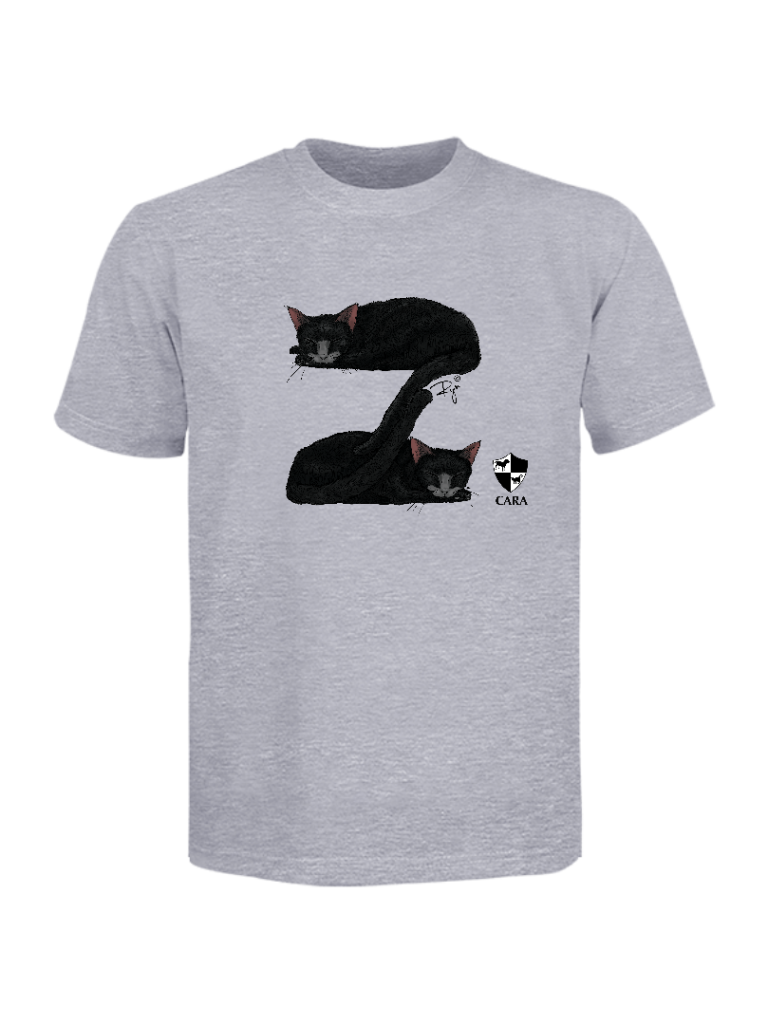 Tip: Let people guess what letter you're wearing. Inspire their imagination.
Check out the photos below of our volunteers sporting CARA Tees! Who says a volunteer should not look amazing? We might have to face giants and monsters on a regular basis but we can defeat them while looking so cool.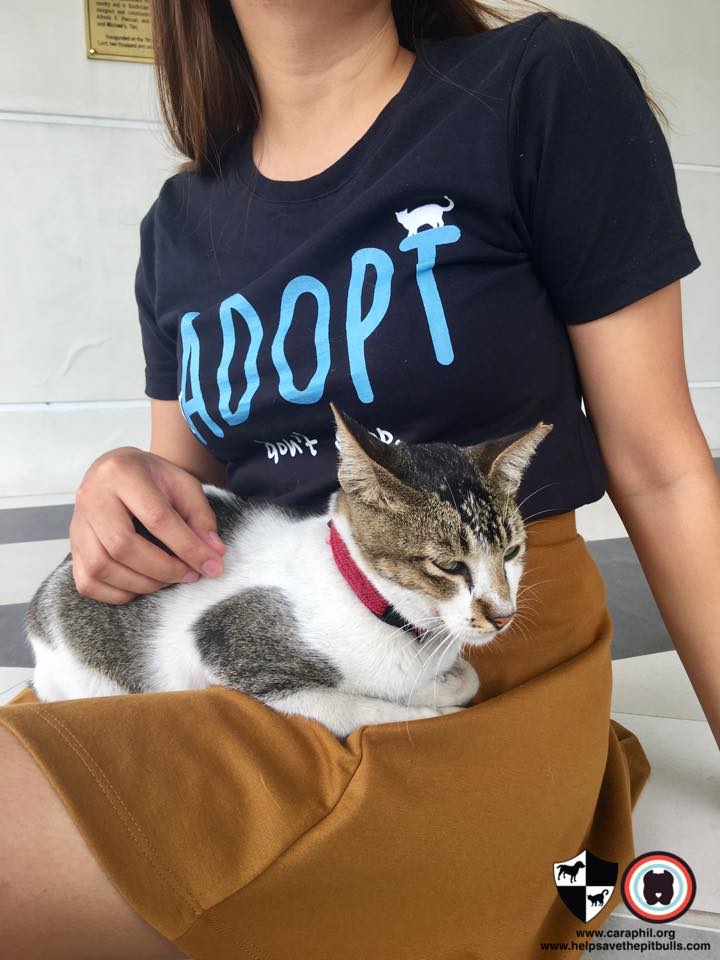 Match your Adopt Don't Shop shirt with your favorite skirt!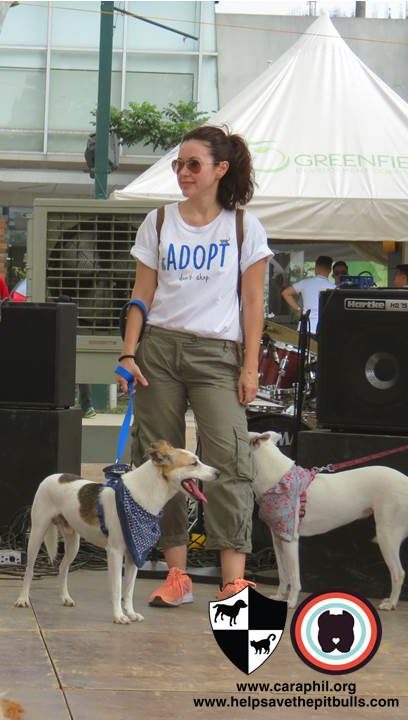 Wear it as part of a sporty or comfortable outfit!
Use the power of your shirt to change the world for the better. Wear it with style and creativity!
Prices start at 350 Pesos. All proceeds will support CARA's mission to educate people about responsible pet ownership and to create effective Trap-Neuter-Return programs for stray cats in various communities in Metro Manila.
Photographer: Jeremiah Tubayan
---
Want to help?
For inspiring pet stories, click here.
Want to share your own pet story? Email it to secretary@caraphil.org
Tags: ‪#‎AdoptDontShop‬, adopt don't shop, advocacy shirt, animal advocacy, Animal Advocacy in the Philippines, animal rights shirts, animal welfare volunteer shirts, CARA shirts, CARA Tees, CARA Welfare Philippines, how to help animals in the Philippines, statement shirt, t-shirts