Goodbye, dear Ginger
Posted on Saturday, 26 January 2019
Dear friends, we have sad news and our heart is breaking. Beloved CARA Ambassadog Ginger has crossed the rainbow bridge. She was 13 years old and has given us many years of friendship and inspiration.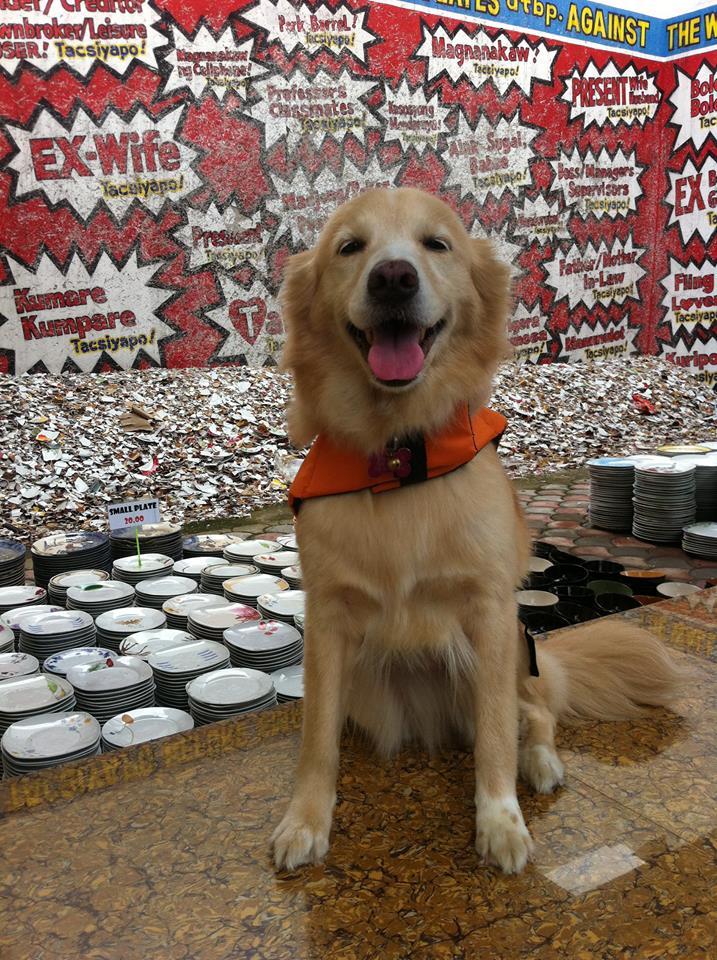 She is soul-sibling to our CARA rescue Kimchi. Together with their parents, CARA volunteers Eric and Thea, these two beautiful beings have advanced CARA's education program on #adoptdontshop and responsible pet ownership in schools and events.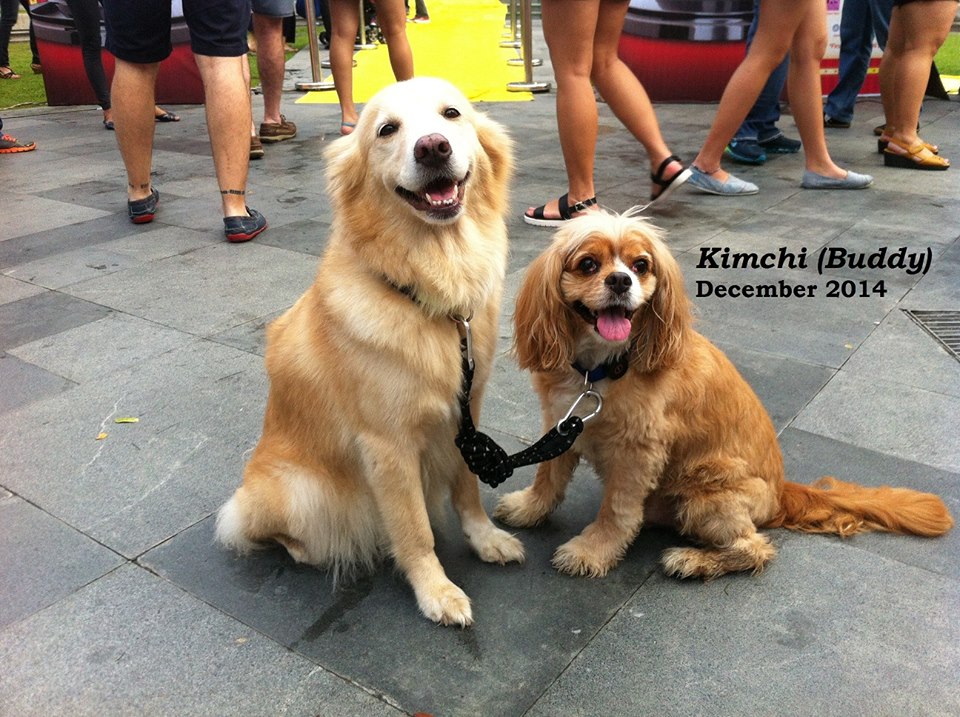 Six years ago, a beautiful bond was formed. Discover Ginger and Kimchi's unique story:
Please spare a prayer for Ginger's grieving family and friends. We hope that Ginger's legacy will live on in her many supporters and followers.
We miss you so much, Ginger. Thanks for all the happy memories and your contributions for animal welfare. 😭#GingerandKimchi
Tags: @adoptdontshop, animal welfare, cara ambassadogs, responsible pet ownership