DOG BOARDING is now AVAILABLE
Posted on Sunday, 27 January 2019
Book/reserve now! BY APPOINTMENT ONLY. We honor the first come first served policy.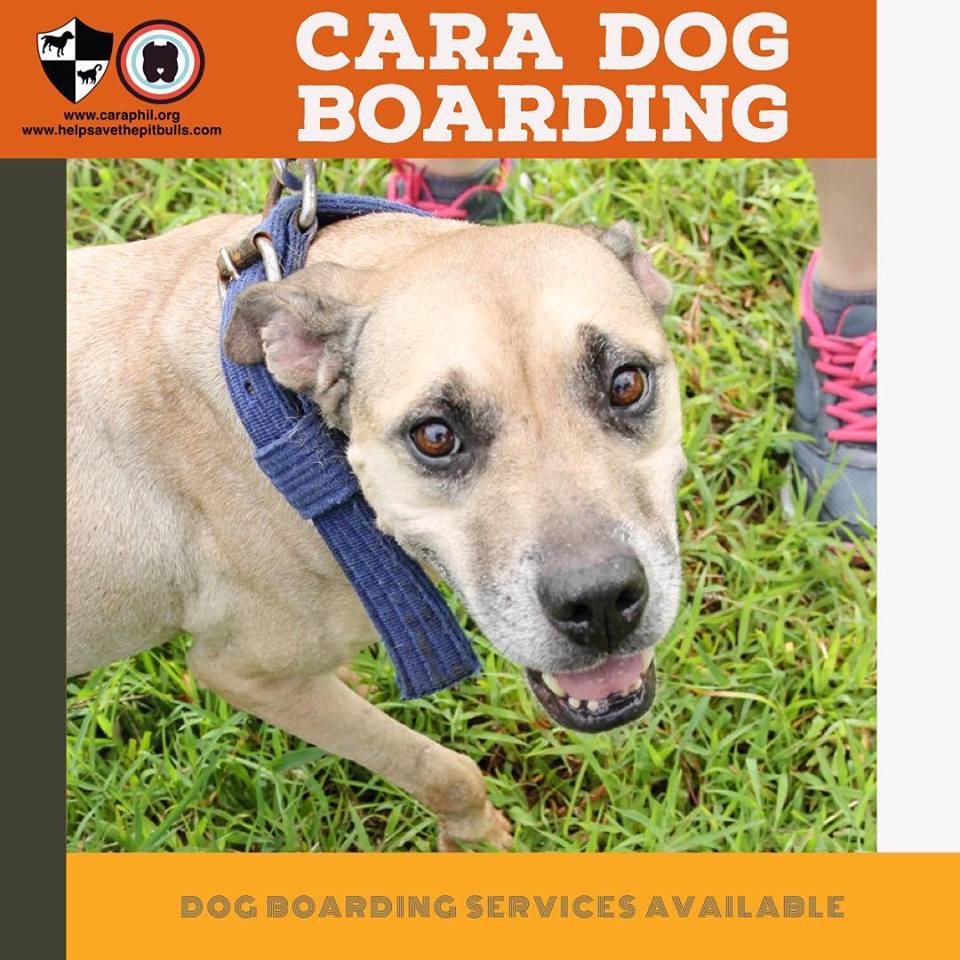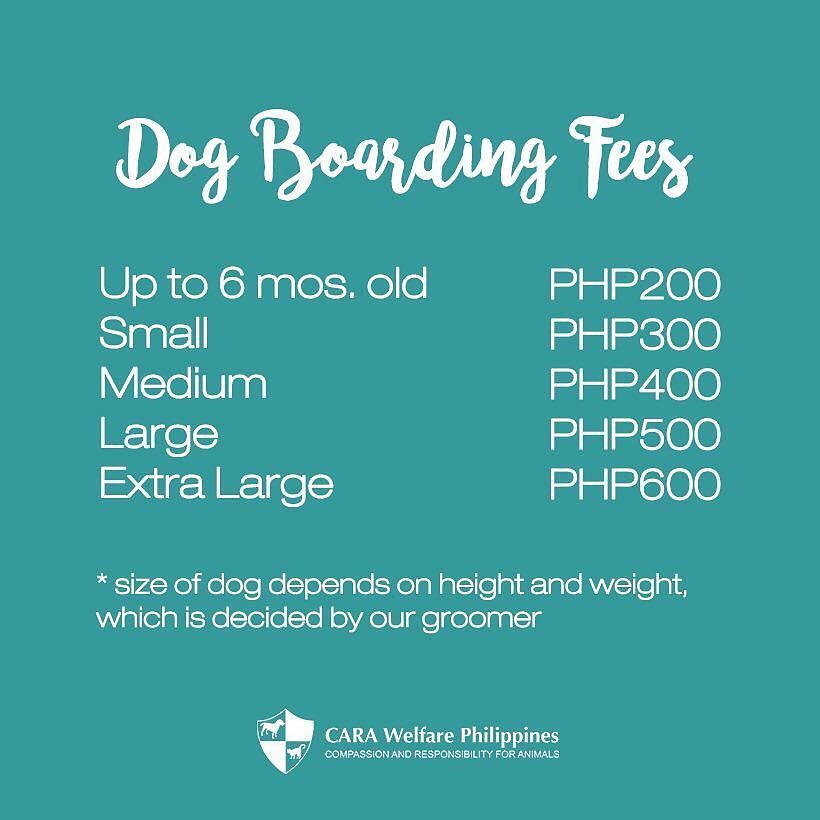 To make a reservation, please call +63 919 579 0047 or email clinic@caraphil.org. Reservations thru our social media accounts are not considered valid.
All proceeds from this service will go toward the pitbulls, aspins, and puspins under CARA's care. Thank you all!
▪️We only accept DOGS as our clients as of the moment. Thank you!
#PetBoarding #PetGrooming #AdoptDontShop #CARAWelfarePhilippines#sustainableincome #fundraising #foracause
Reposted from the CARA FB Page
Tags: dog boarding in Mandaluyong, dog boarding in manila, pet boarding in Mandaluyong, pet boarding in manila